Here is a selection of photos from some of my favourite places.  I have hiked over much of New Zealand and Switzerland and travelled to Russia, Scandinavia, Shanghai, Seoul, Tokyo and New York.  Give me a call if you have a particular photo in mind.
My home town.  Wonderful village and beach and people.  See my Bubbles of Paekakariki and Paekakariki Positive Picture galleries for more photos of the village and the people who live here.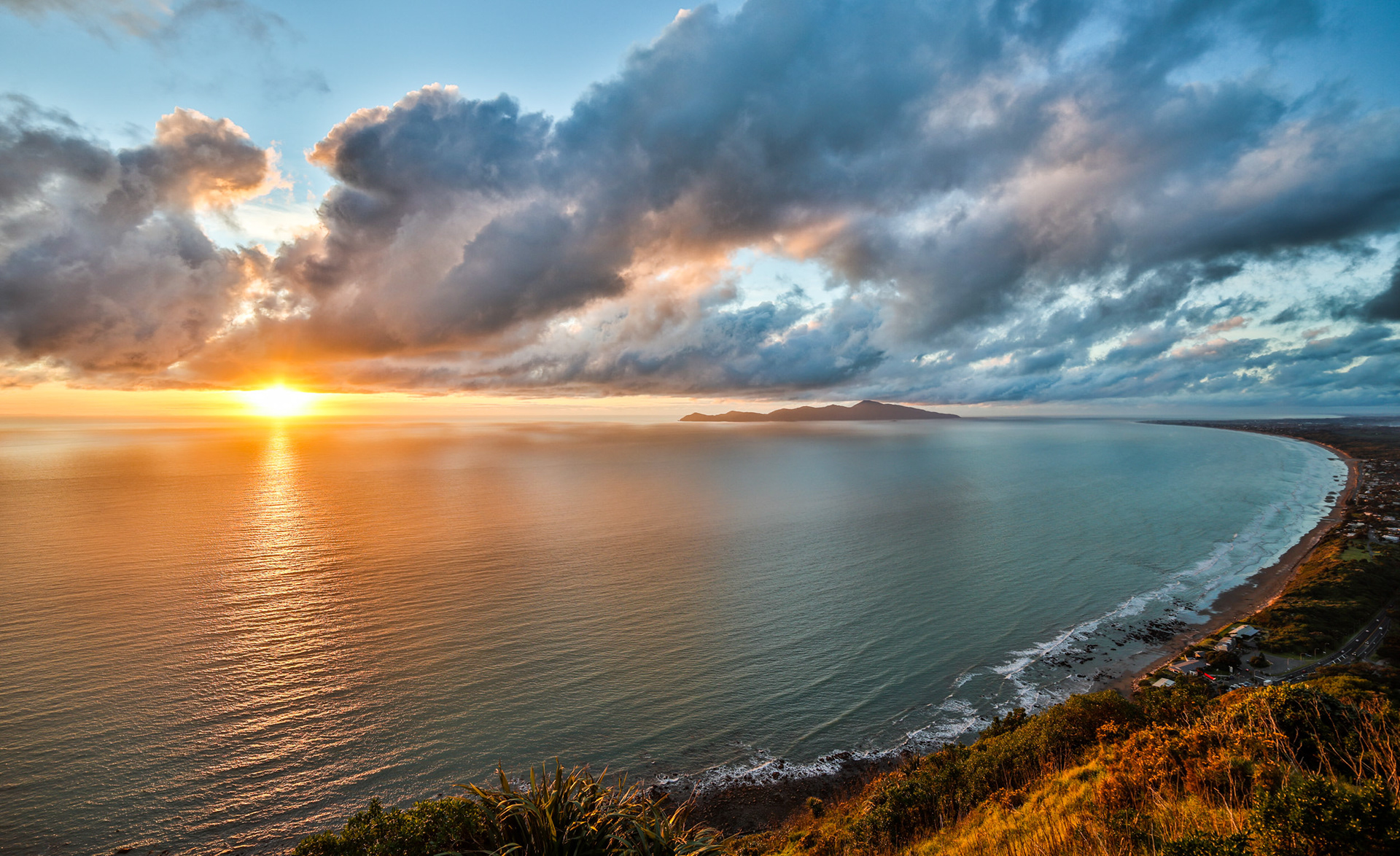 Antarctica holds a special place in my heart.  I spent 3 months in a tent on the ice in McMurdo Sound catching fish for my honours thesis.  I was manager of WWF's International Antarctic Programme for five years and then an Antarctic consultant for another two. My last trip to Antarctica was in 2012 on the Our Far South trip.