"Small Town" performance, Kapiti Performing Arts Theatre, July 2020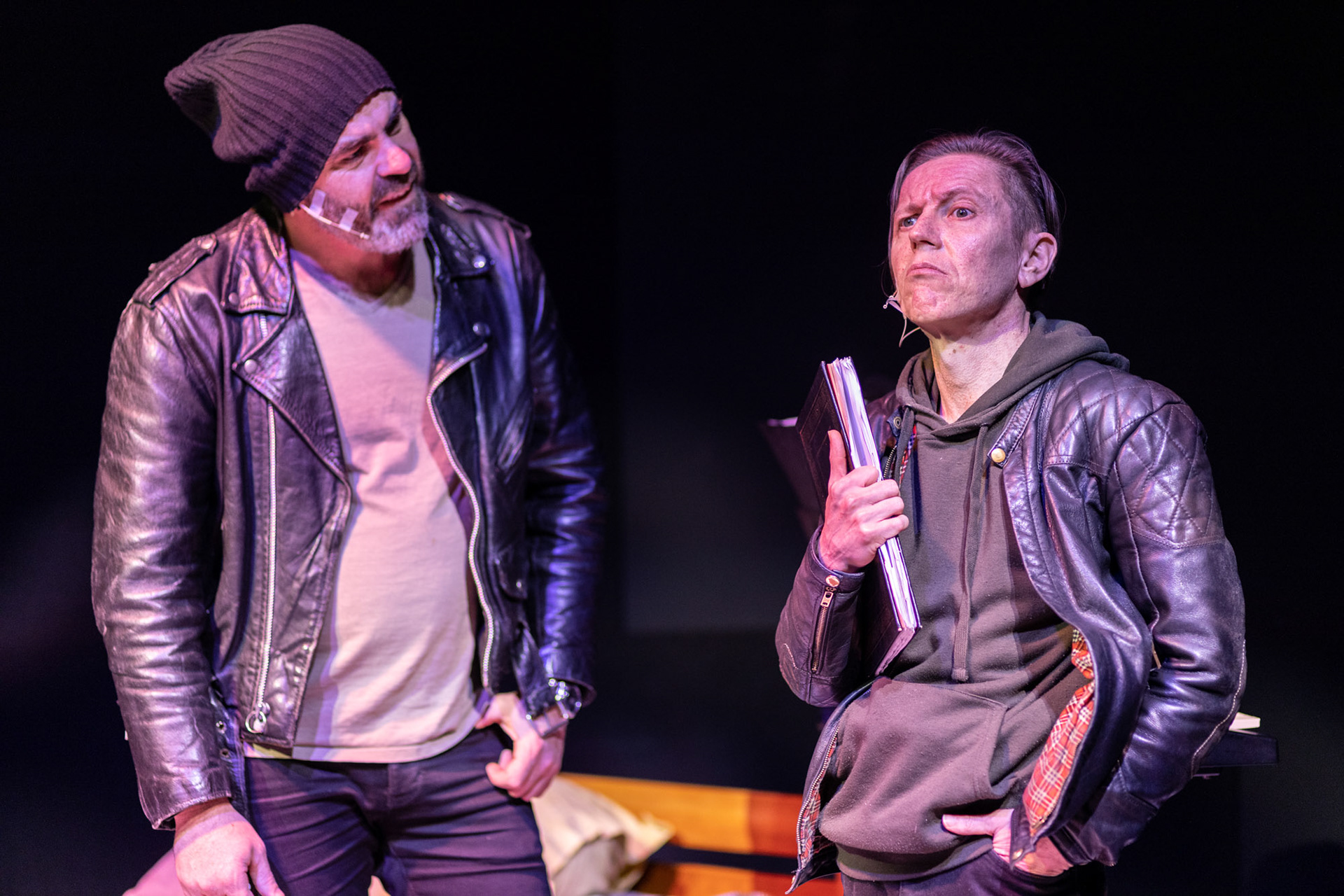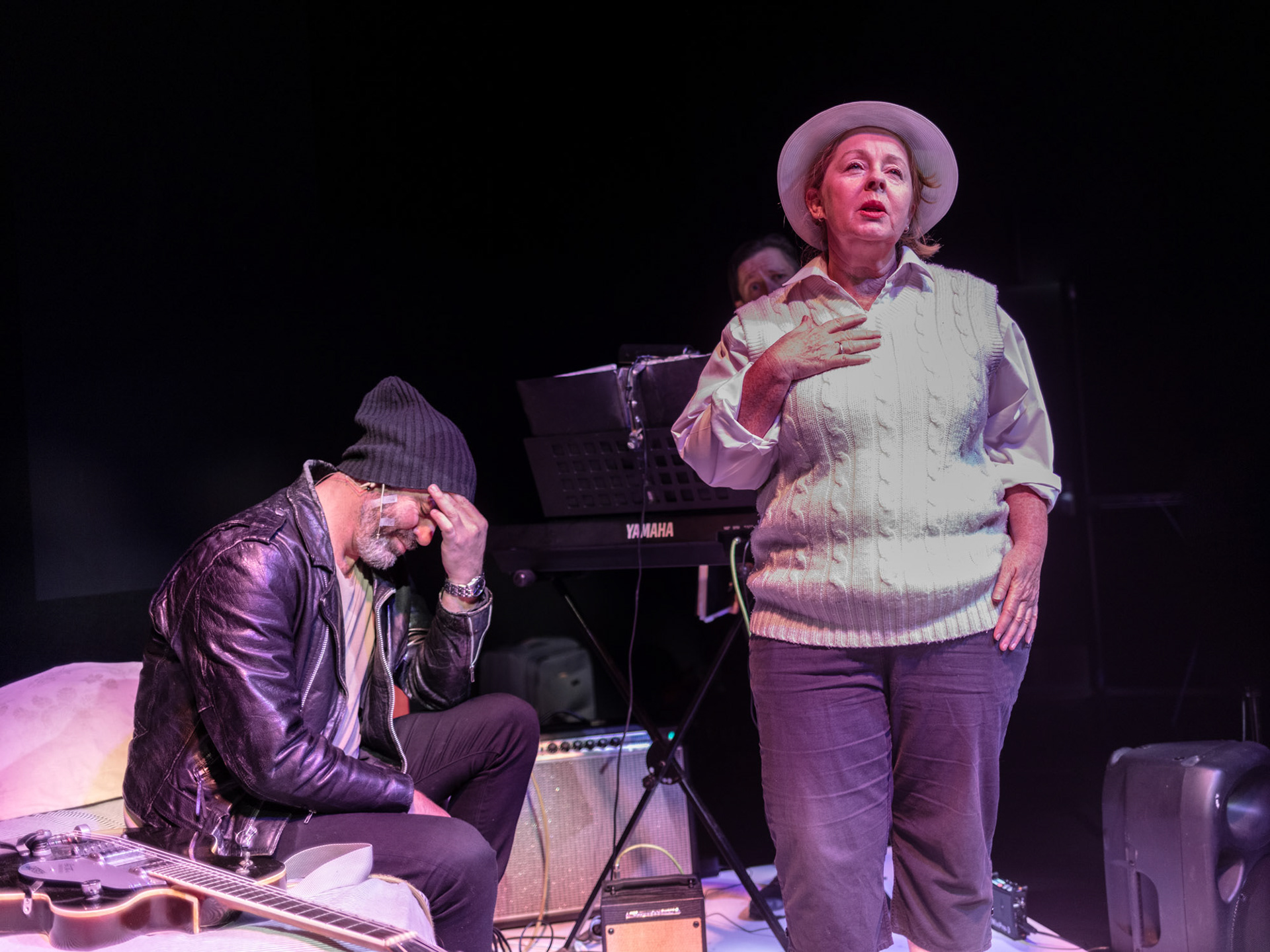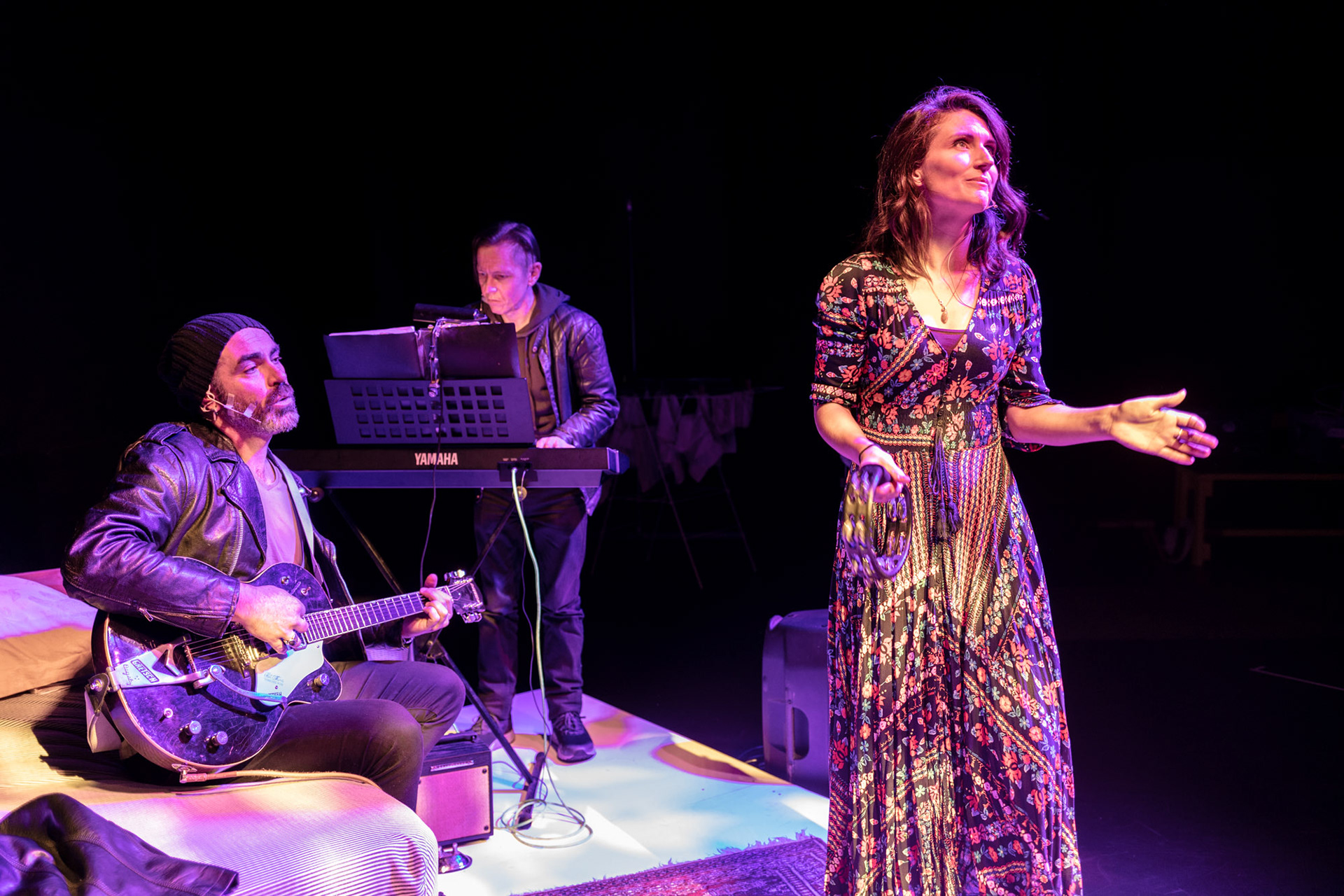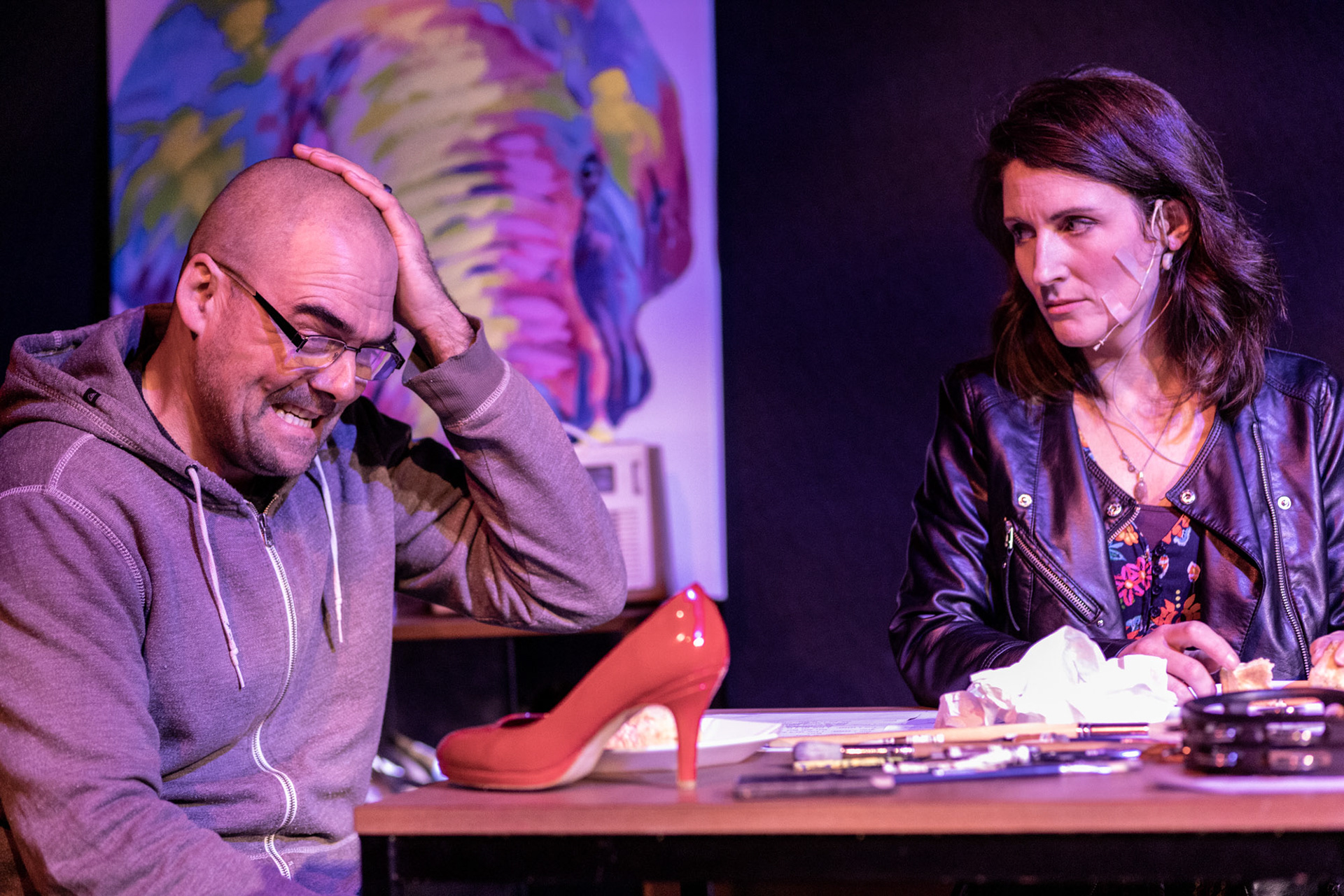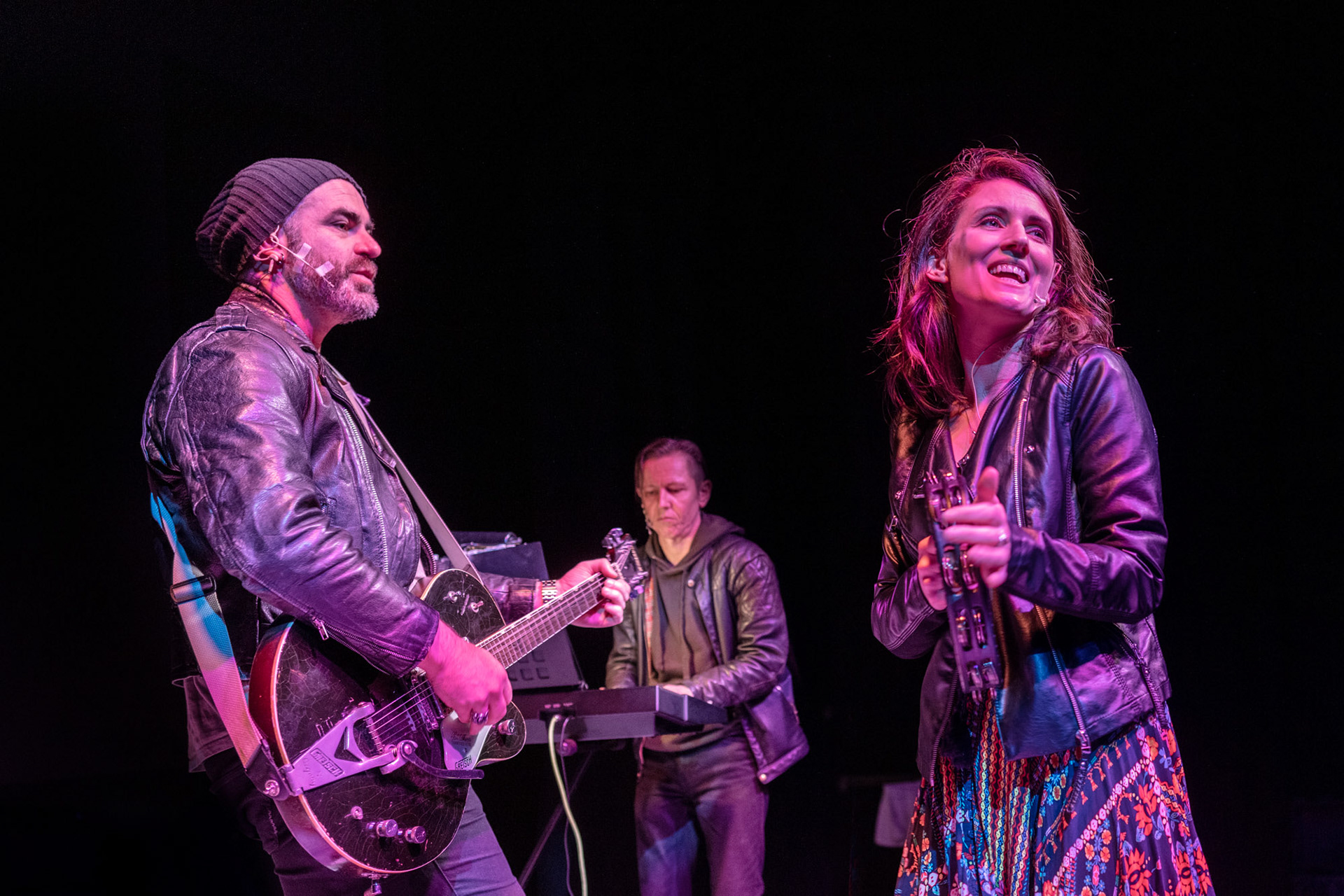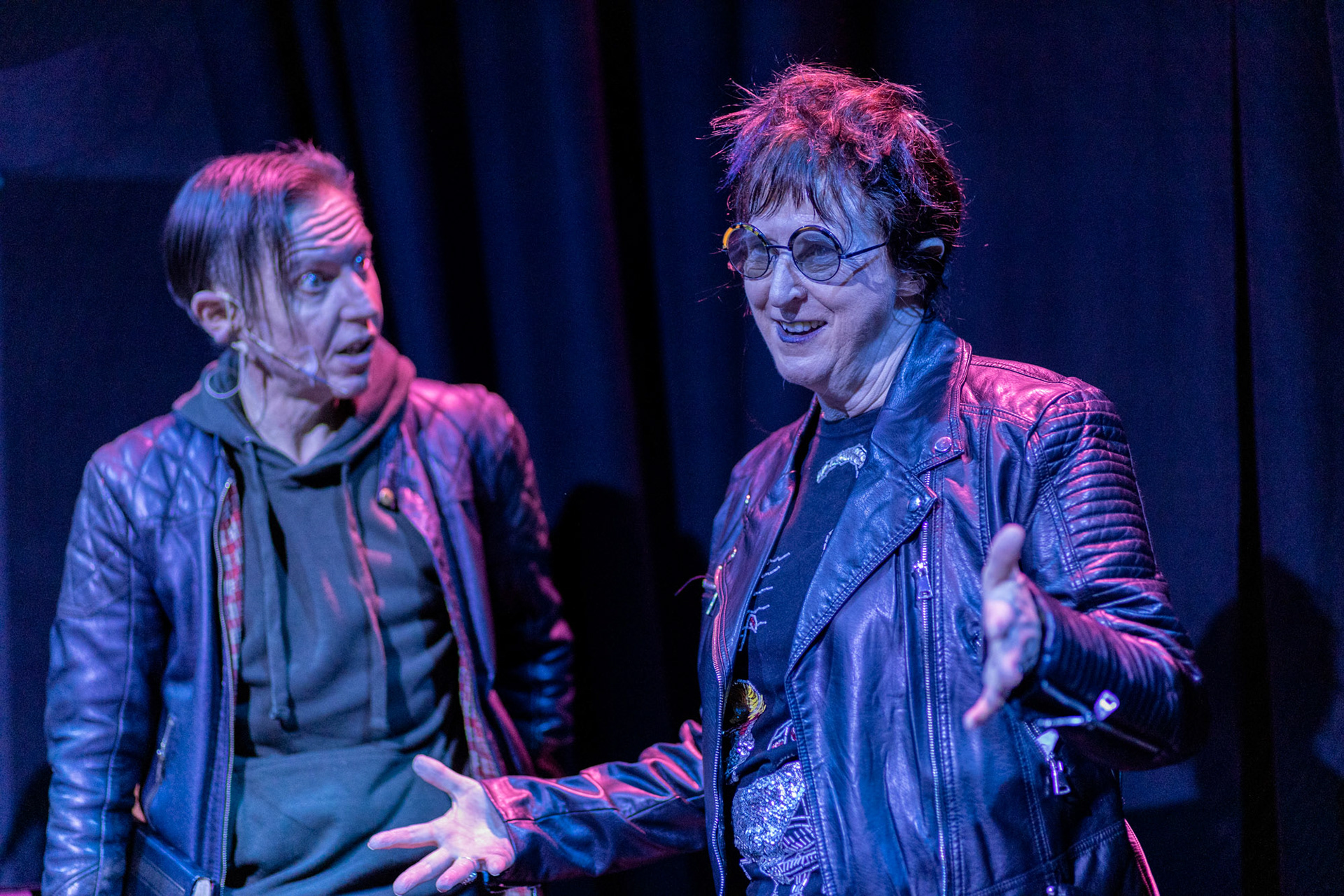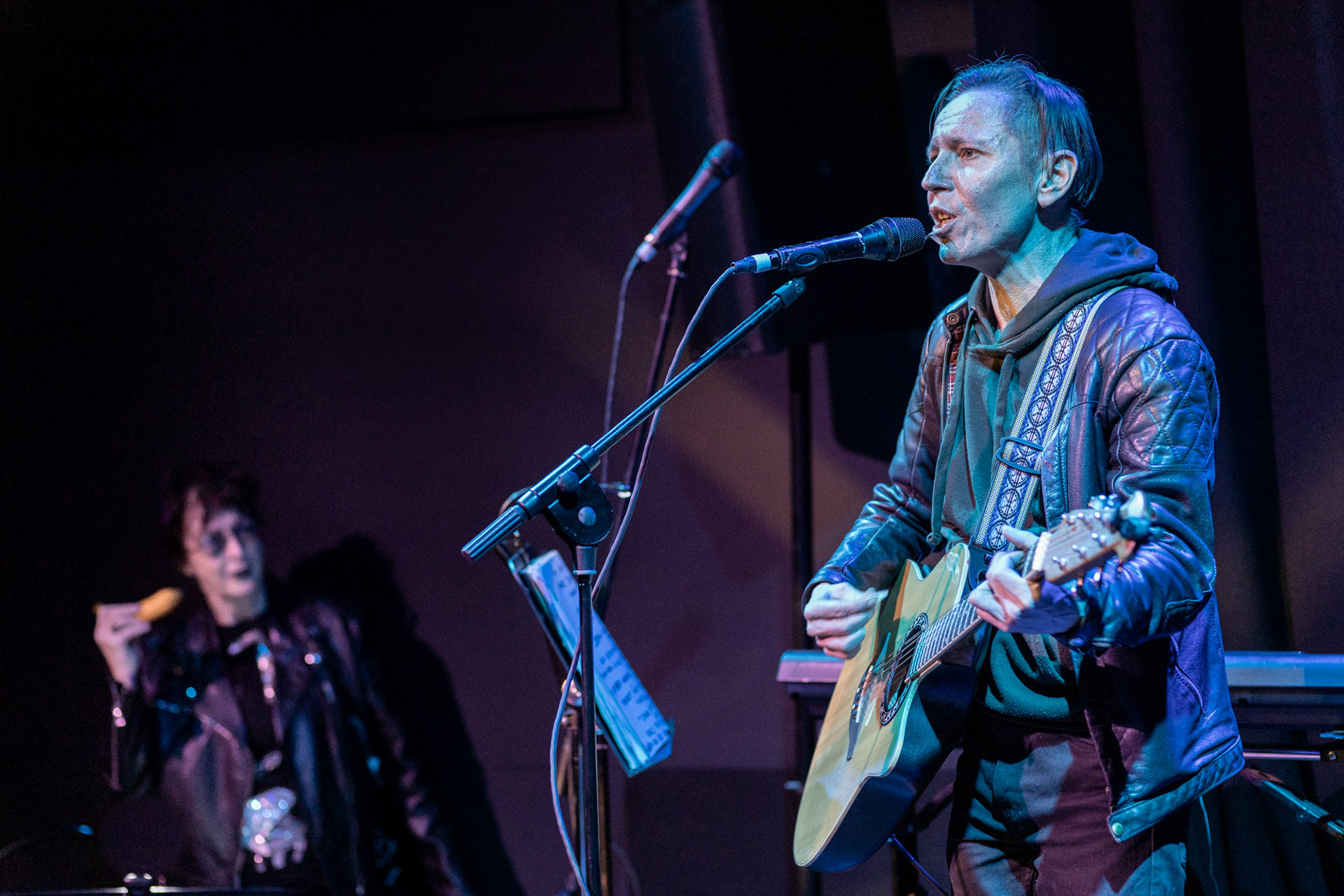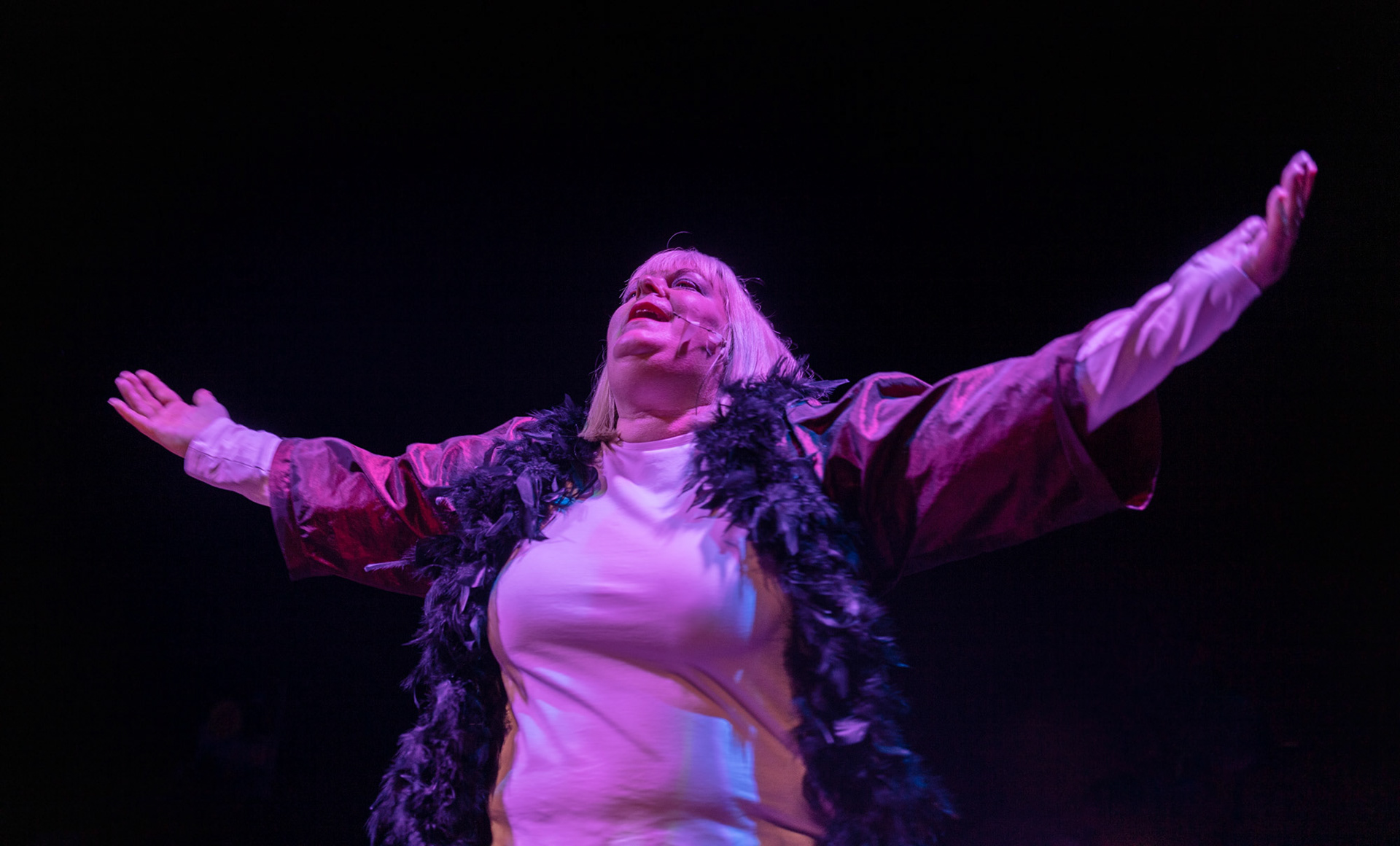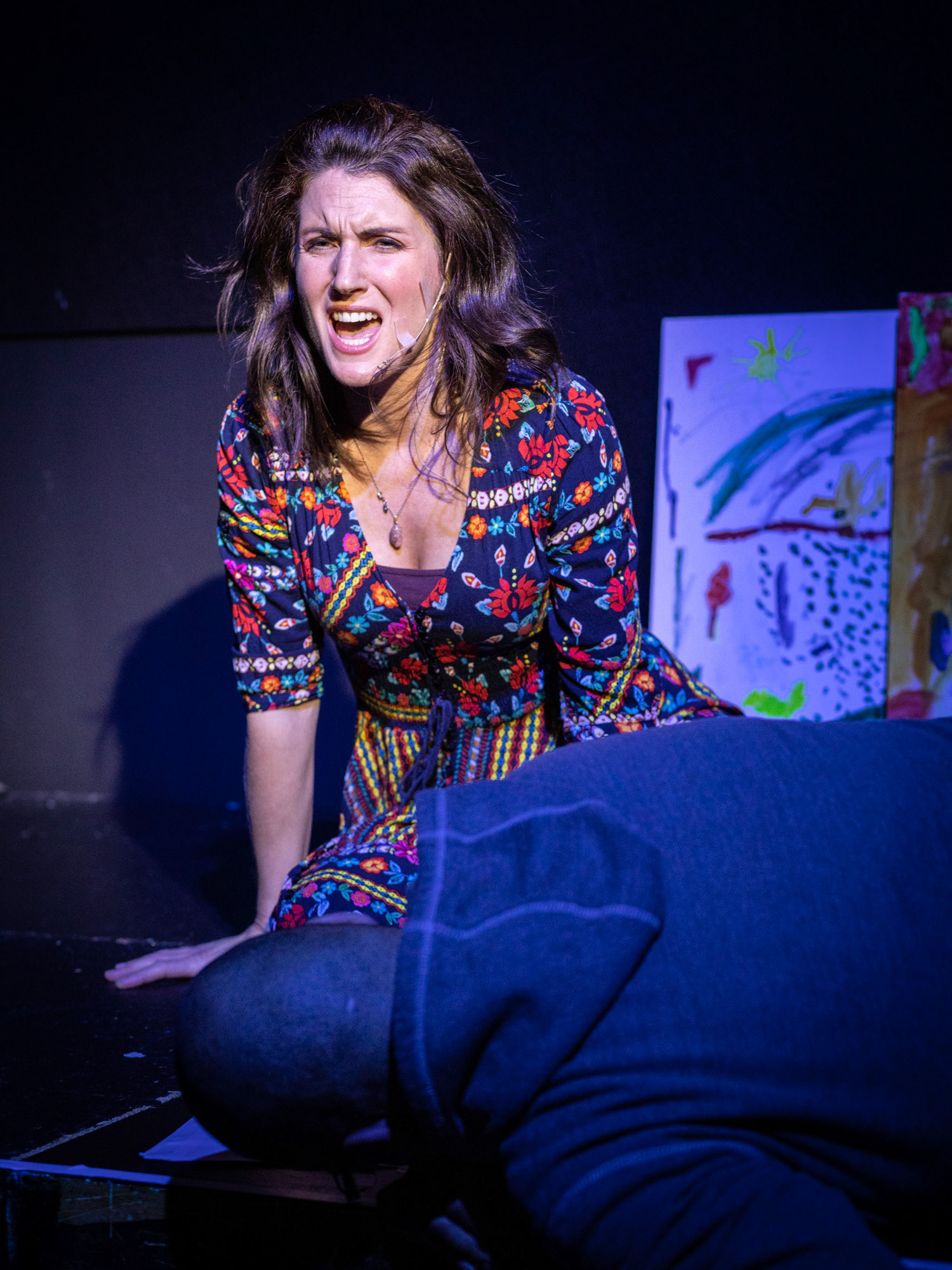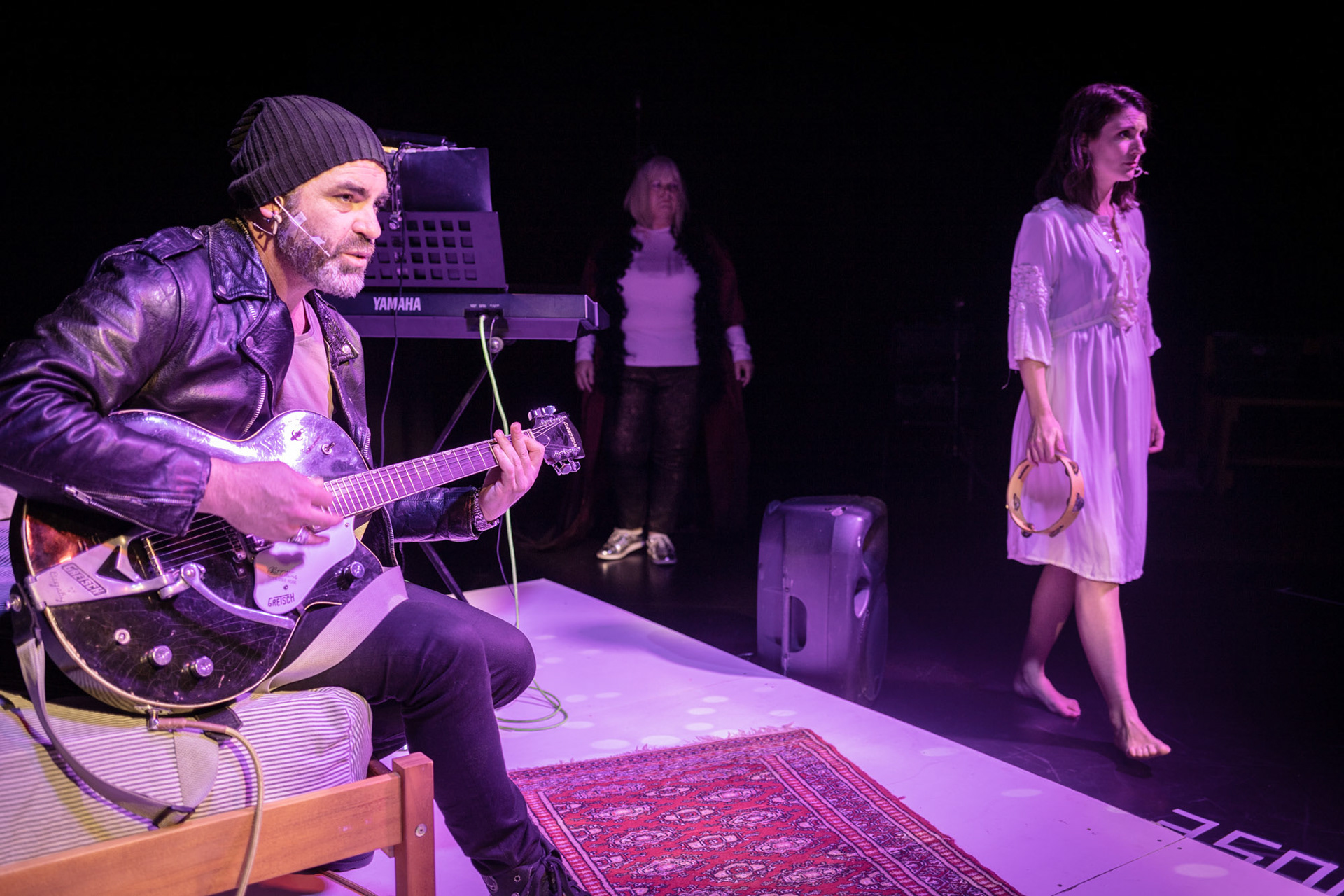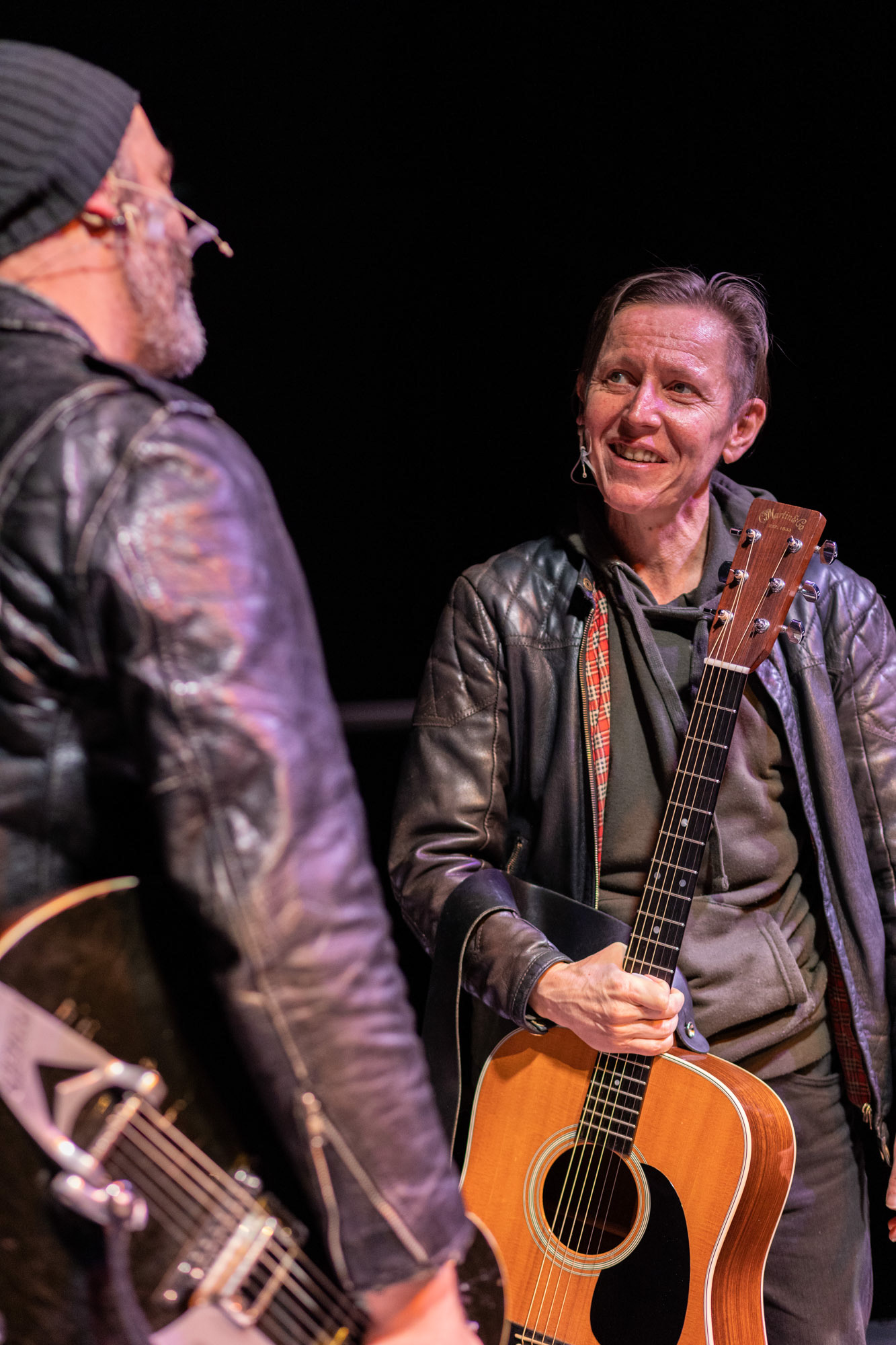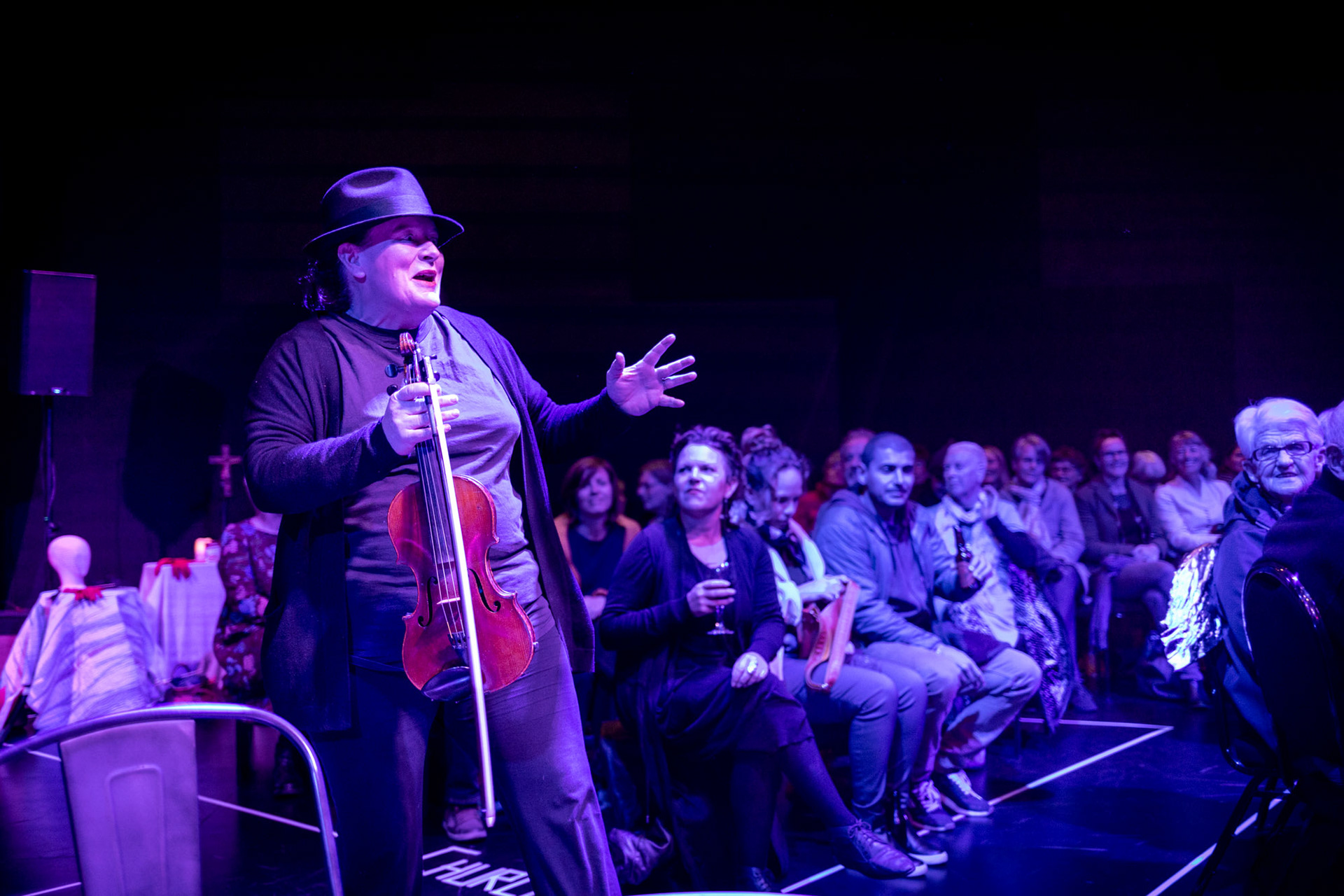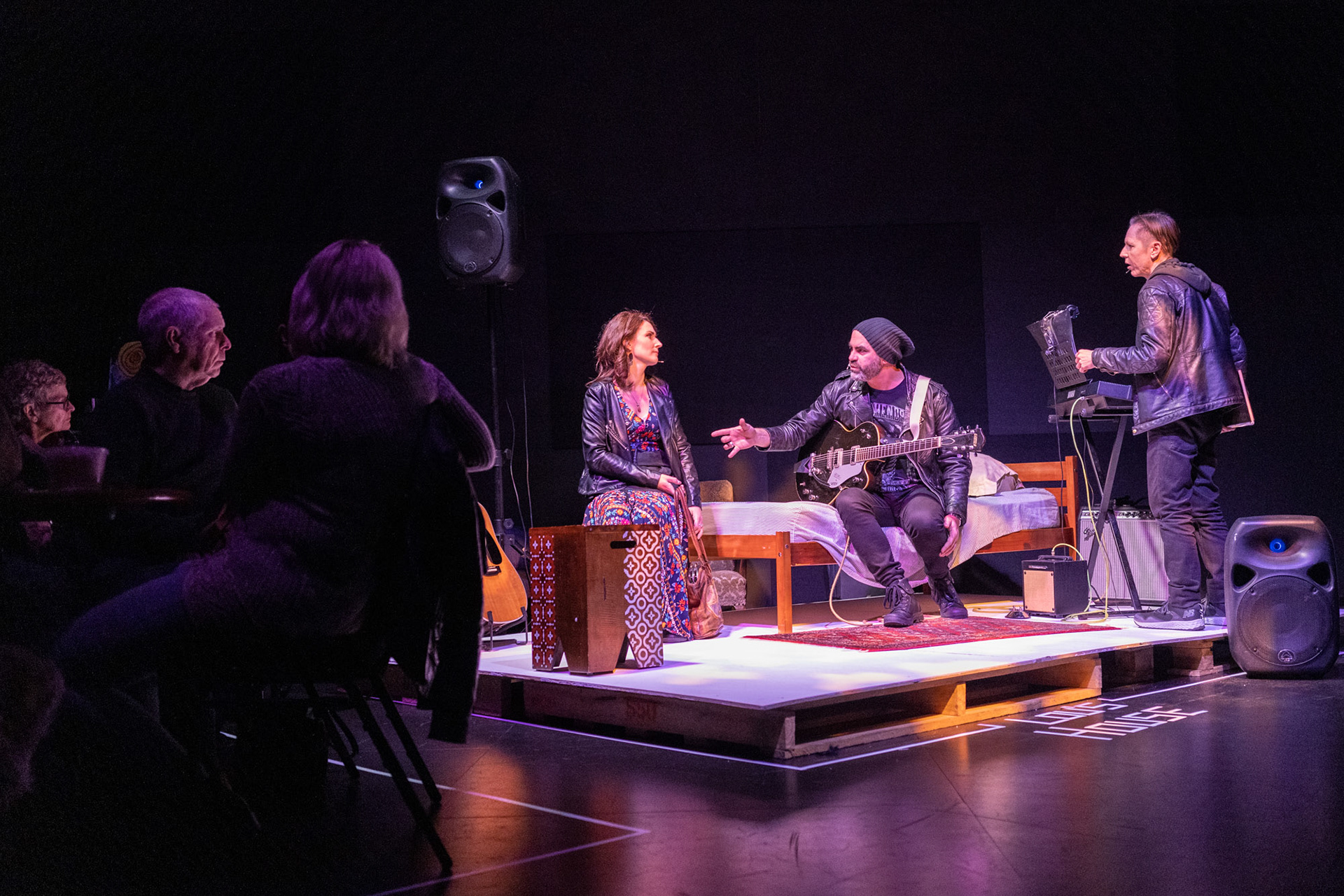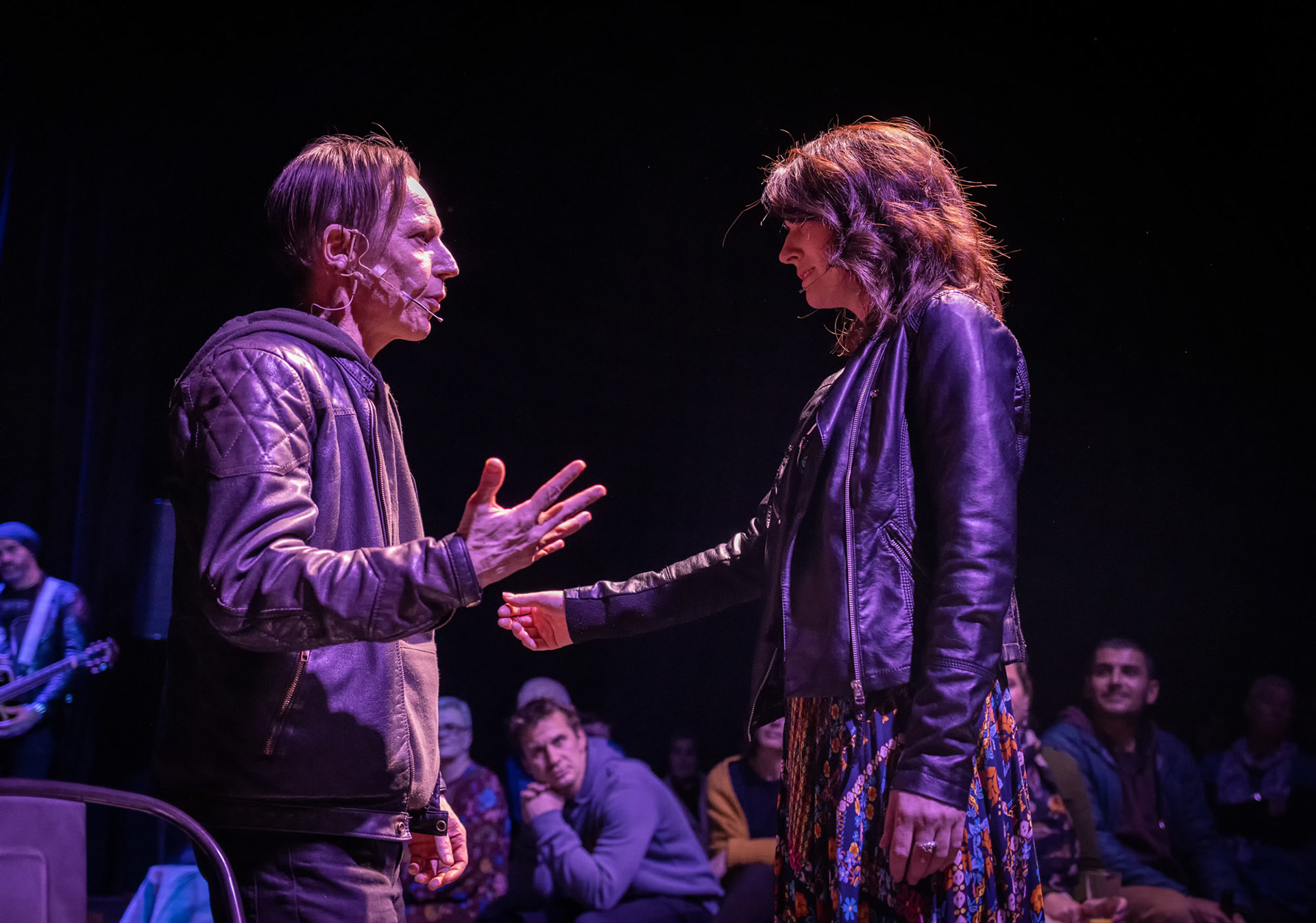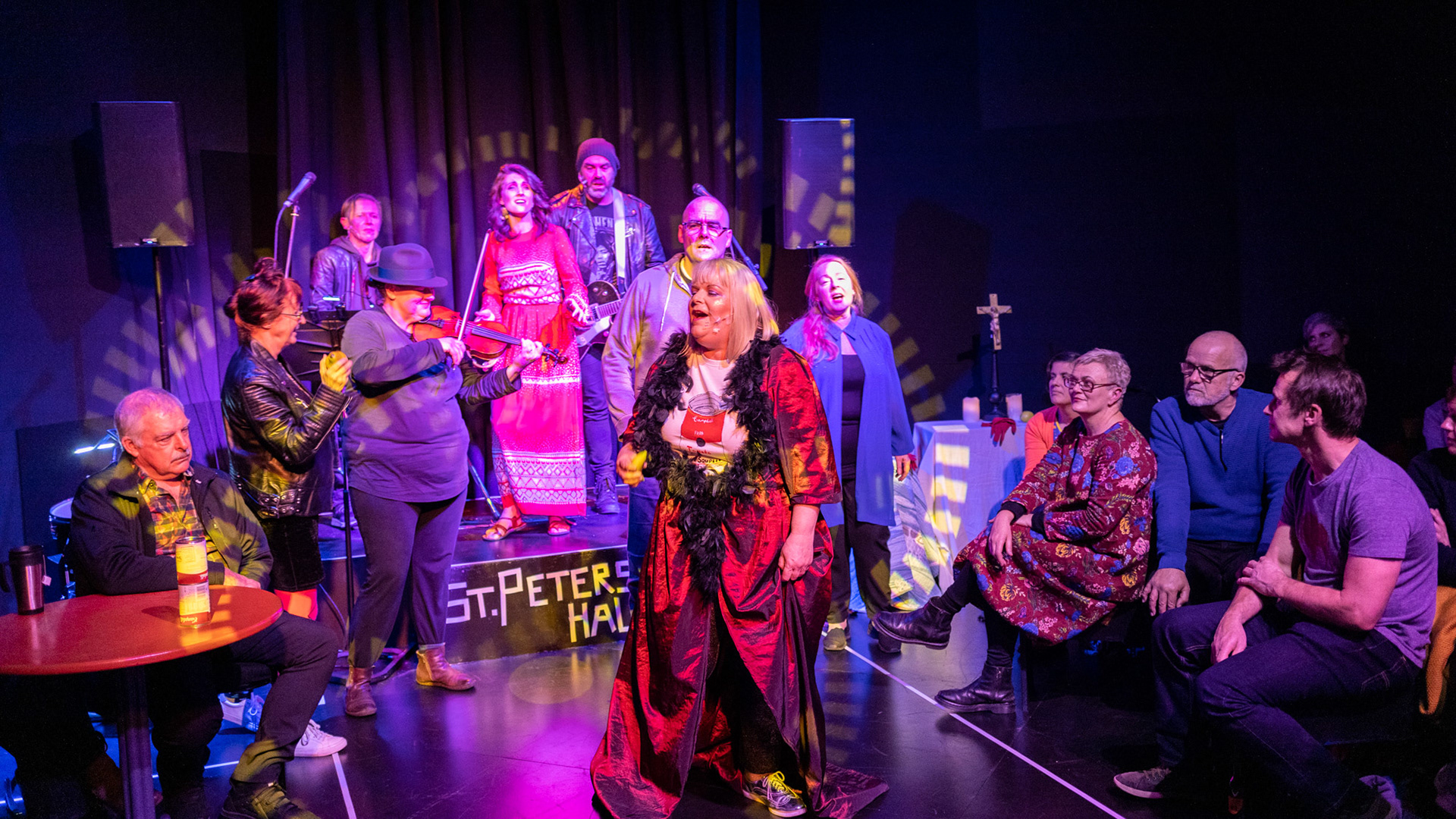 Some images from "Singers To Listen For" 2019, hosted by Wellington Rotary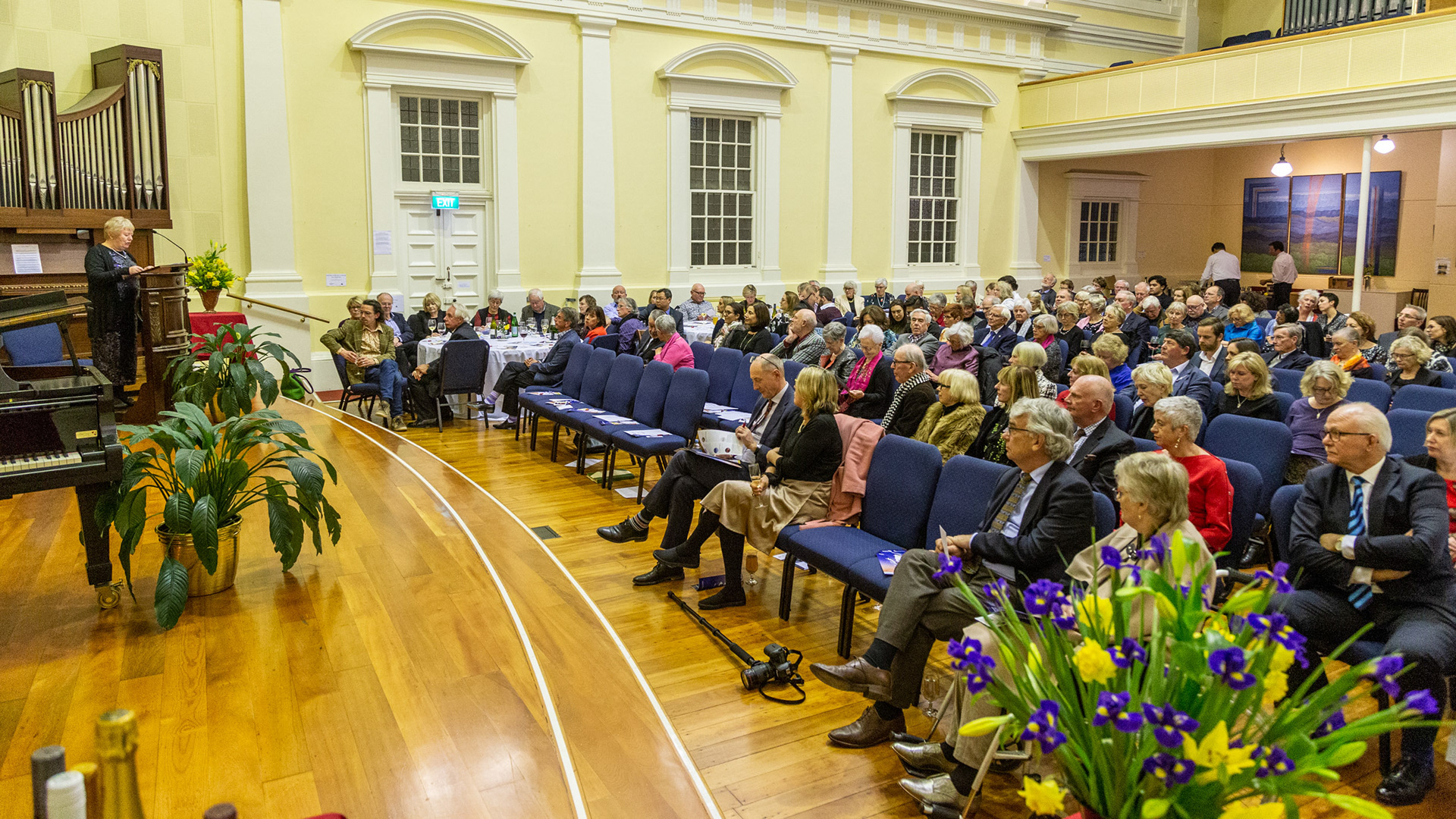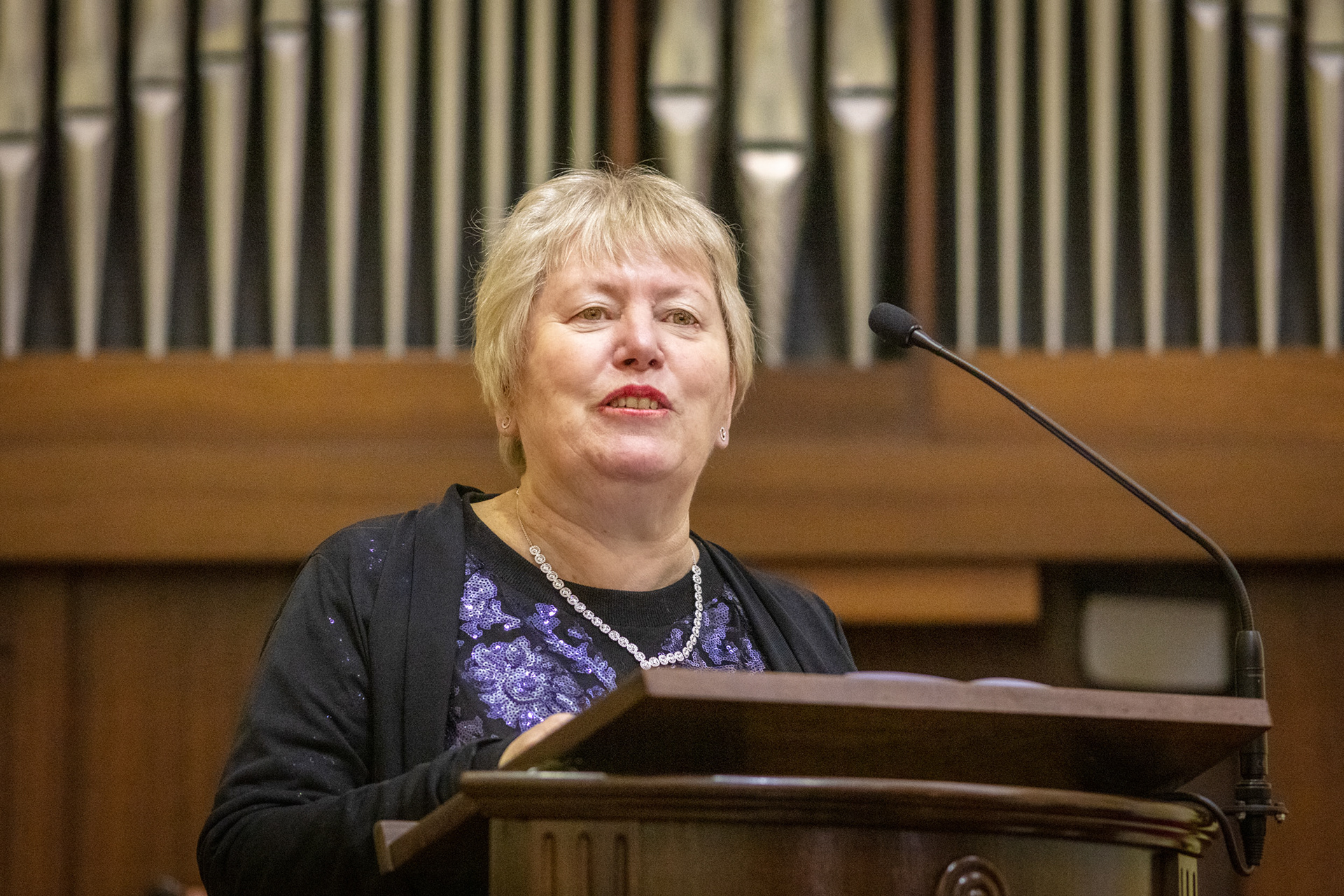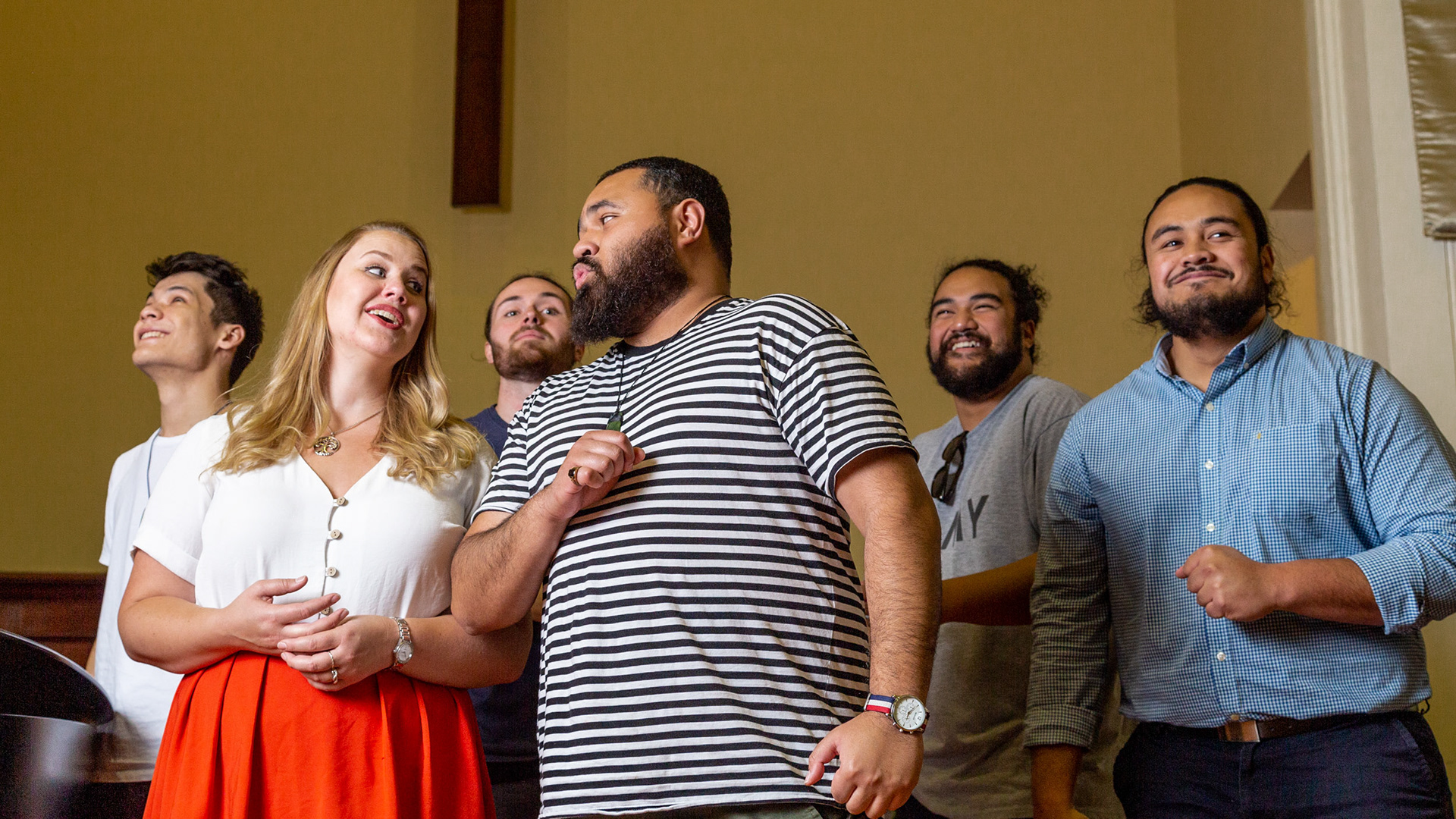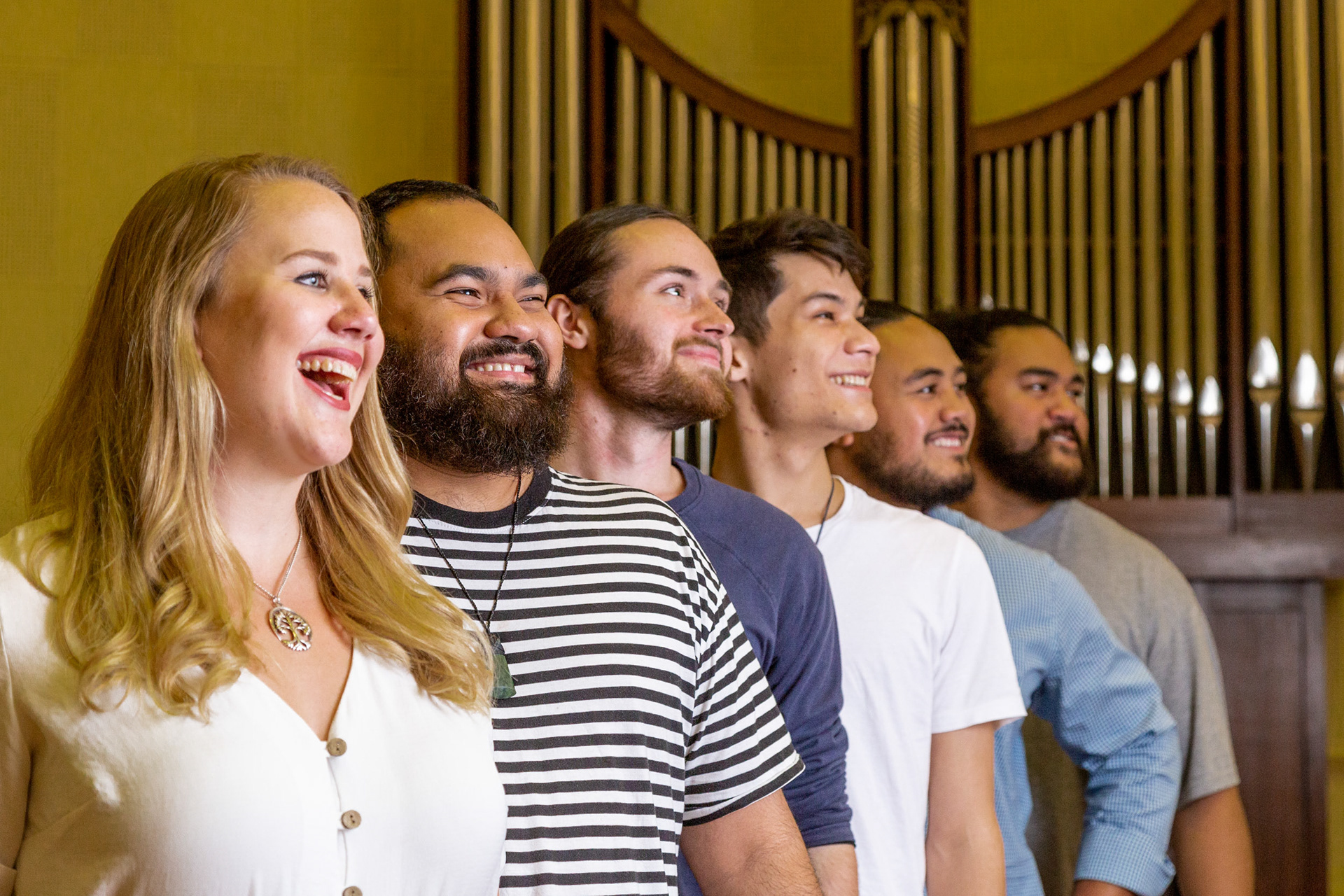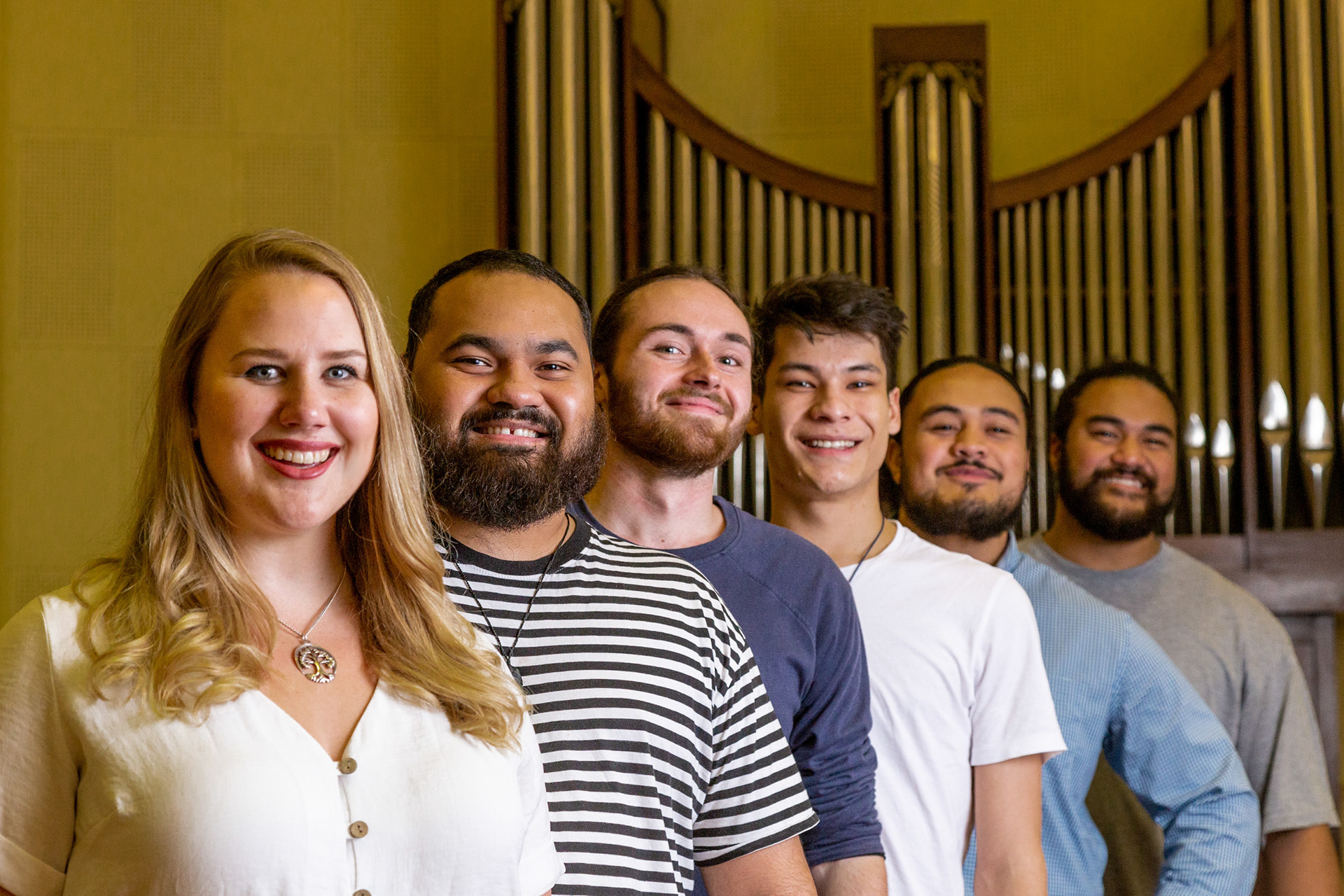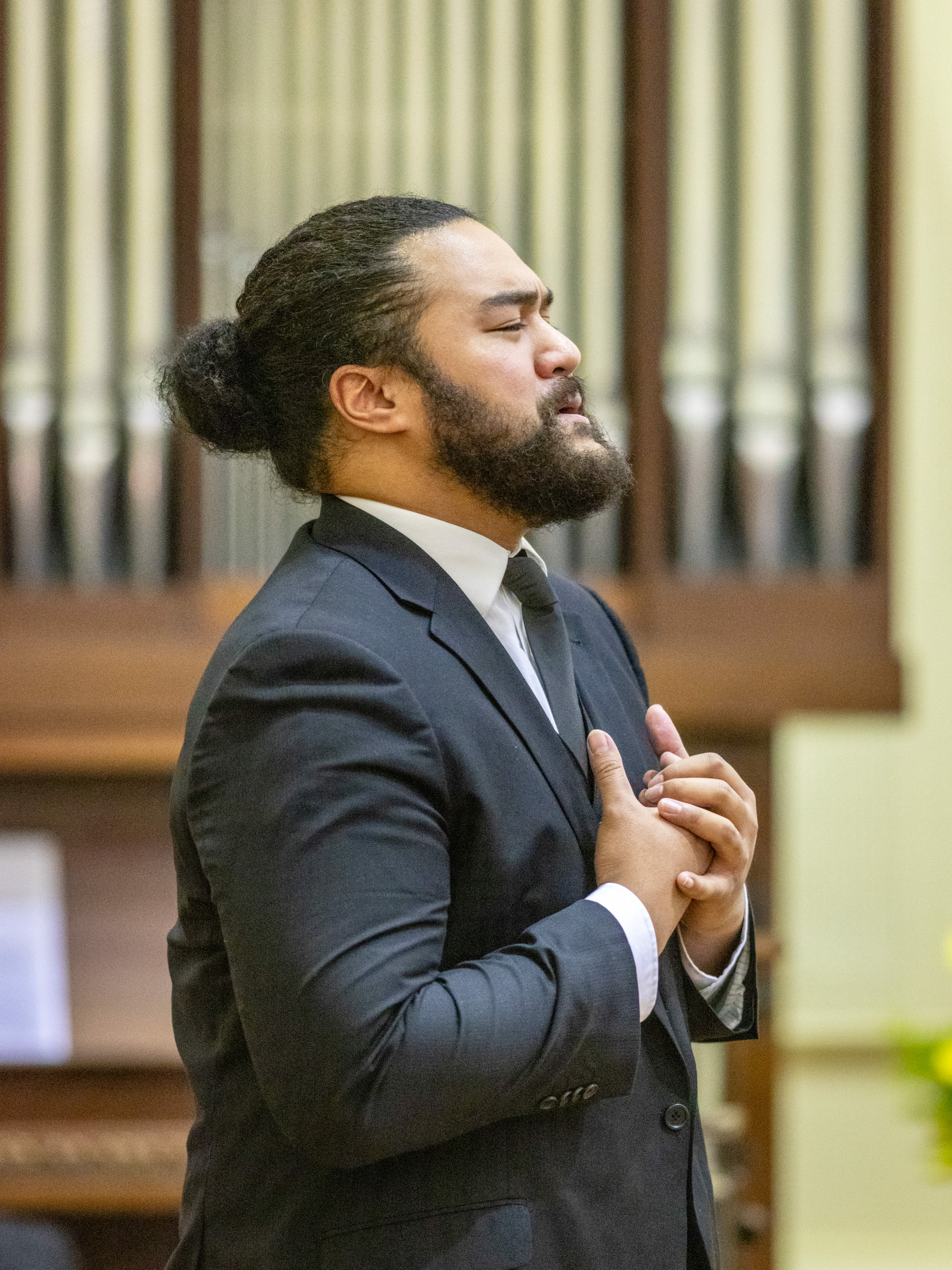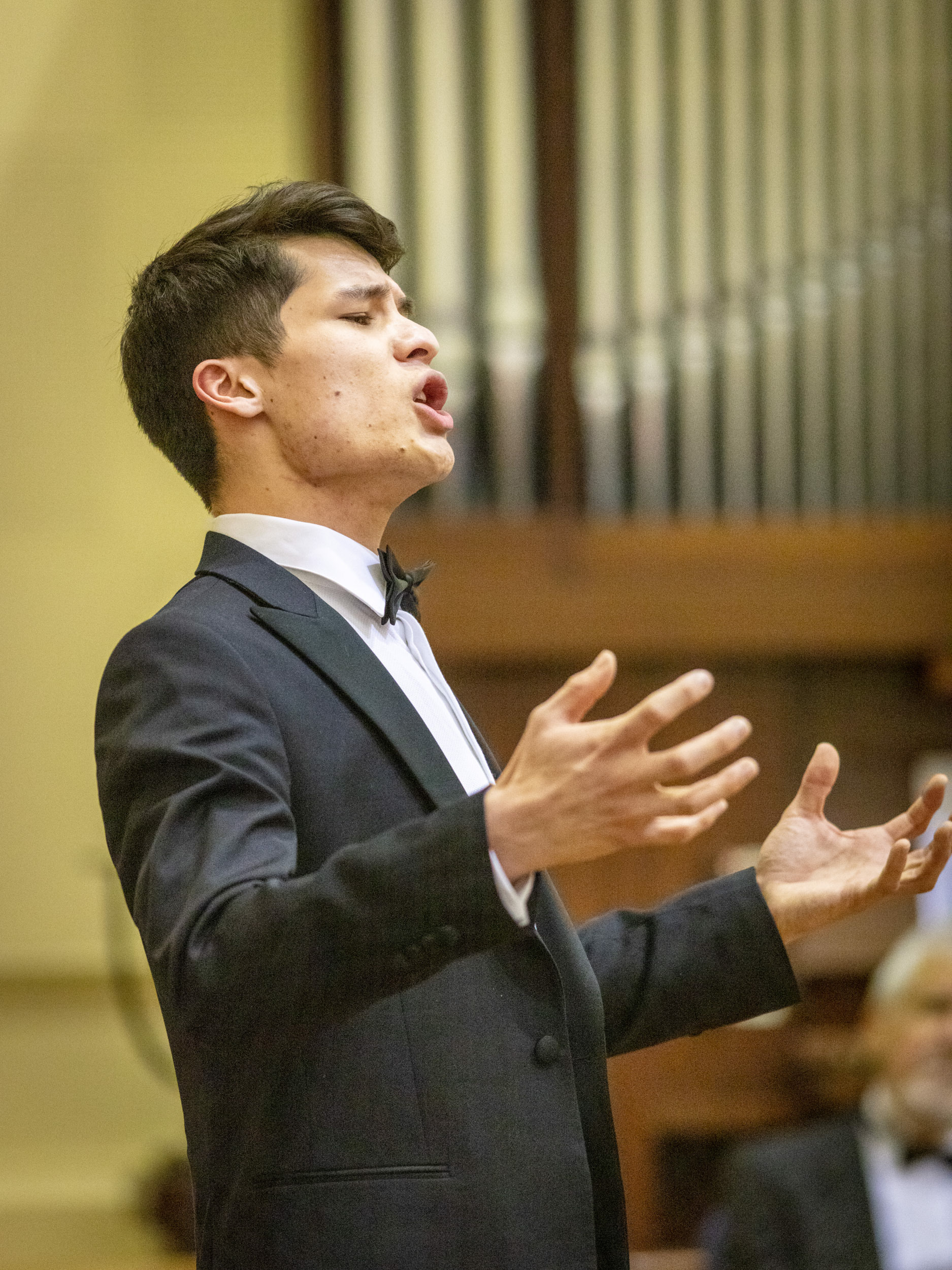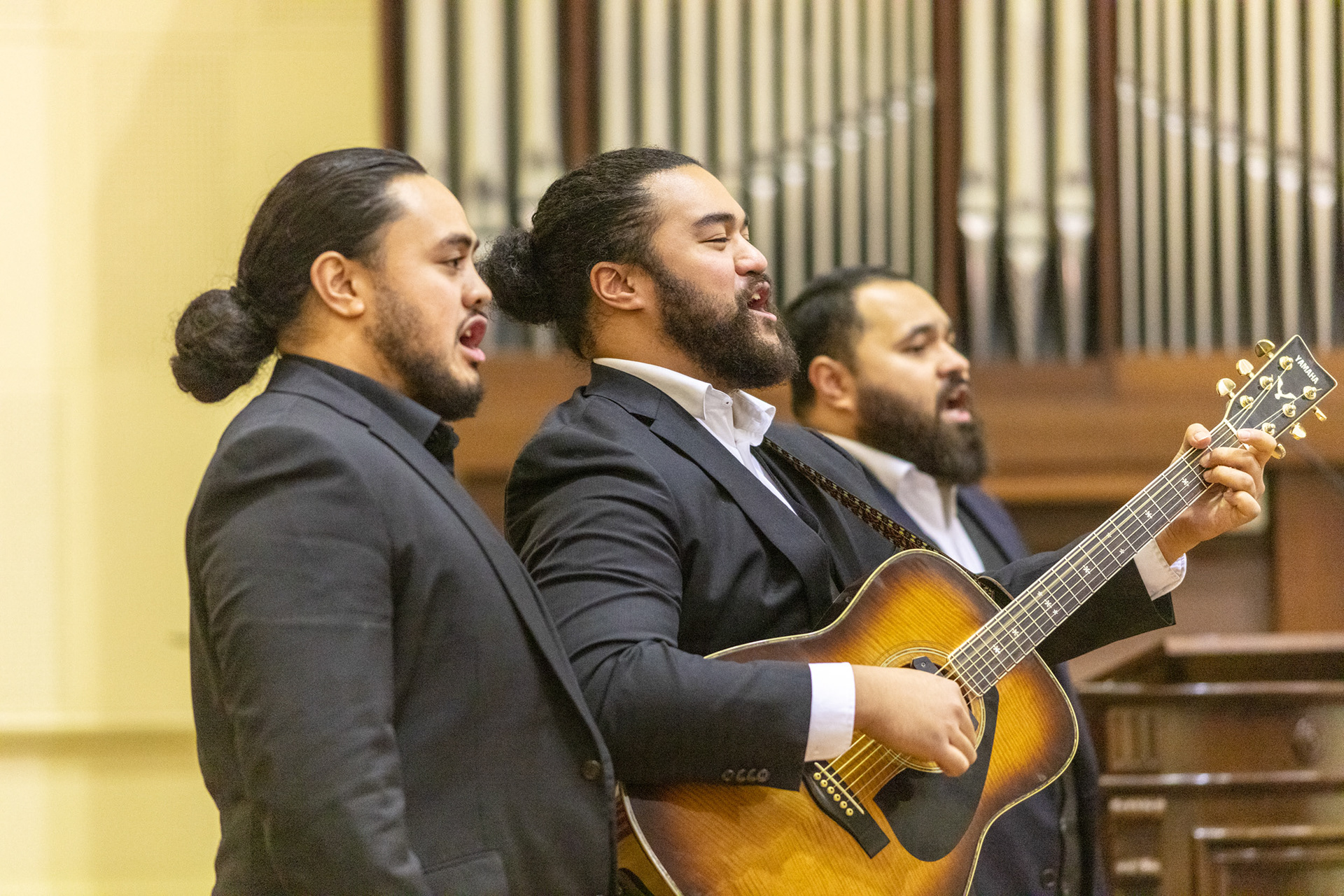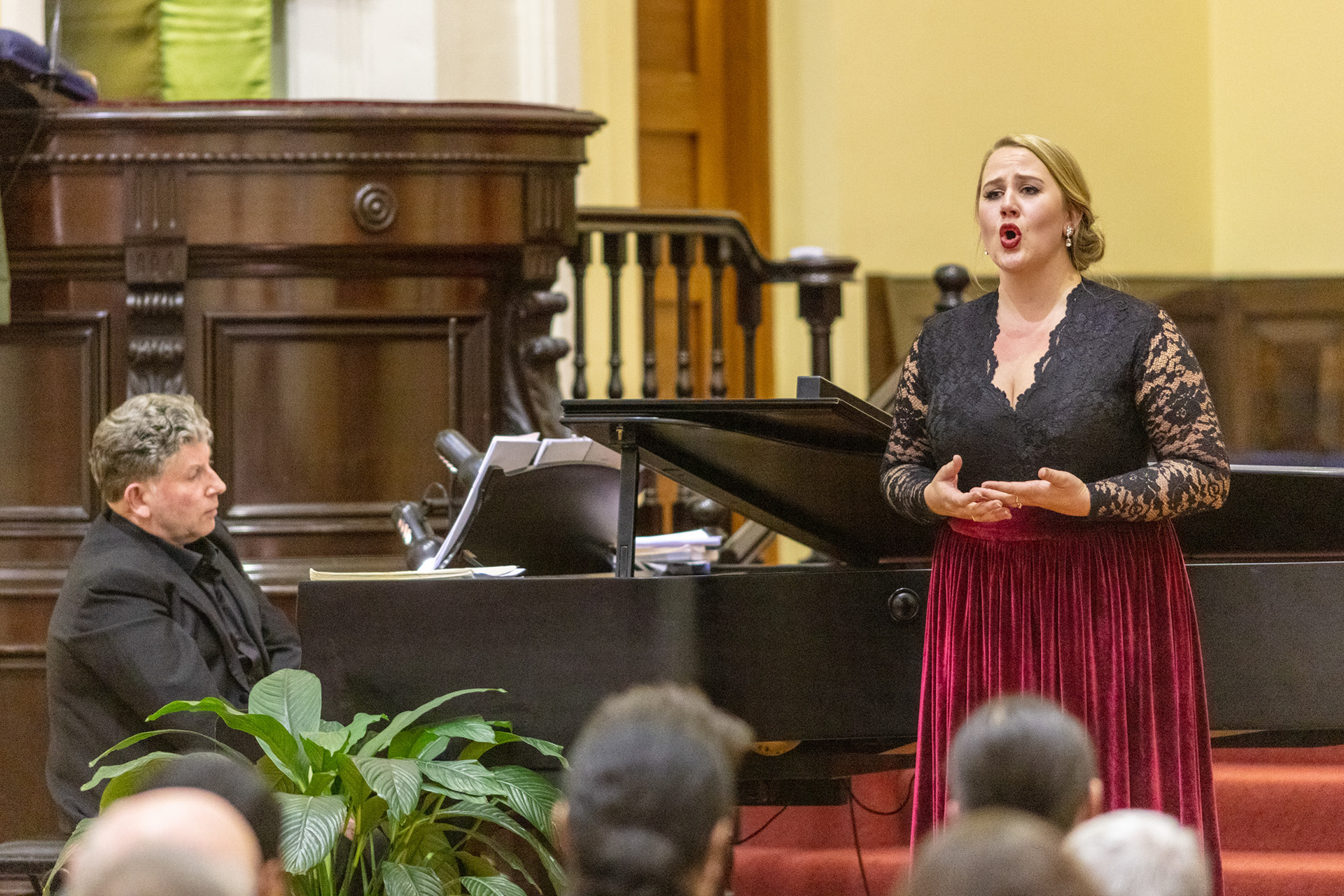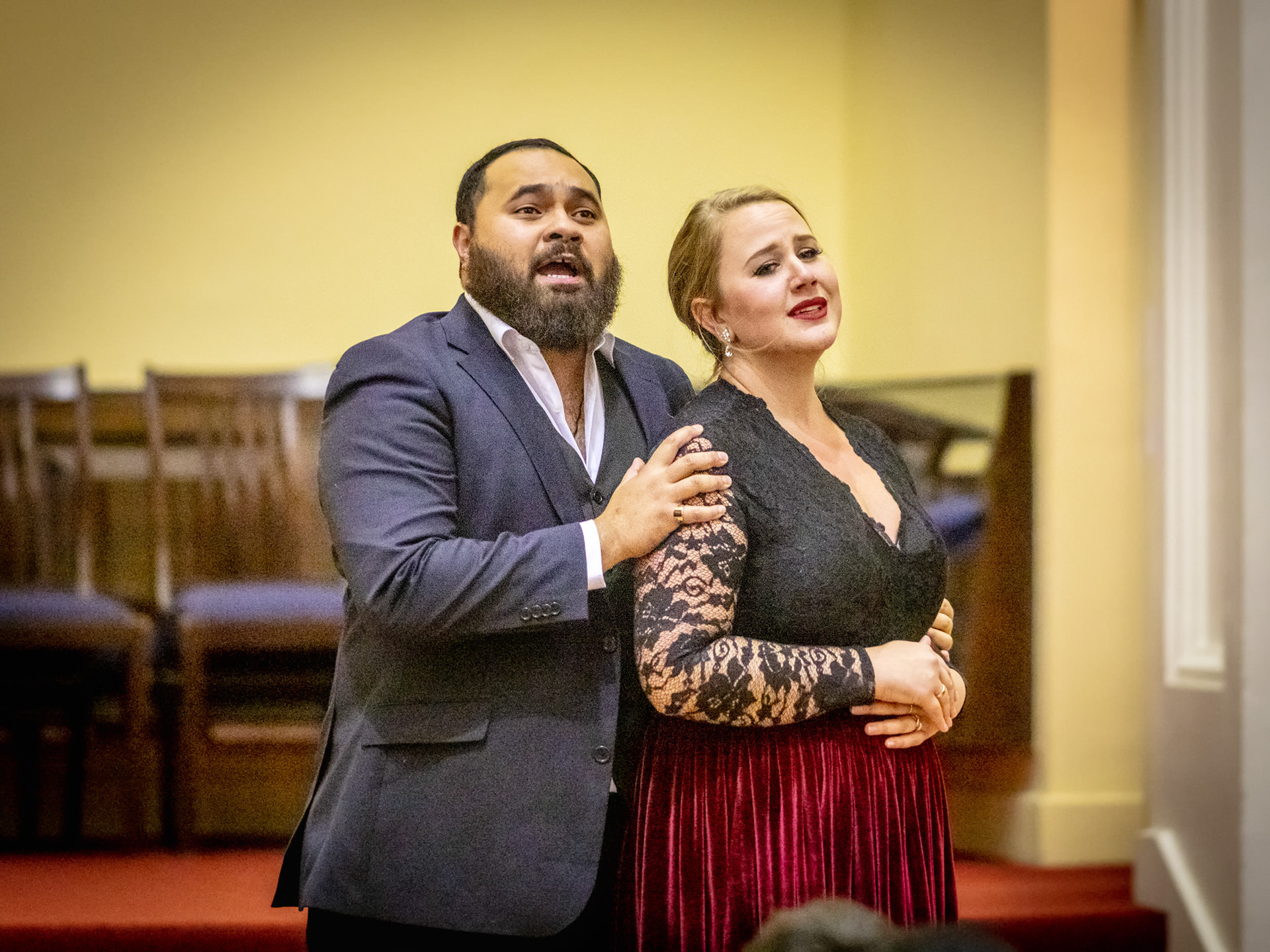 Wellington Round the Bays 2019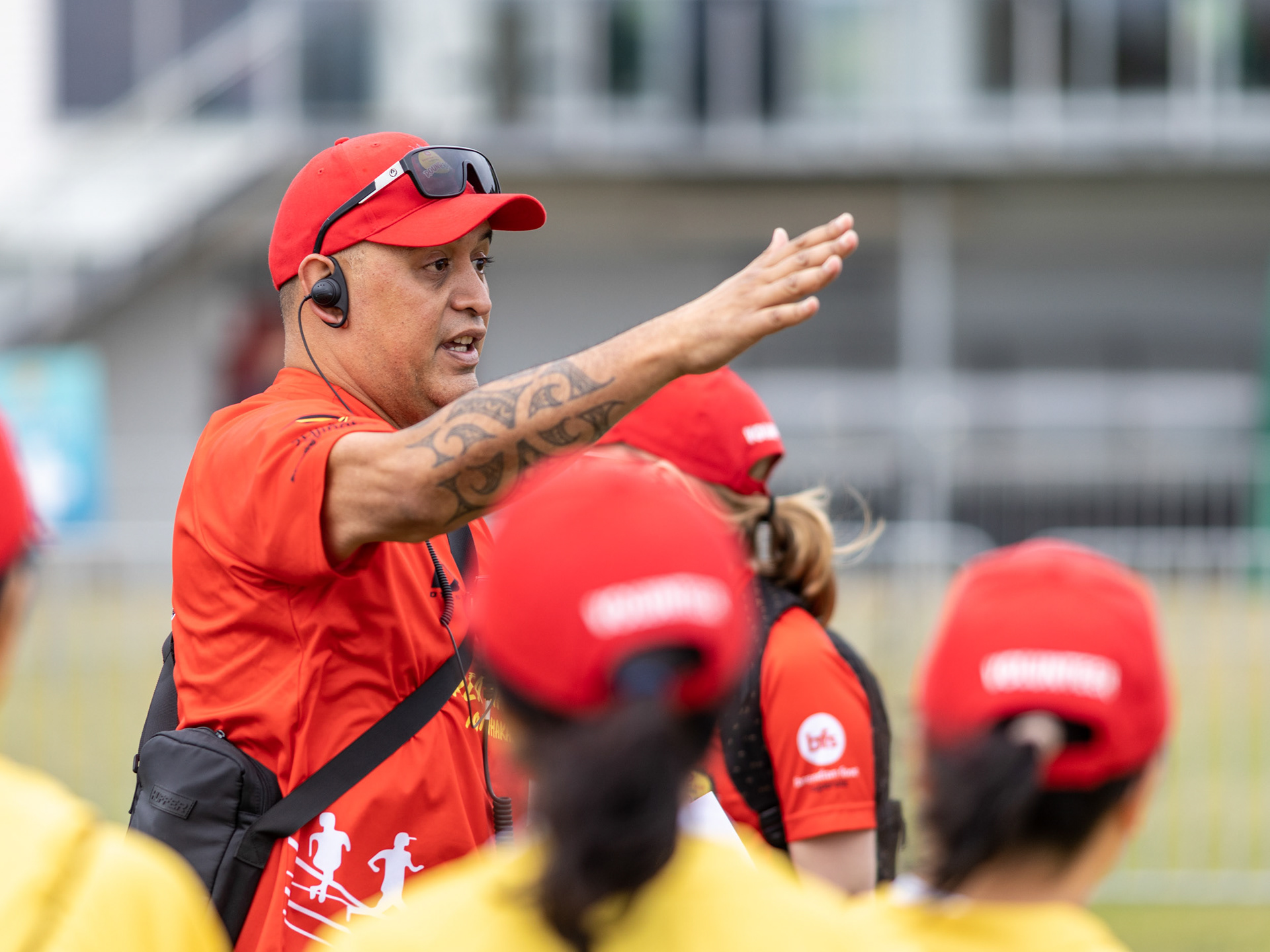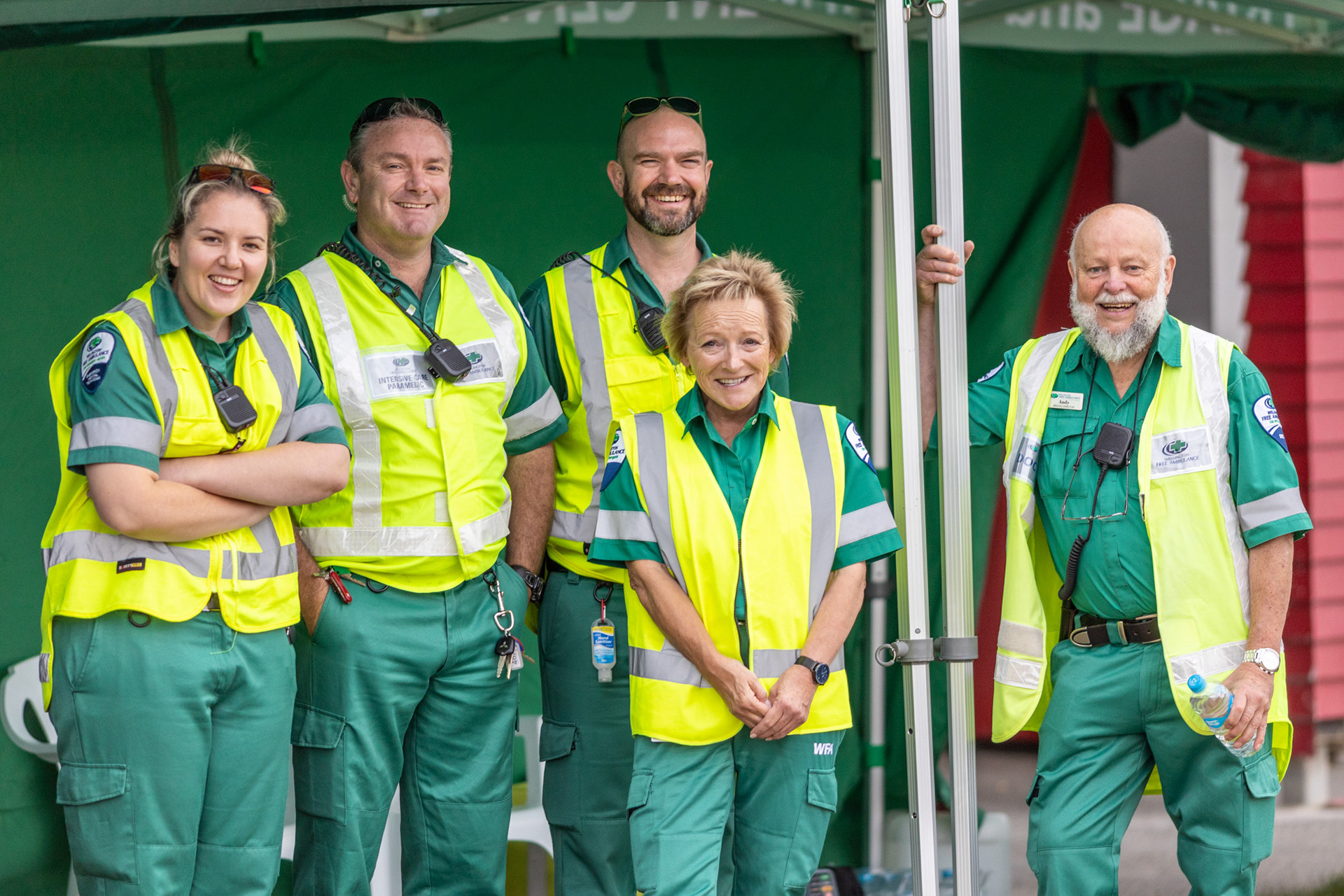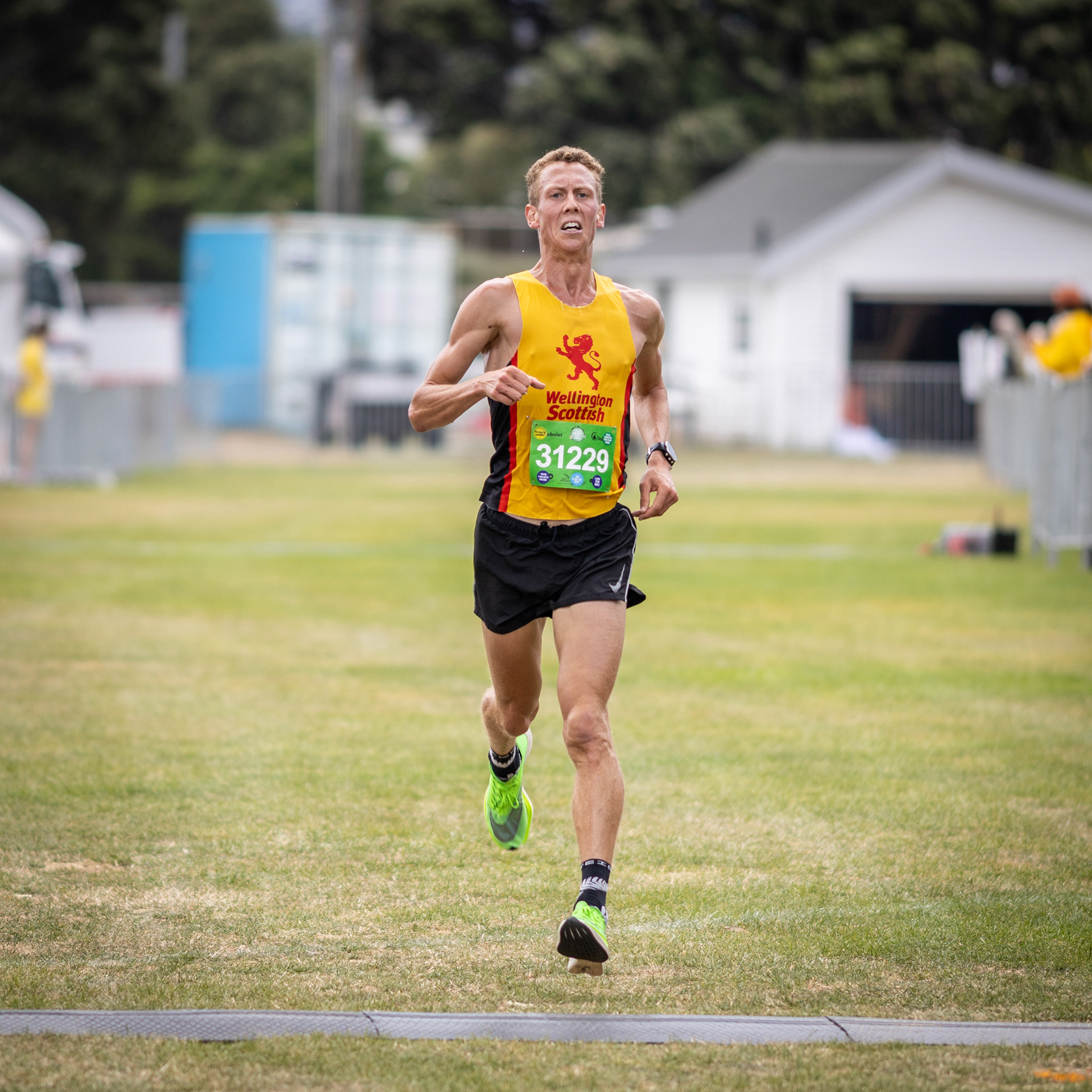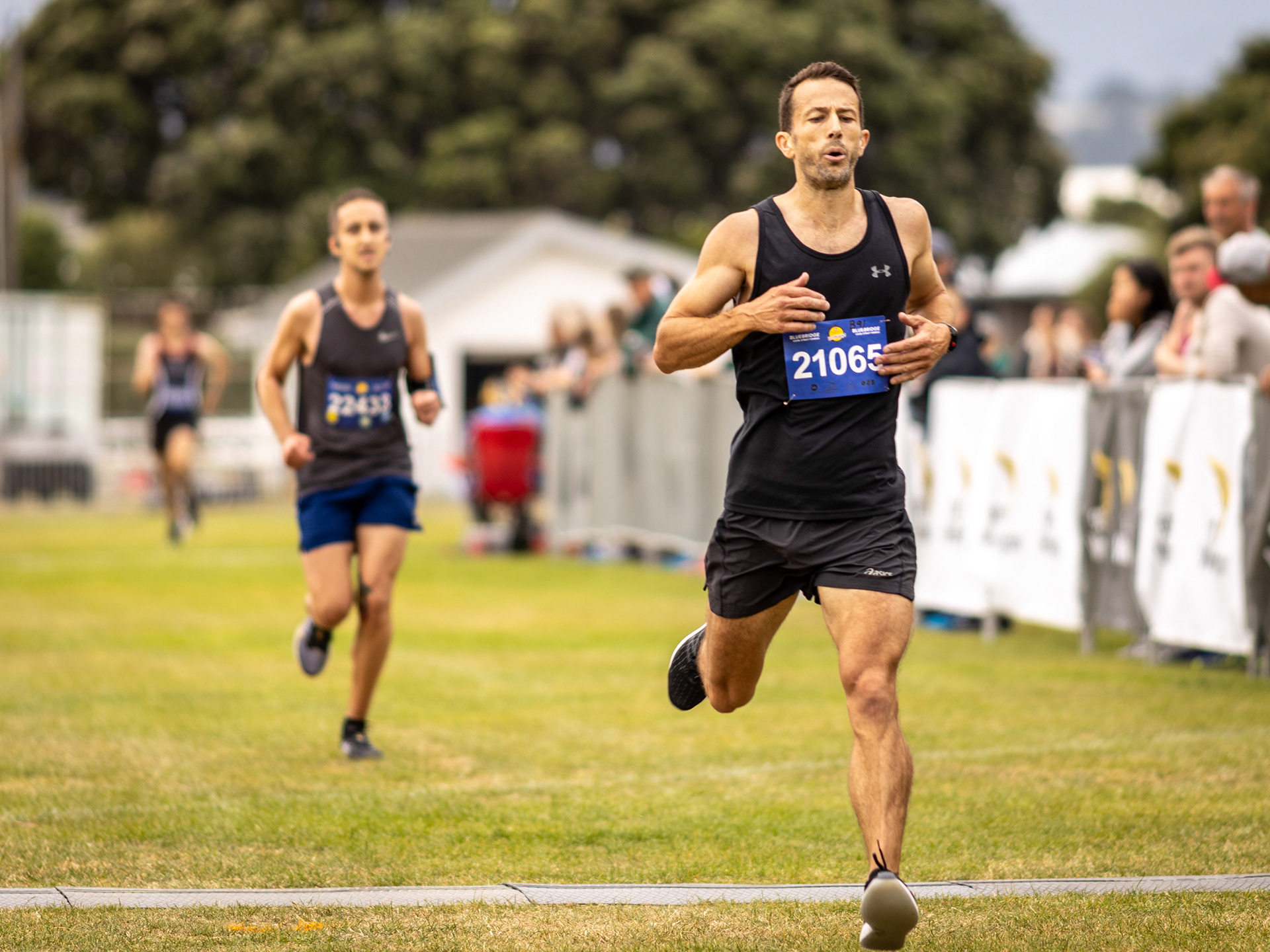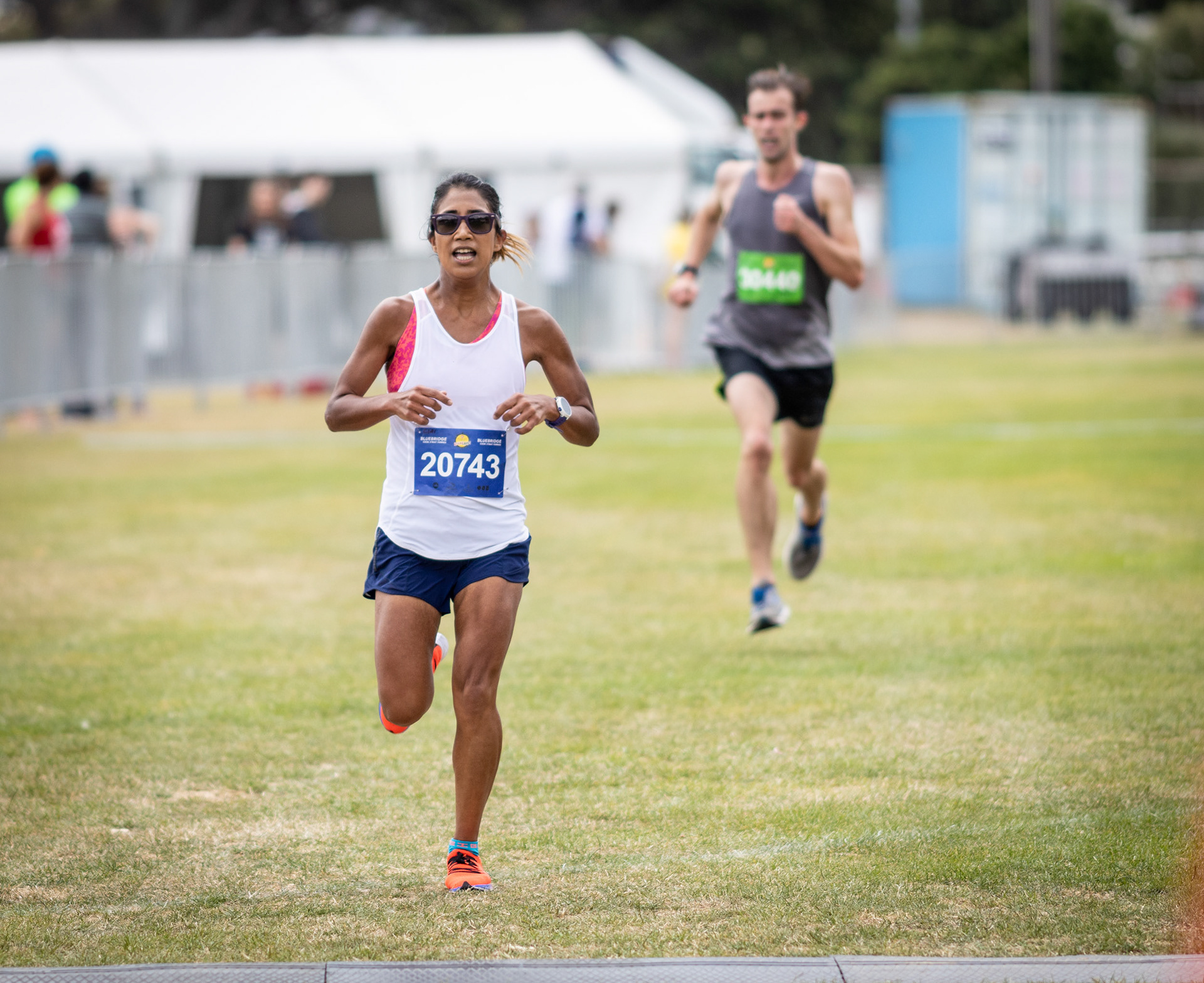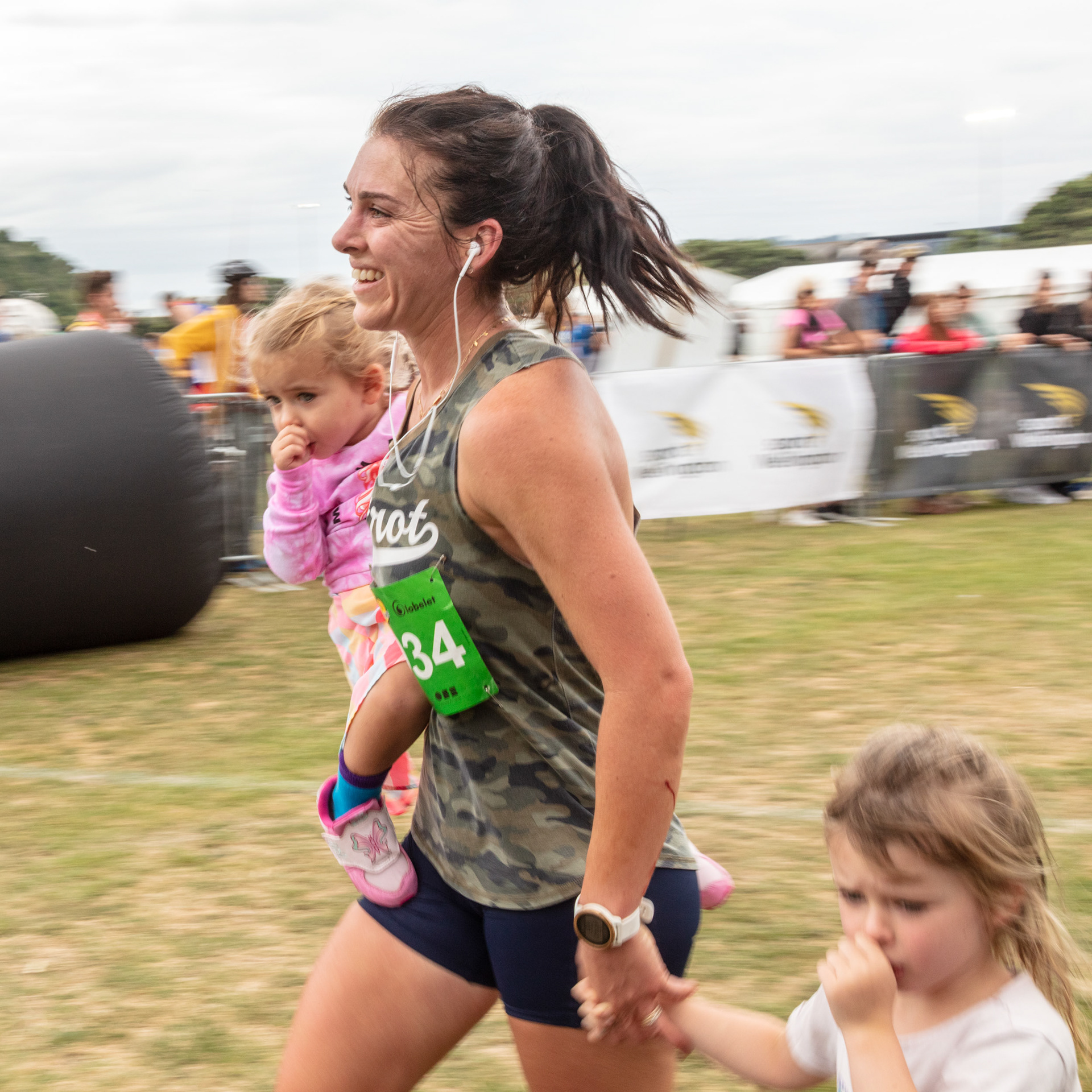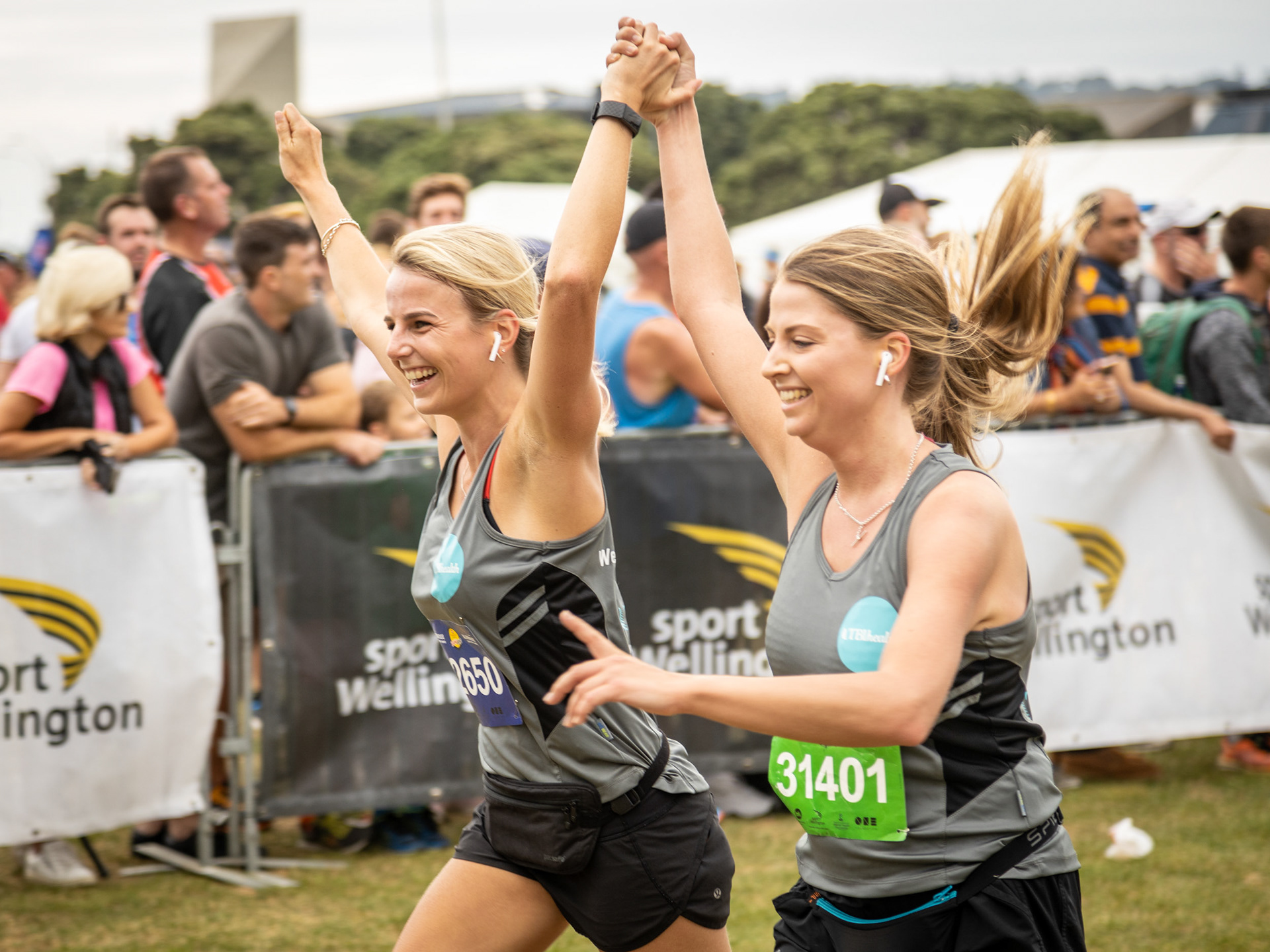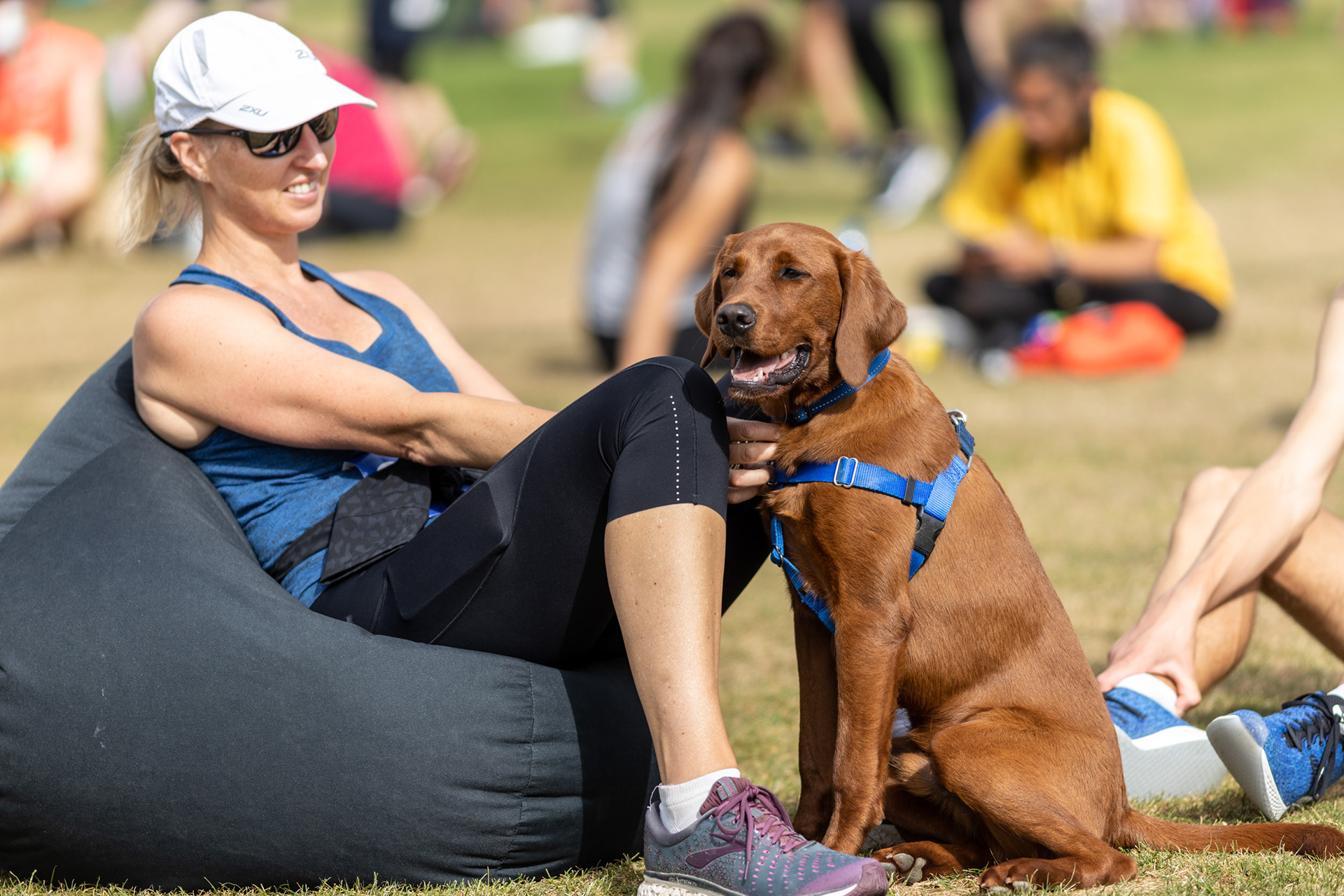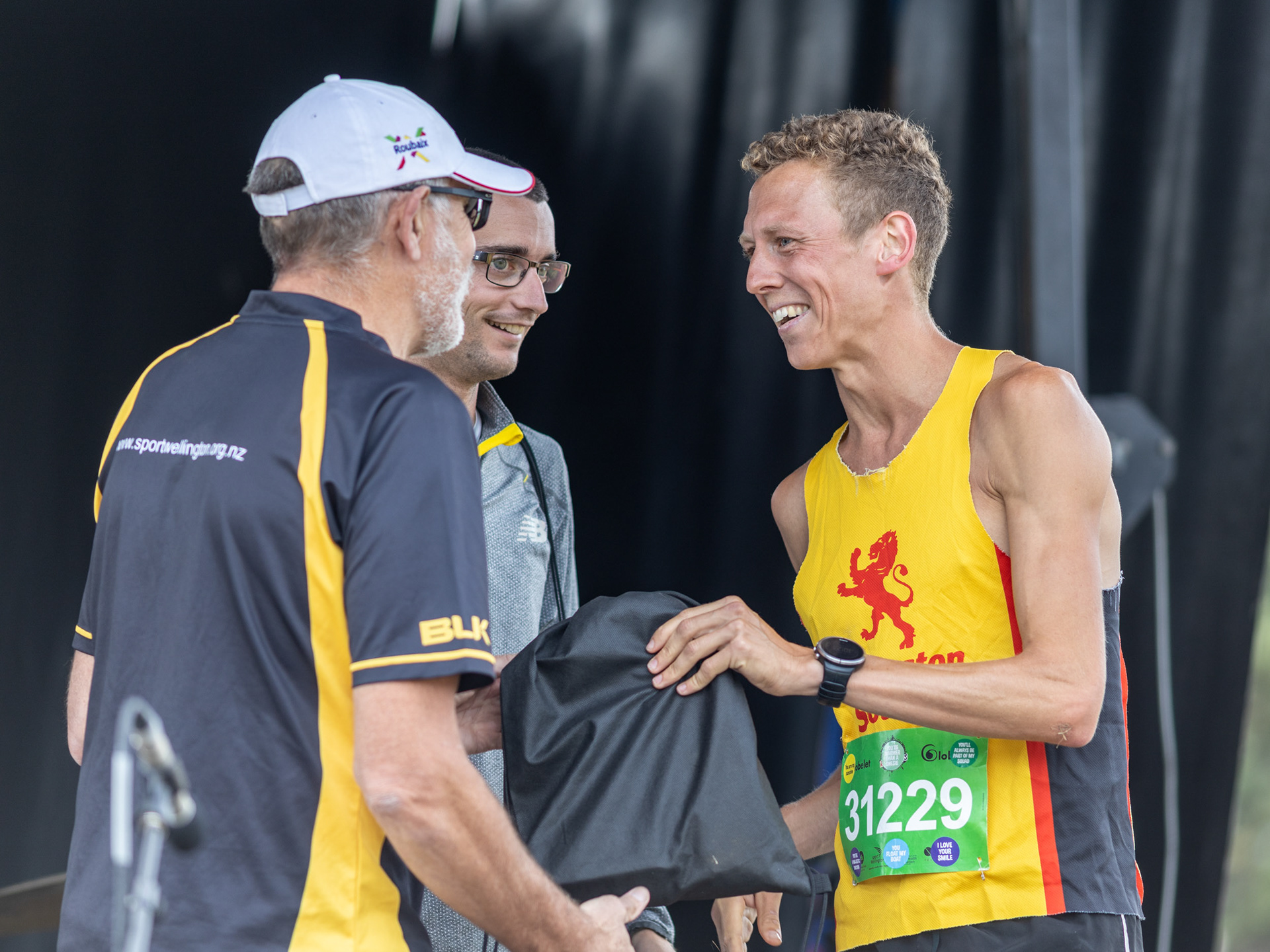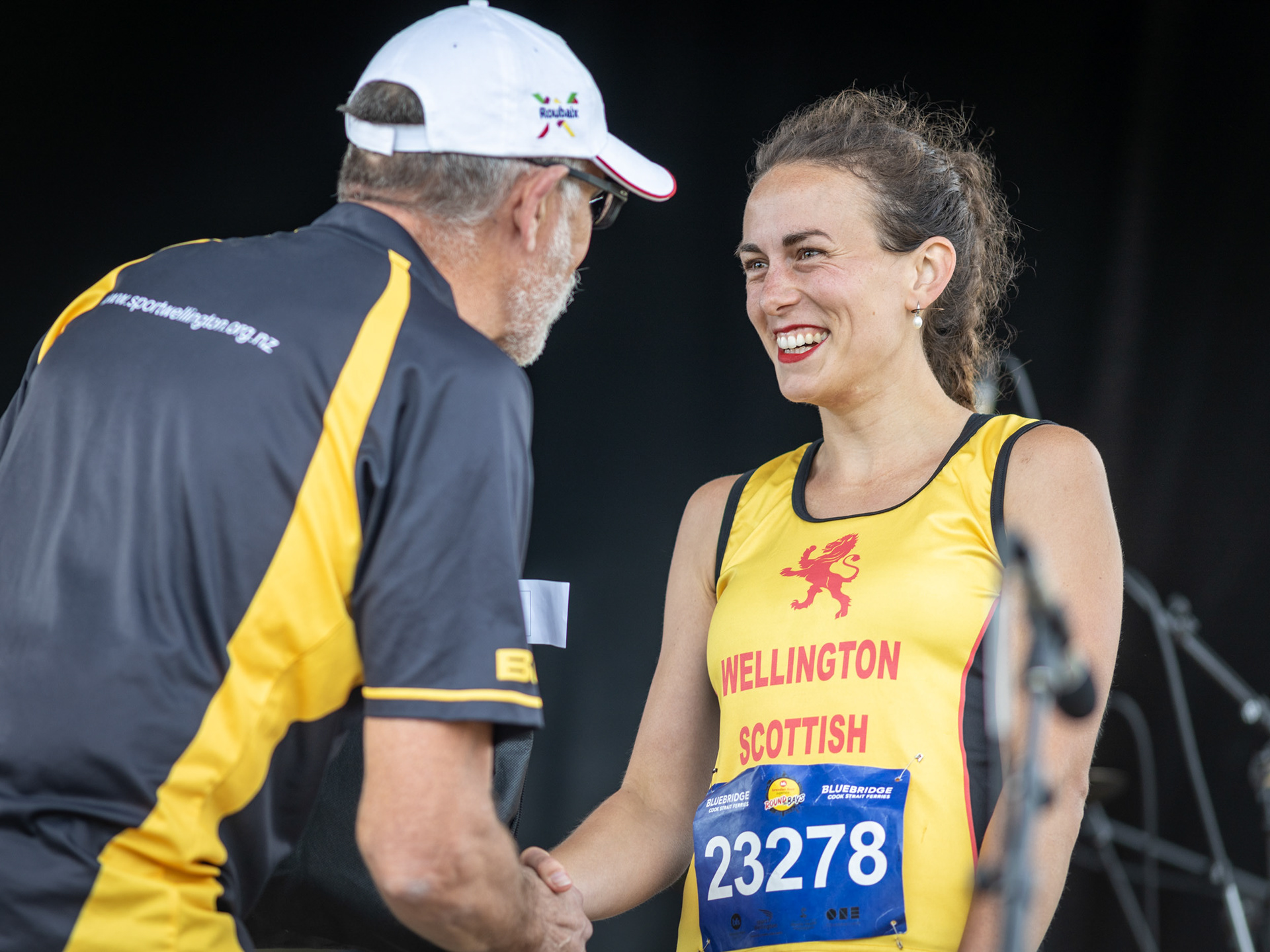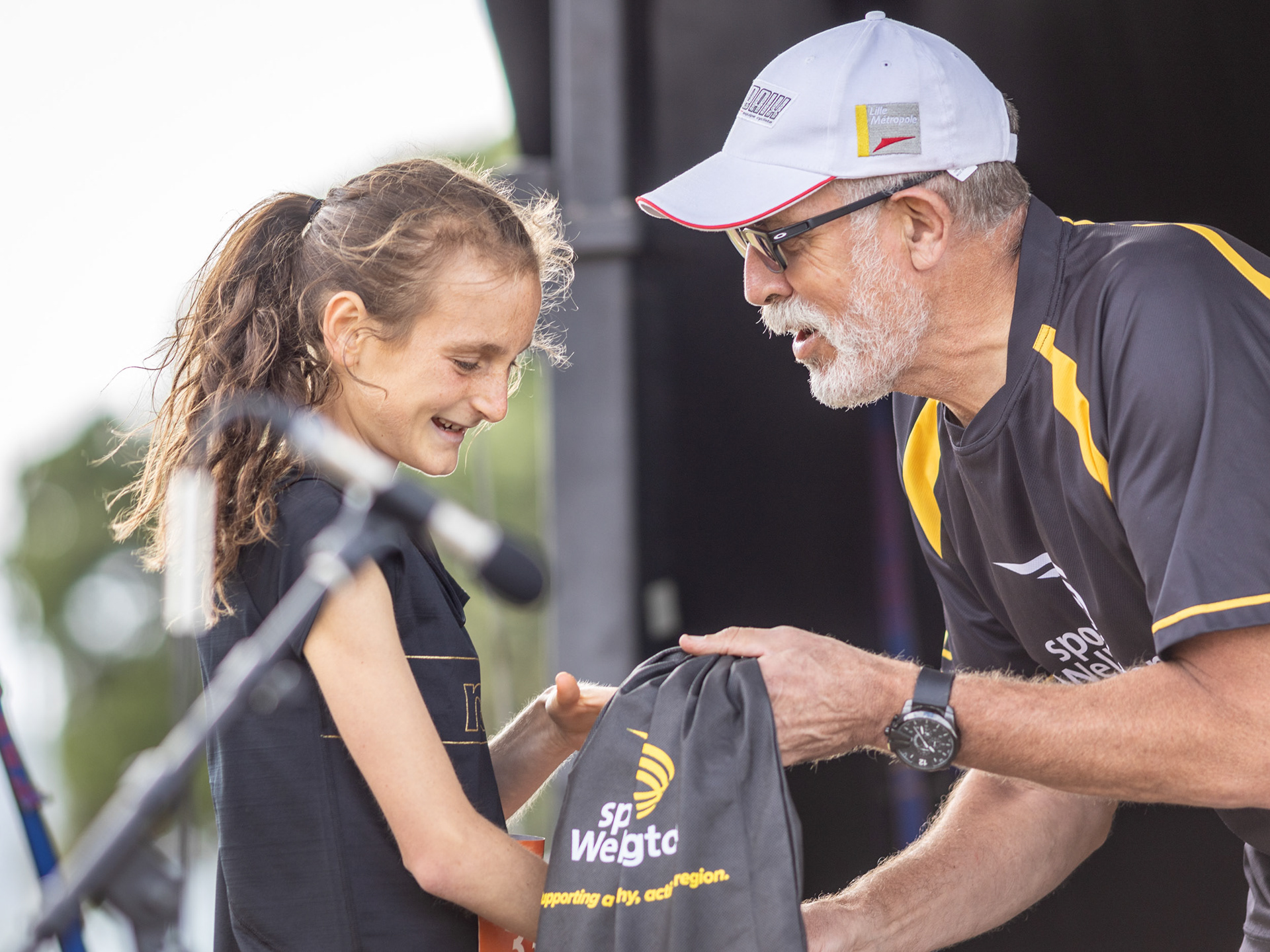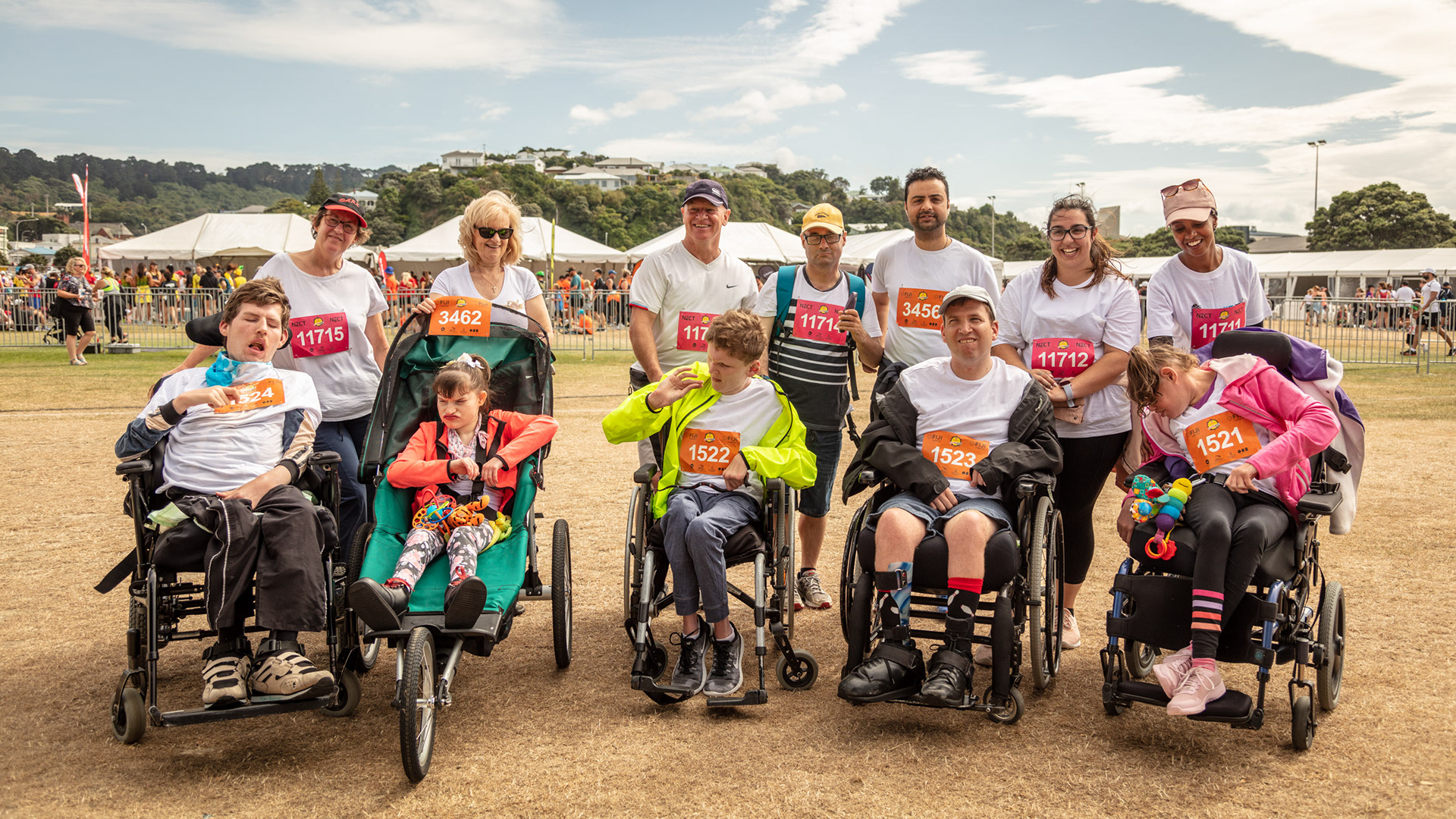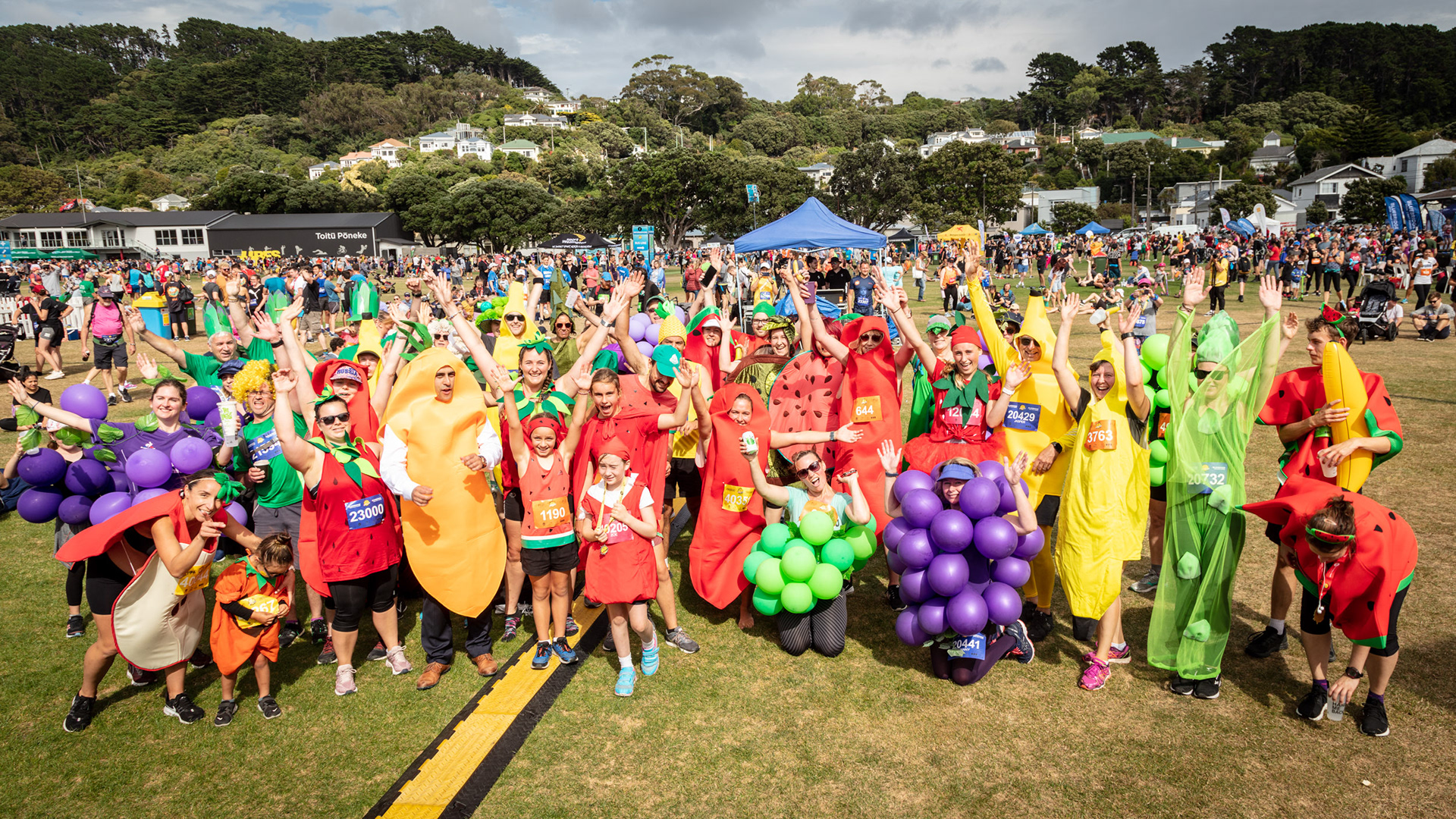 I photographed a day at the Forest School in the Wairarapa and compiled this video of the images.
Antarctica - while you were sleeping
The
Antarctica while you were sleeping
installation (part of the 2017 Auckland Arts Festival) provided the opportunity to raise the profile of both Antarctica and climate change to Auckland audiences. The 
Deep South Challenge
 and Radio New Zealand held an interactive discussion at the Auckland Museum hosted by Noelle McCarthy. Multimedia artist Joseph Michael, oceanographer Dr Mike Williams, Associate Professor Sandy Morrison and entrepreneur Geoff Ross discussed the impact of Antarctica on the planet, and explored how to work together effectively to both reduce and adapt to climate change.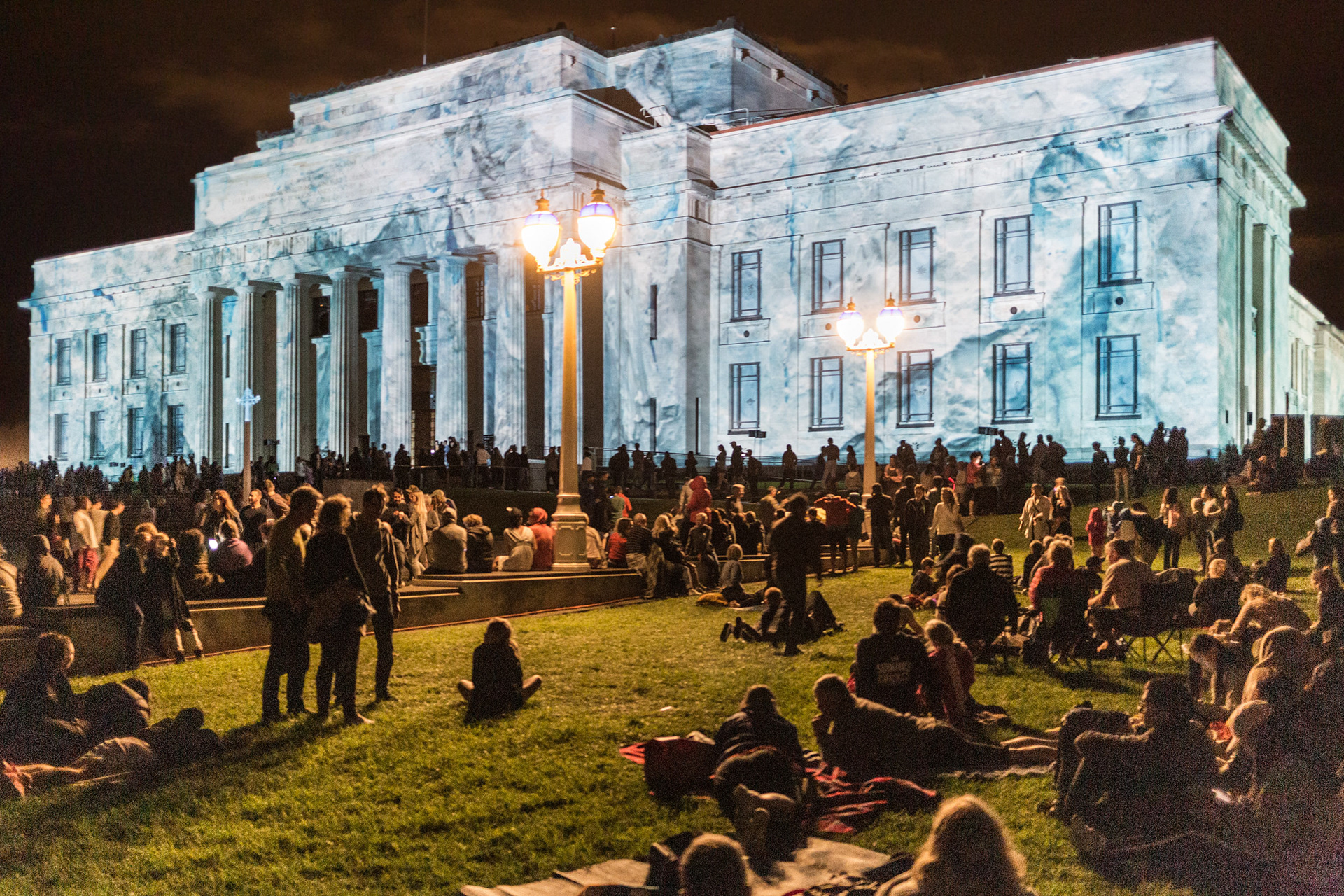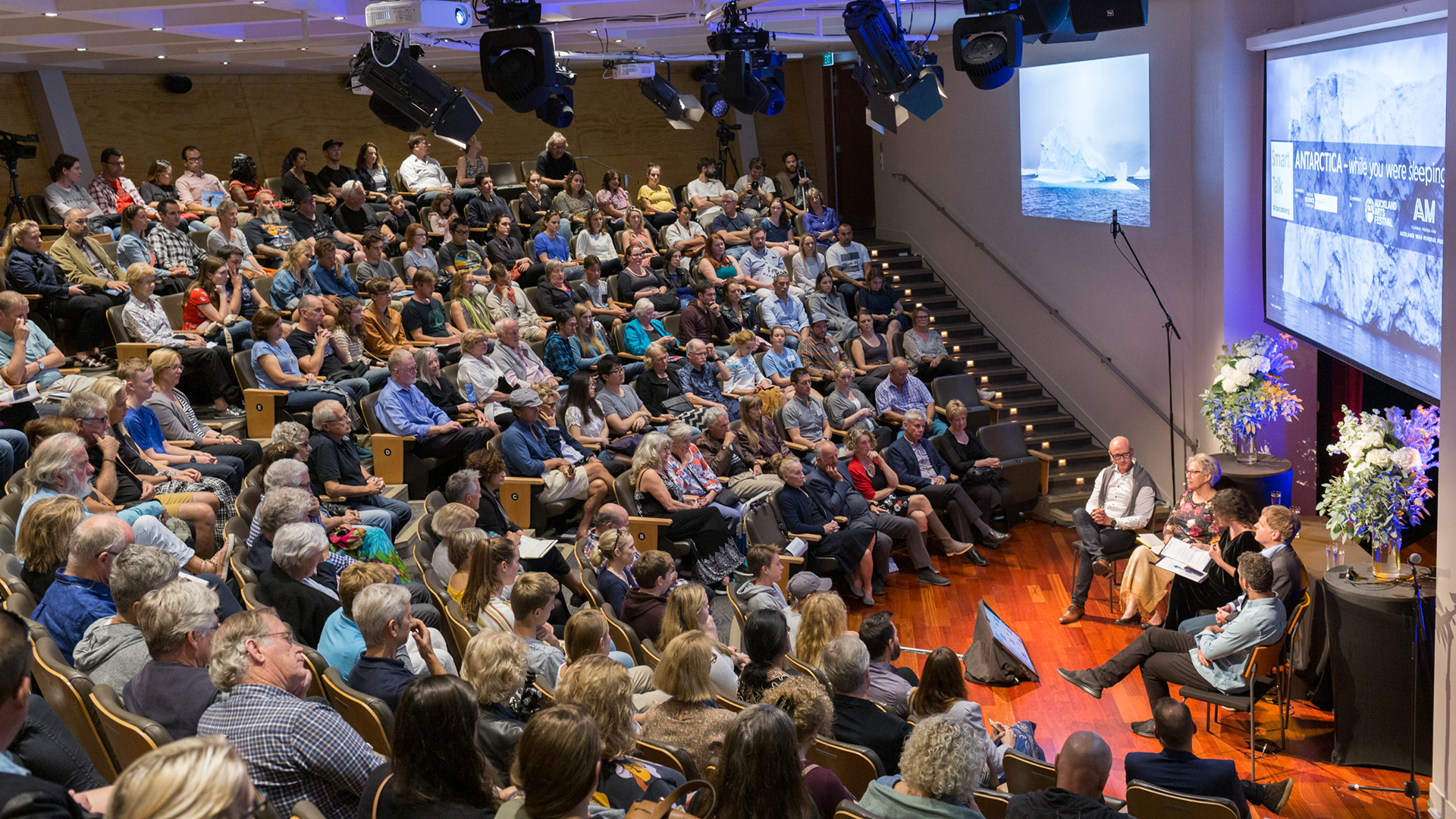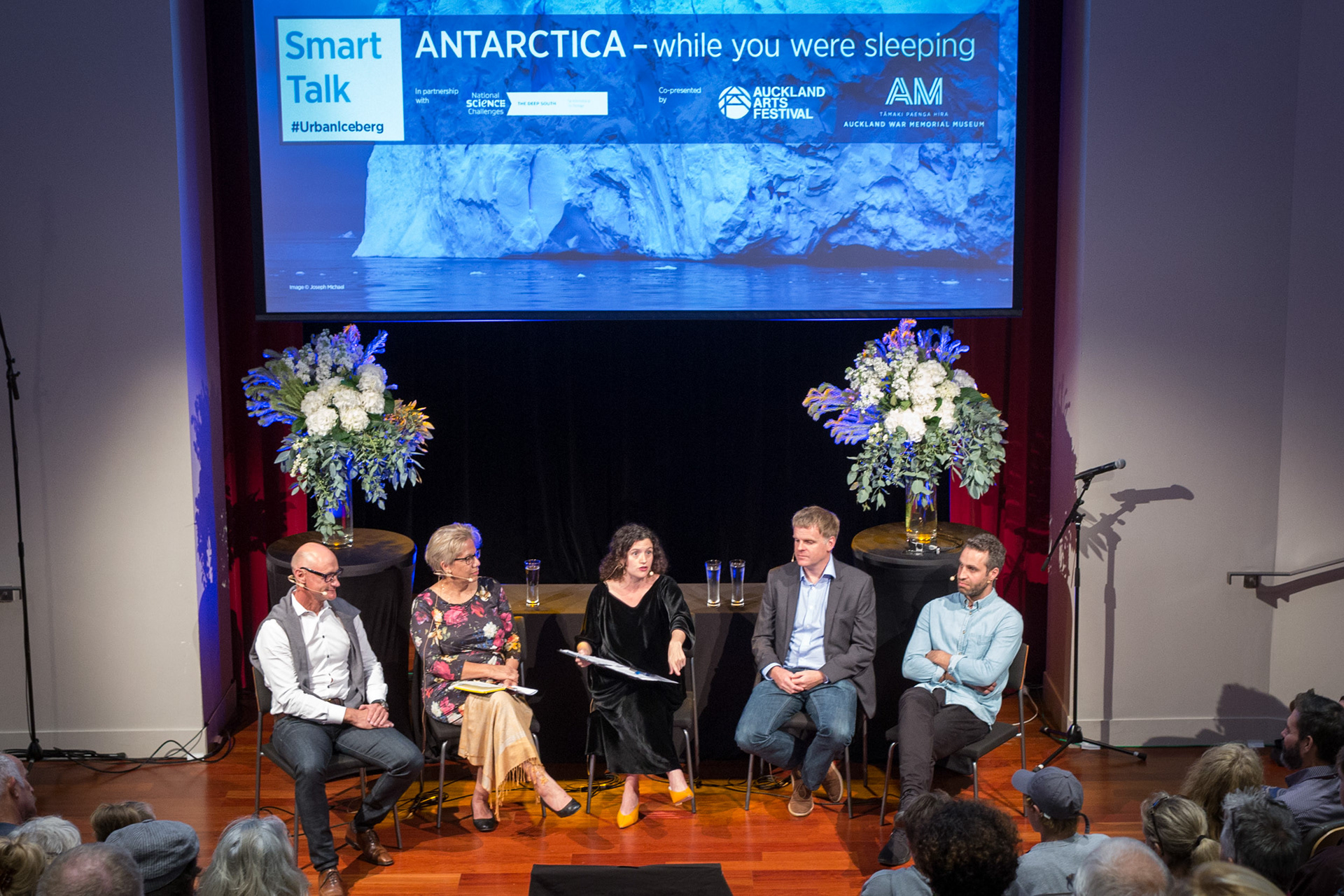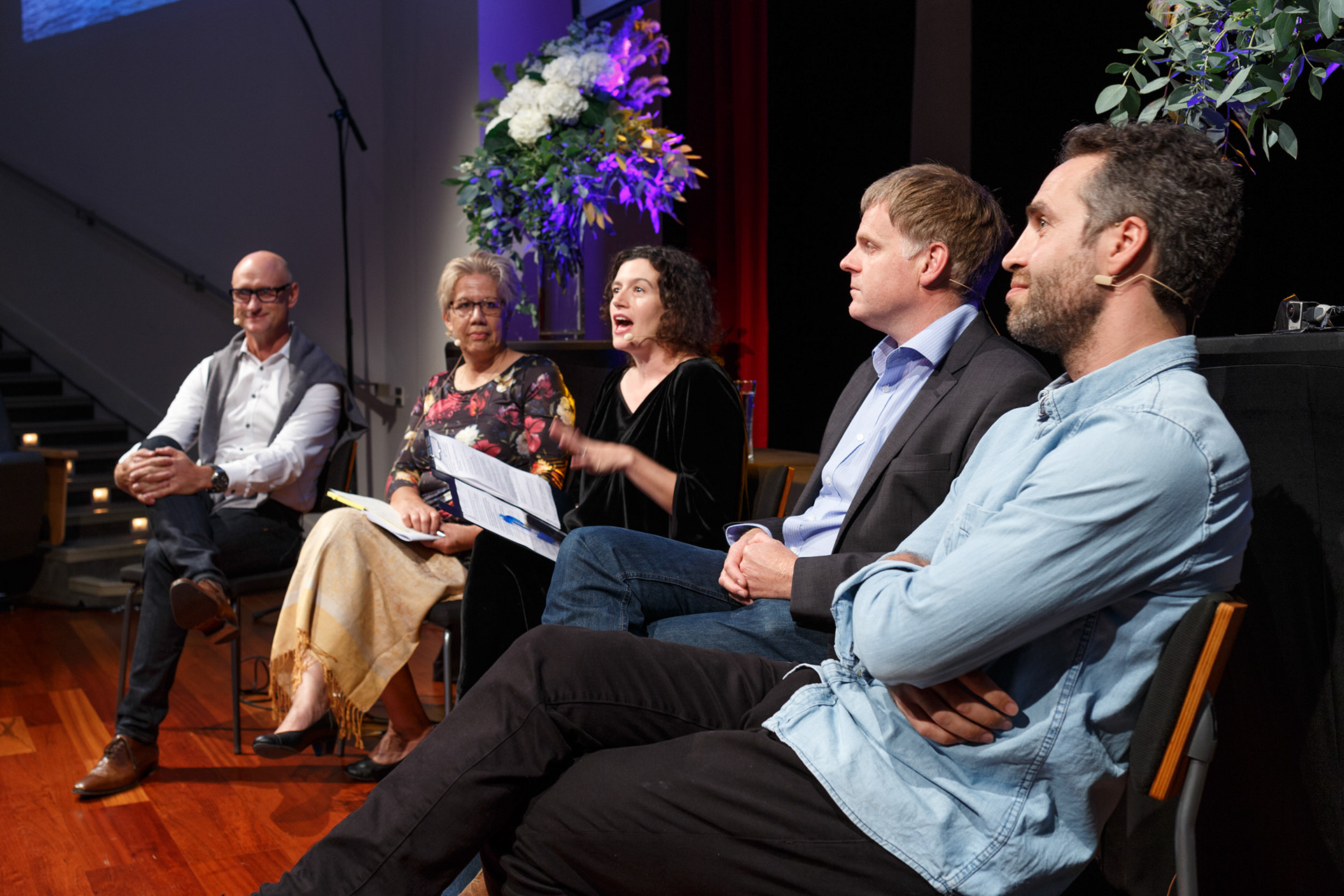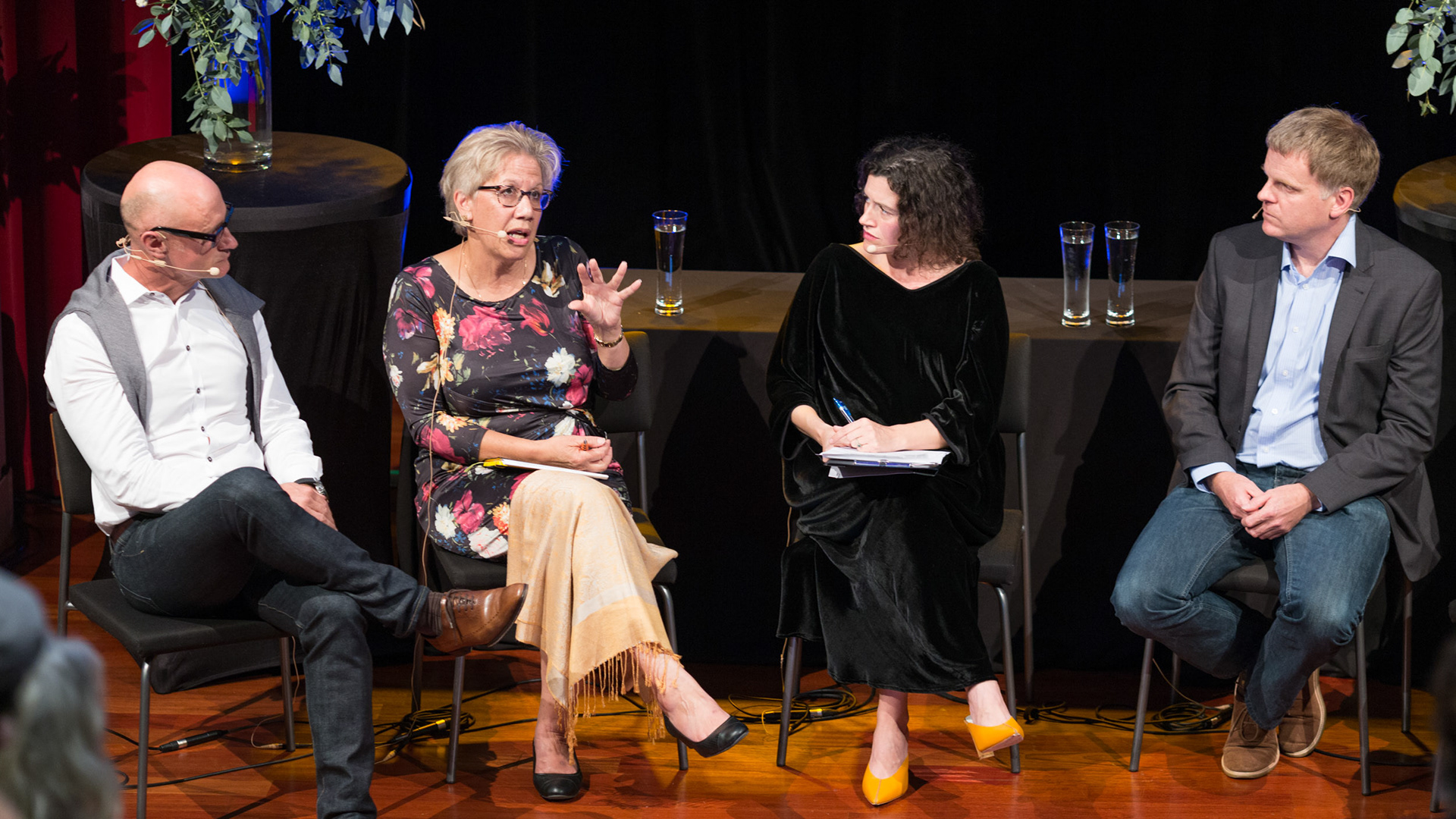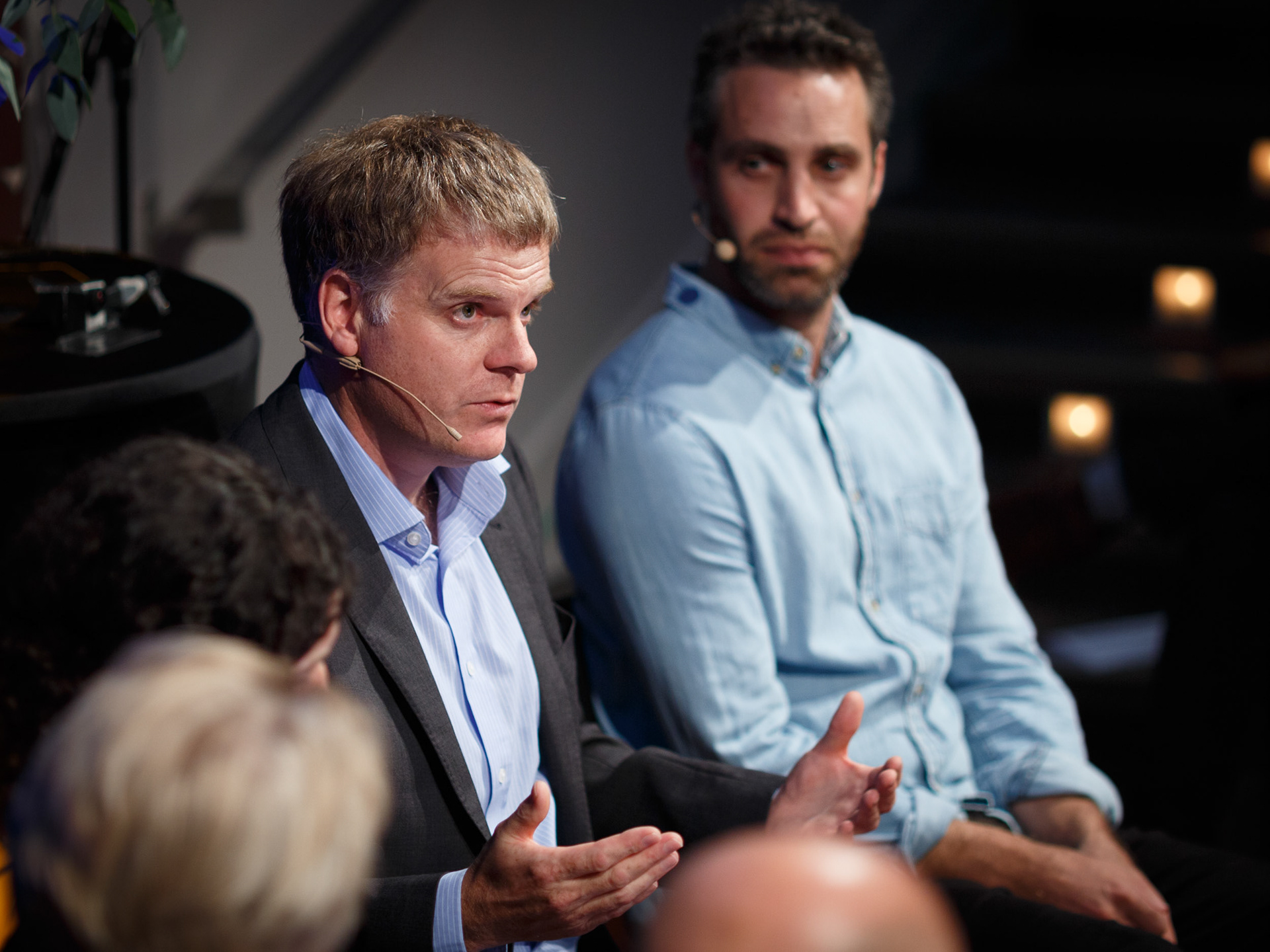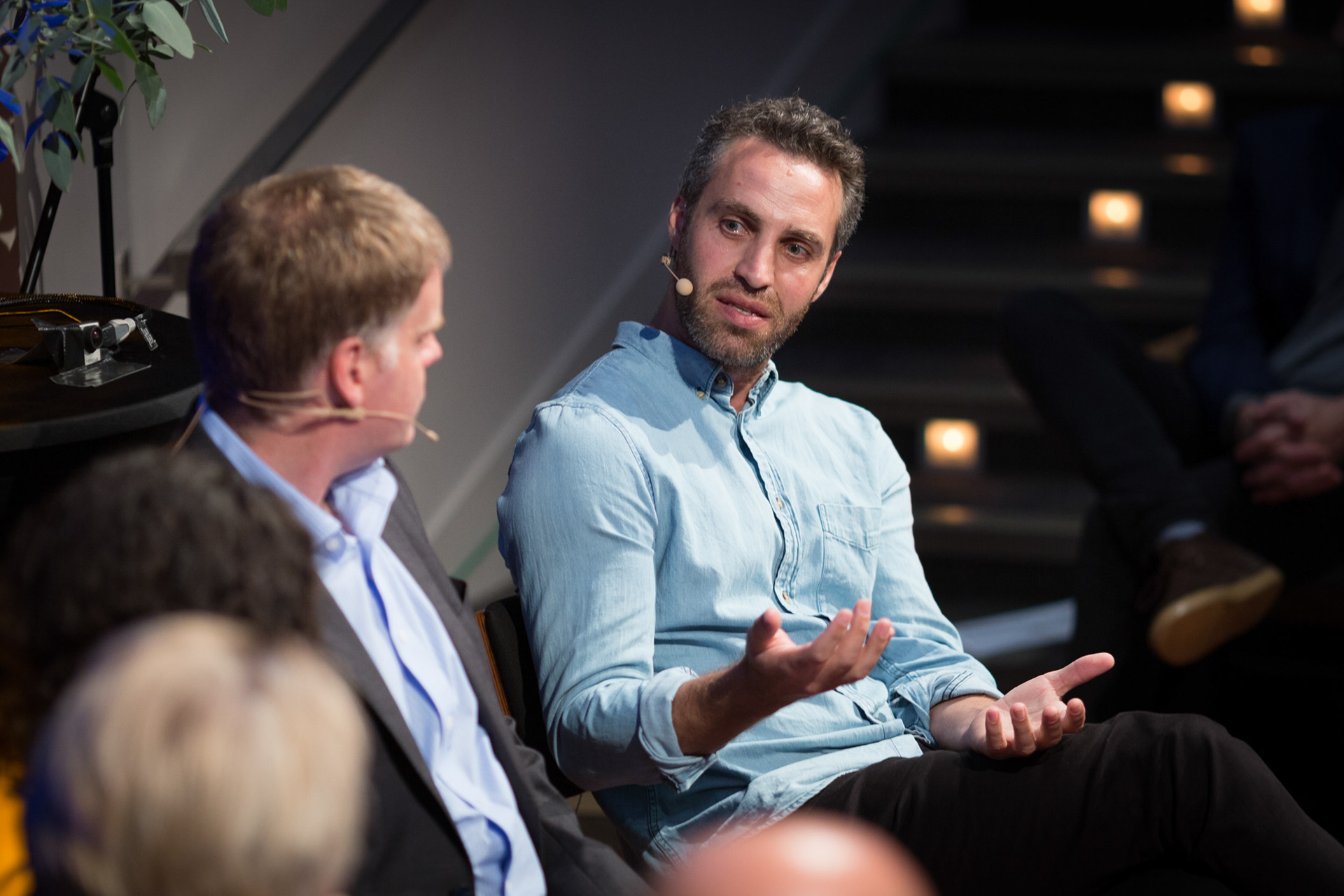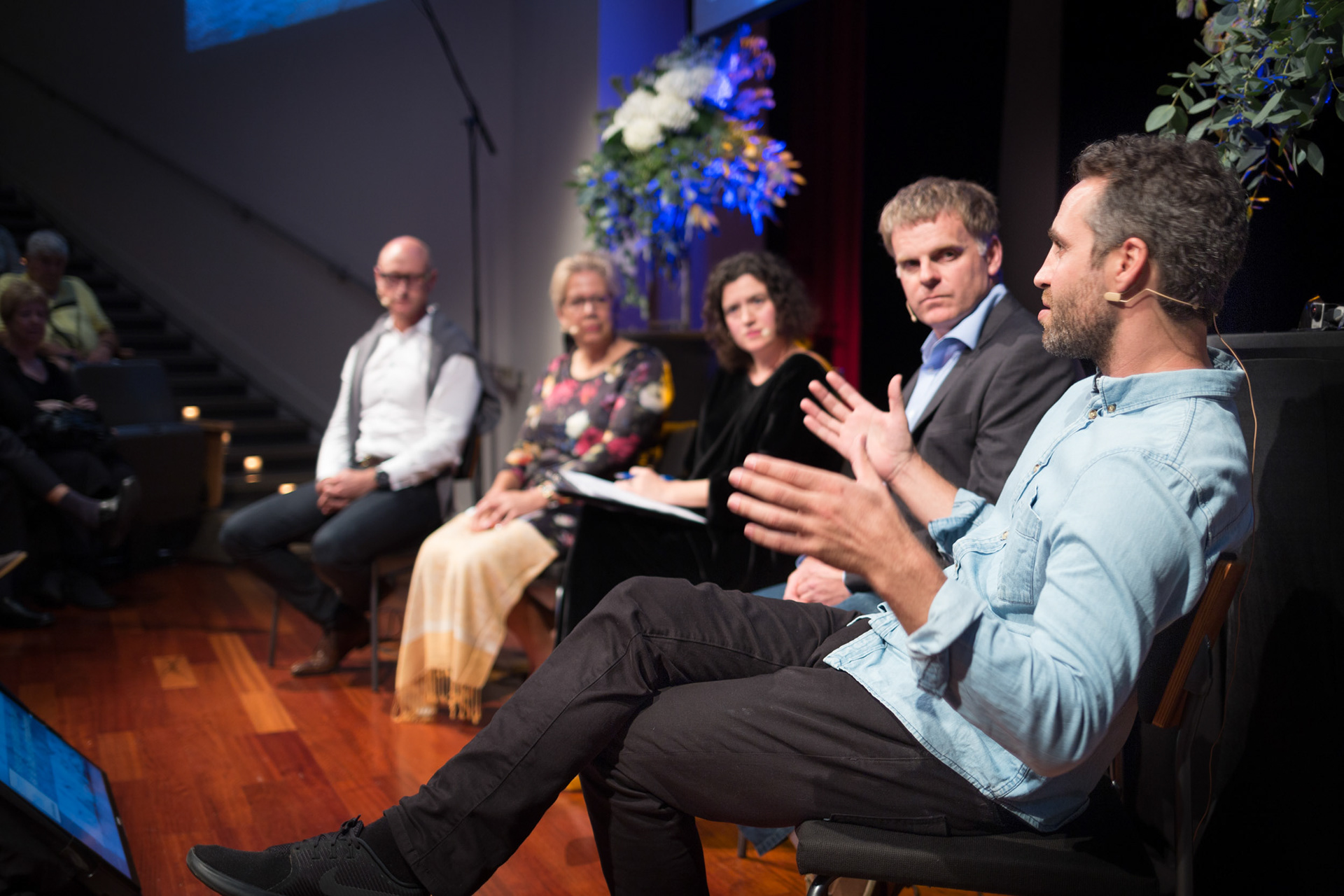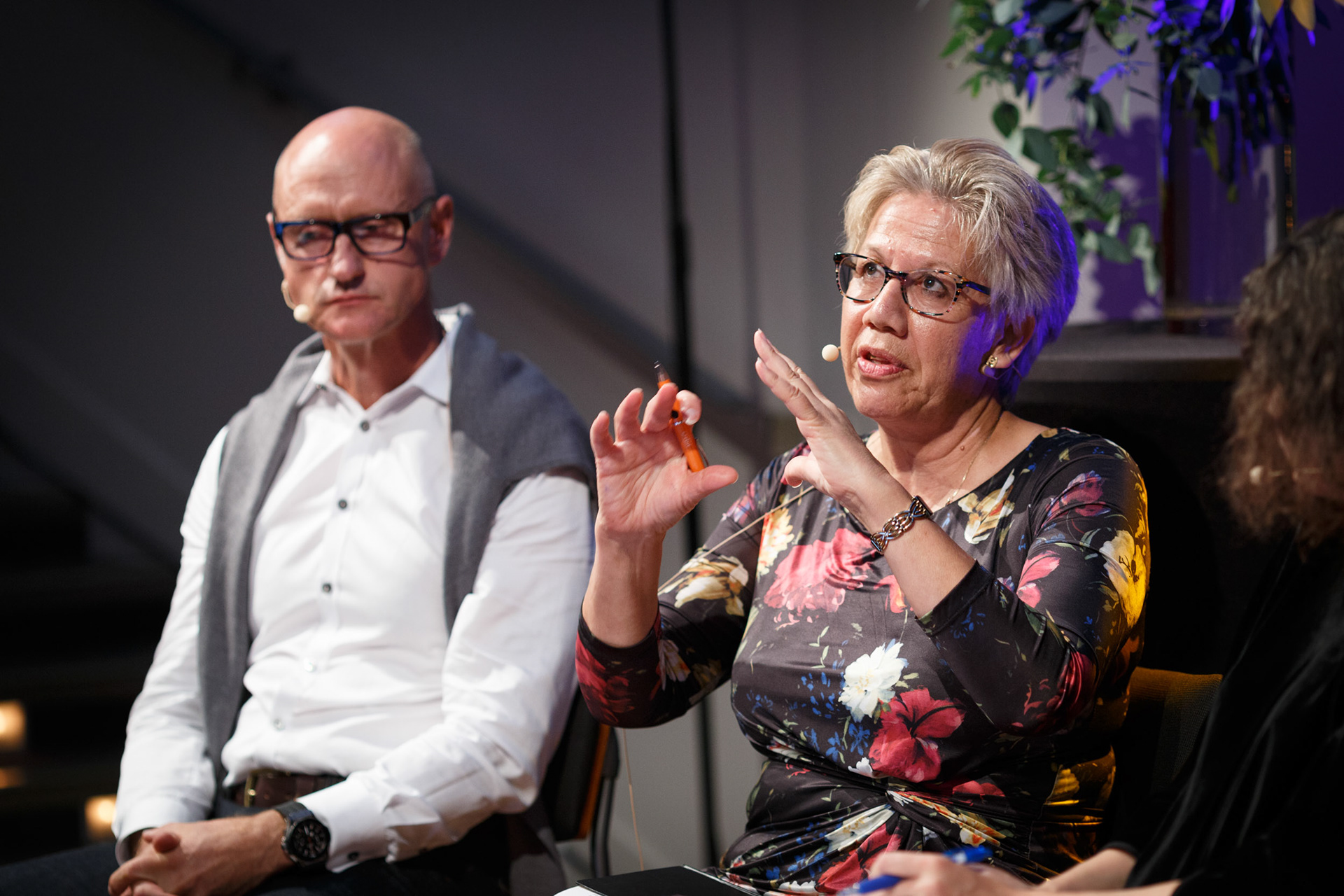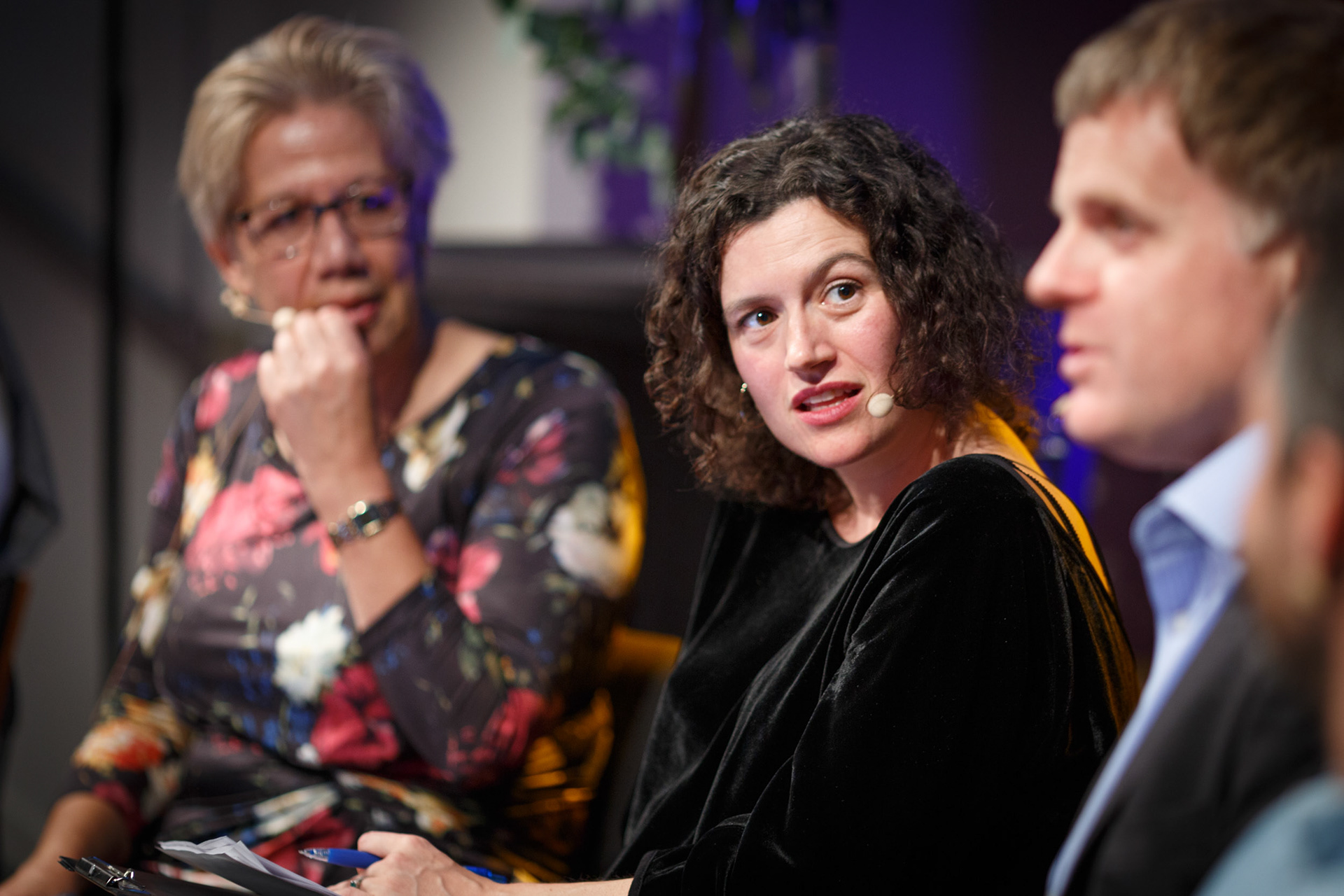 Enspiral Dev Academy is NZ's premiere full immersion web development school, pioneering hands-on technology education and career development.  I've had the privilege of recording many of EDA's graduations.  Here is a selection of images.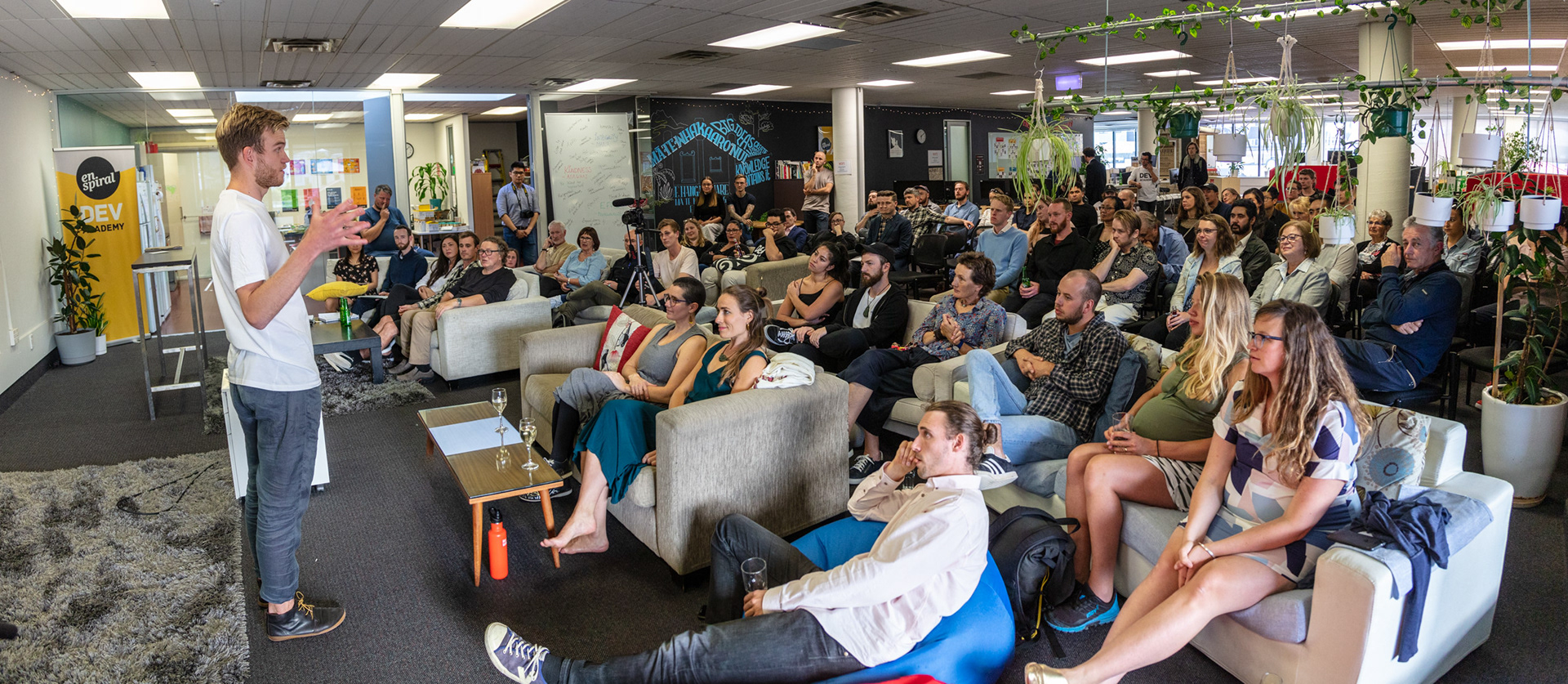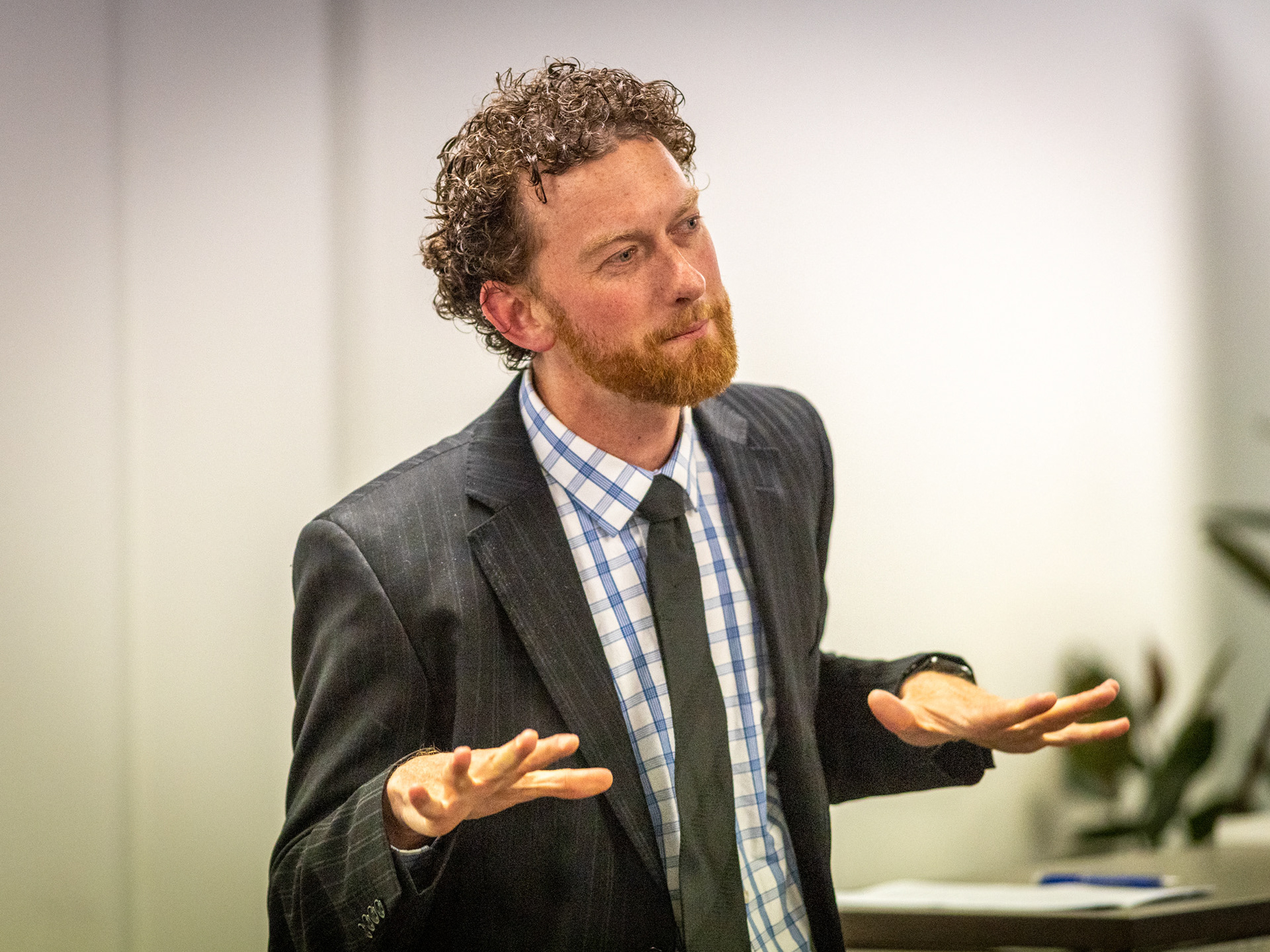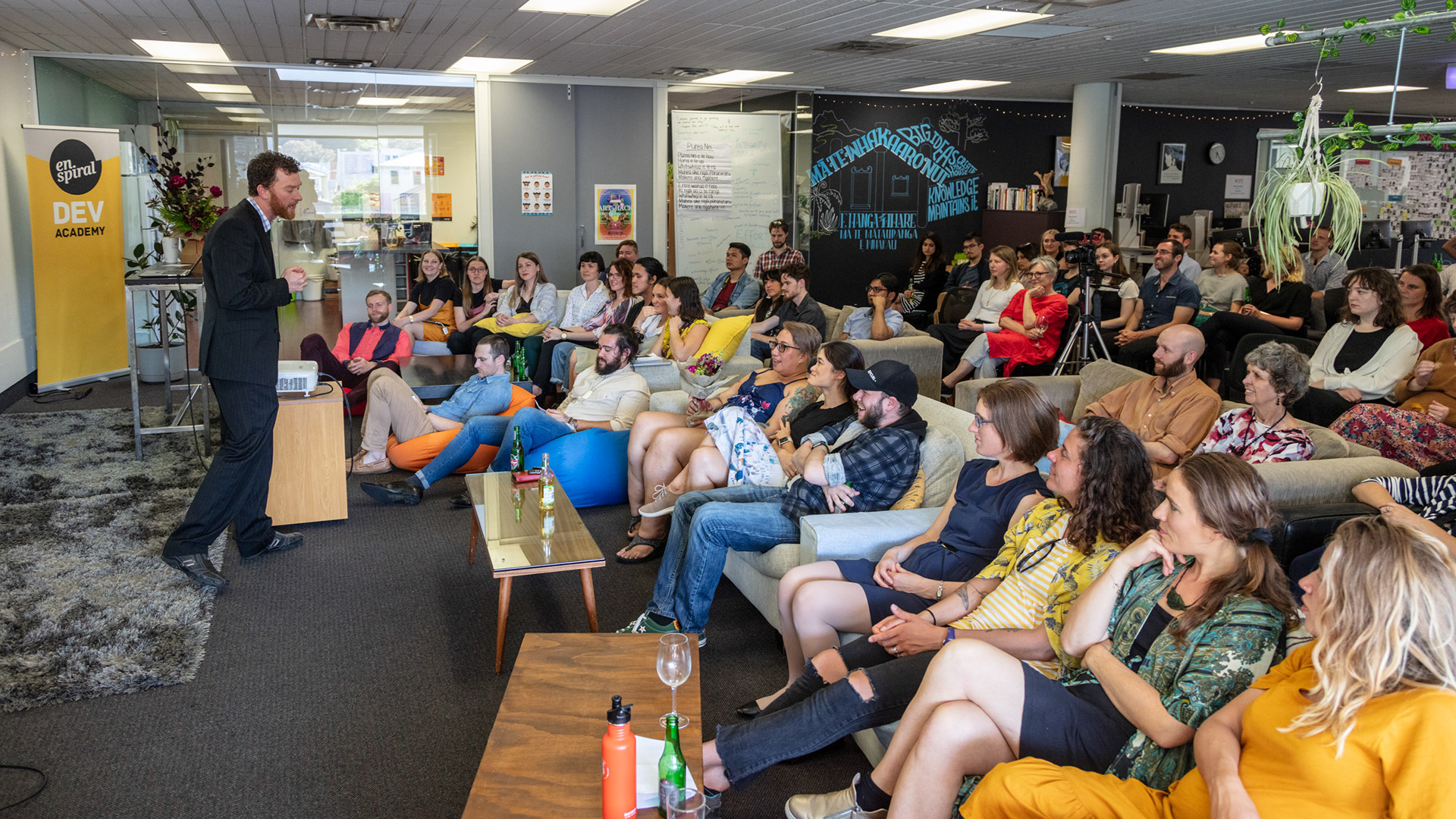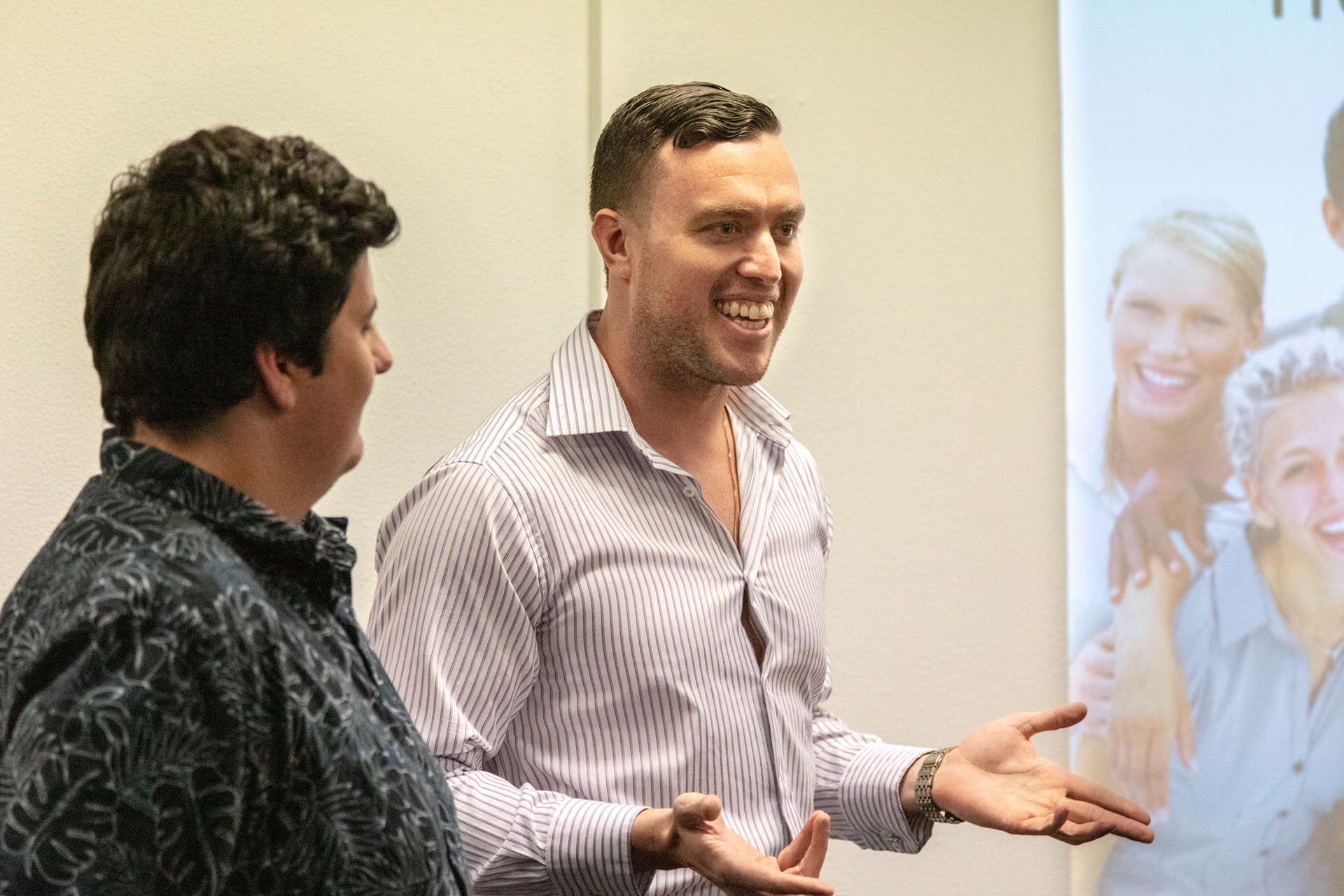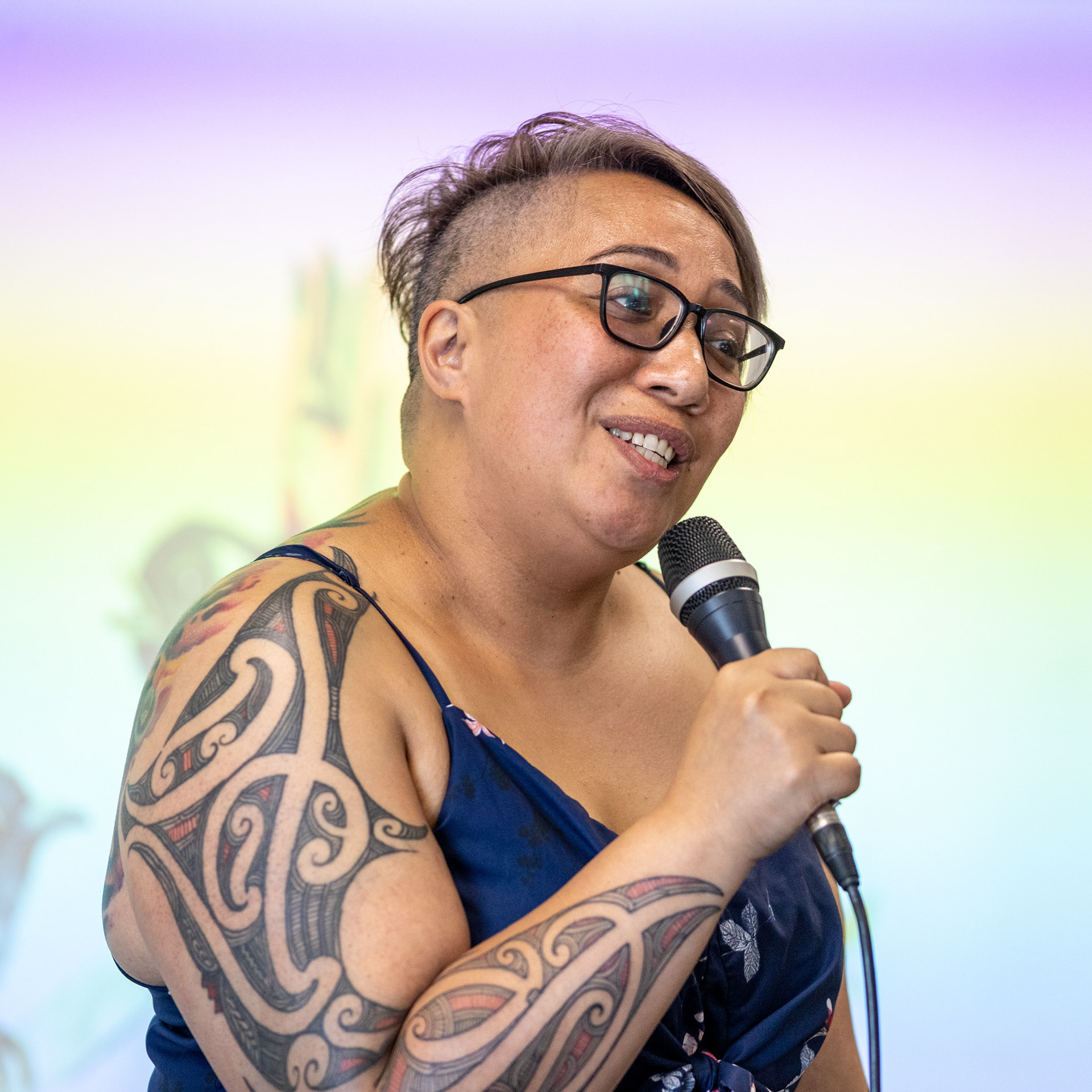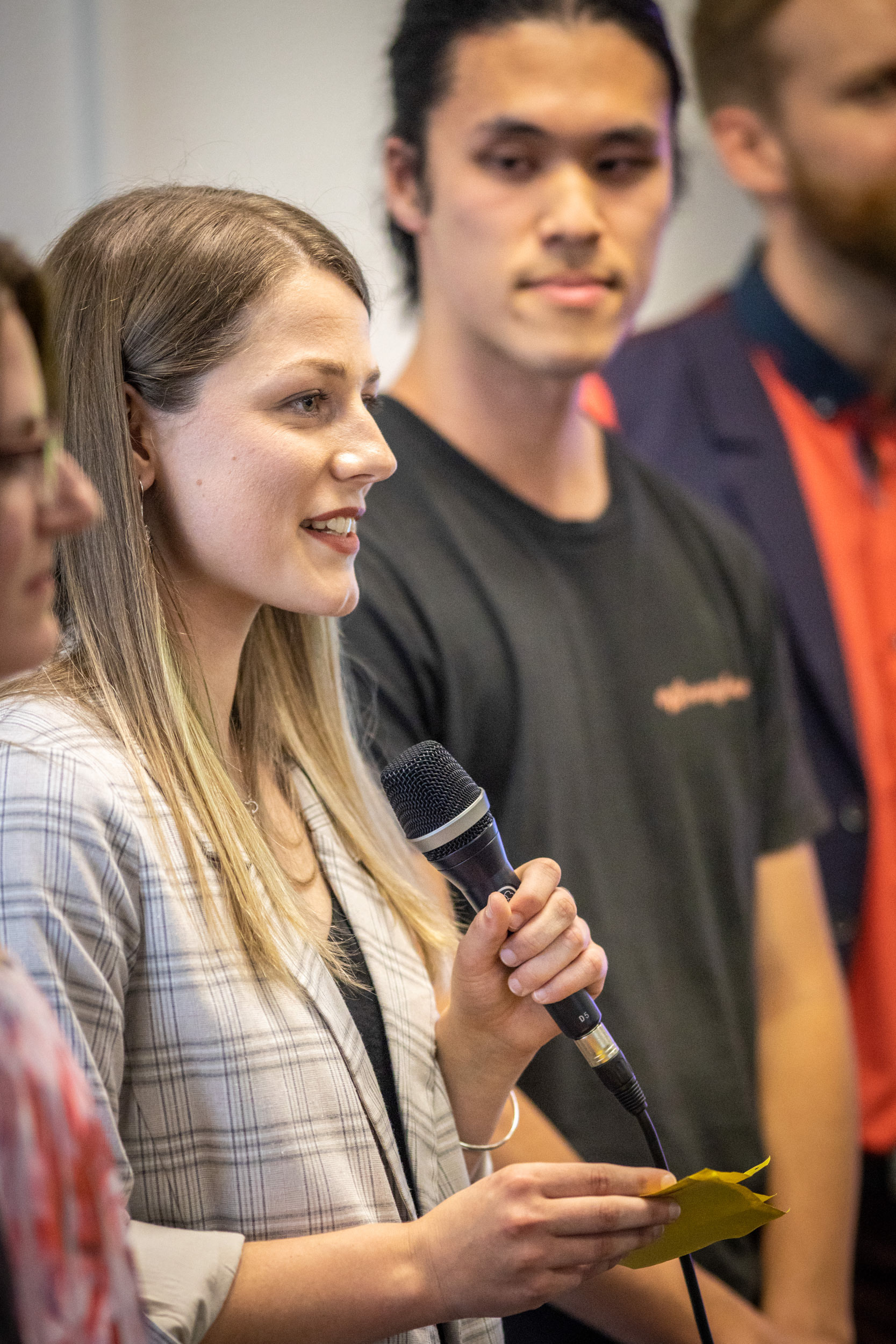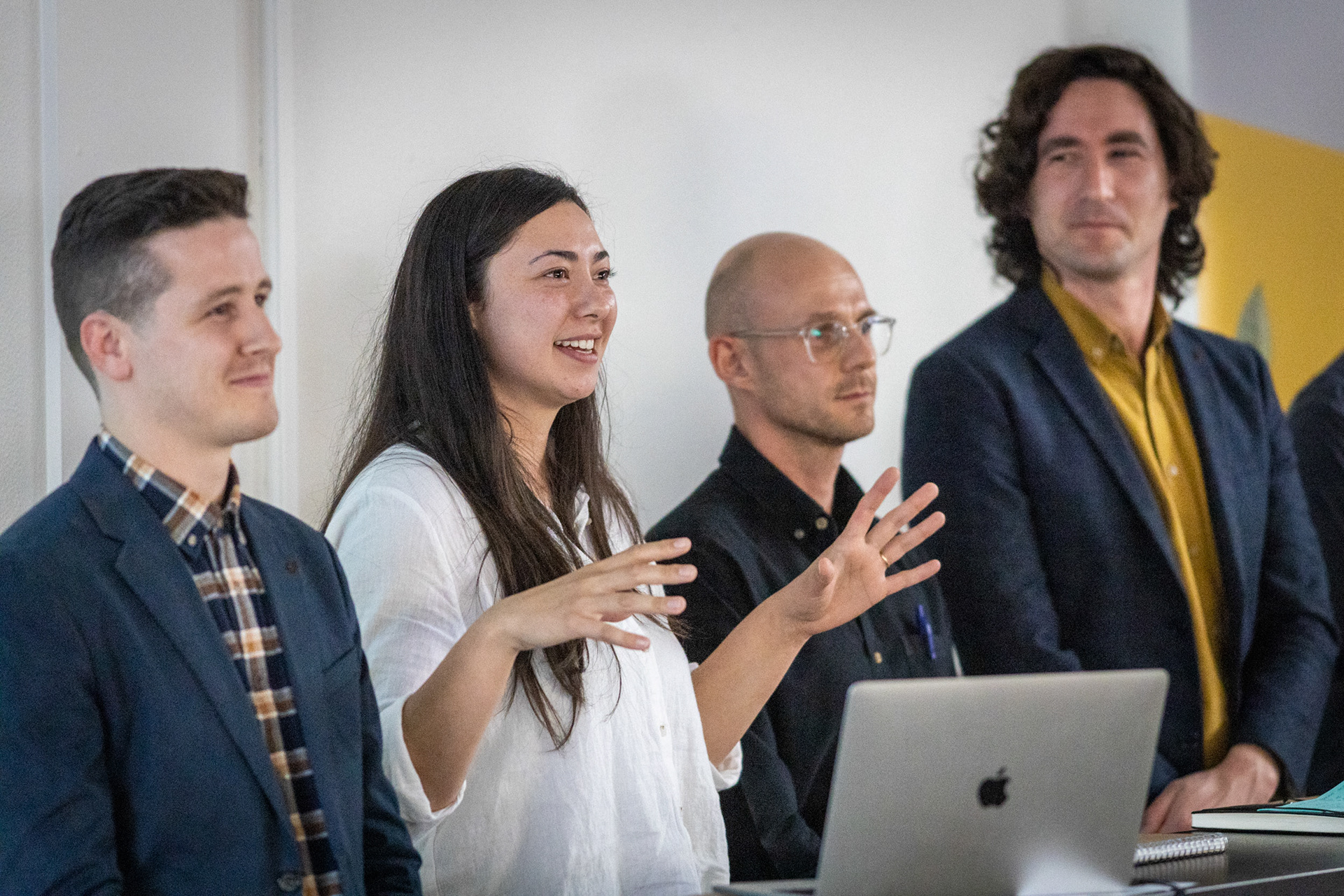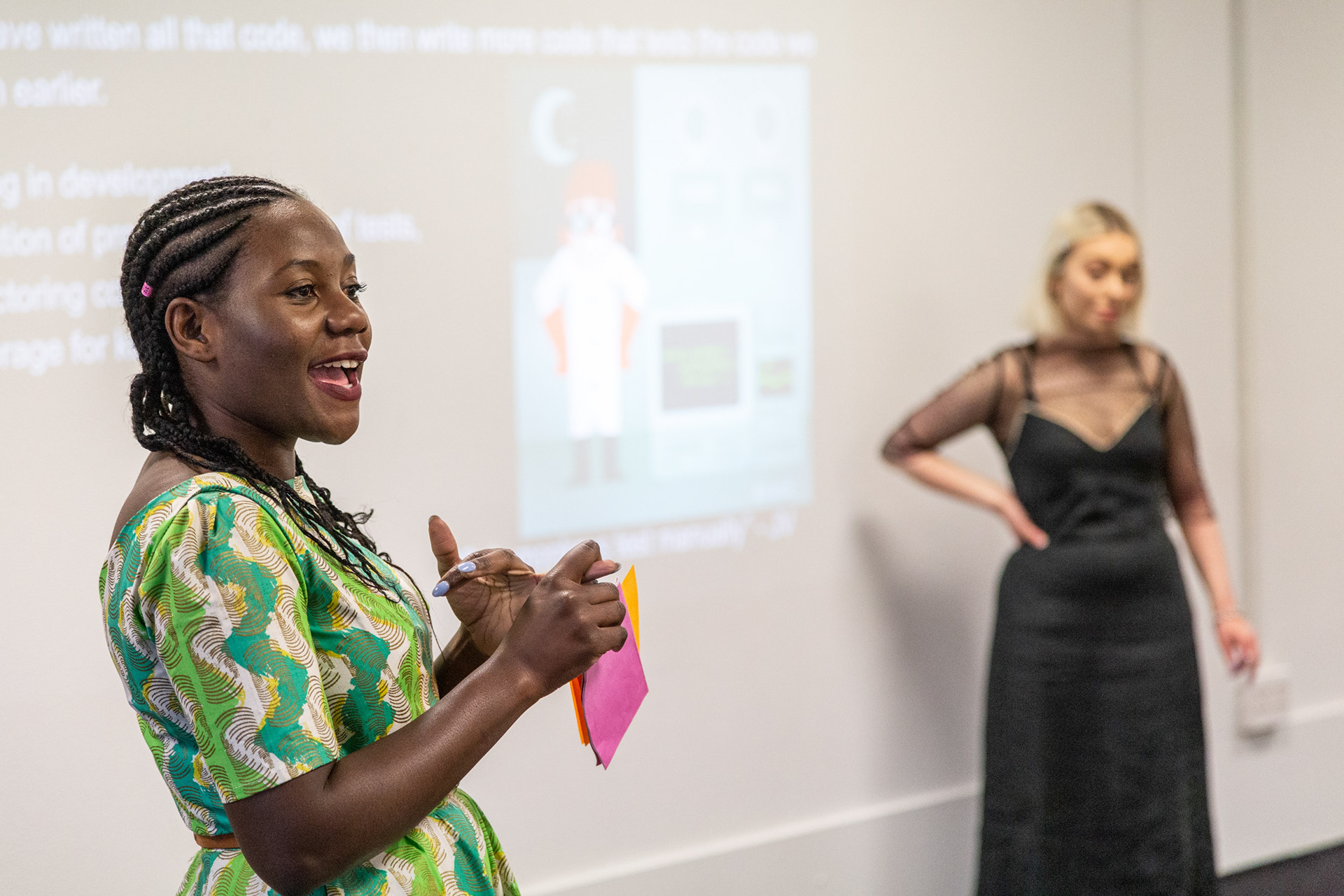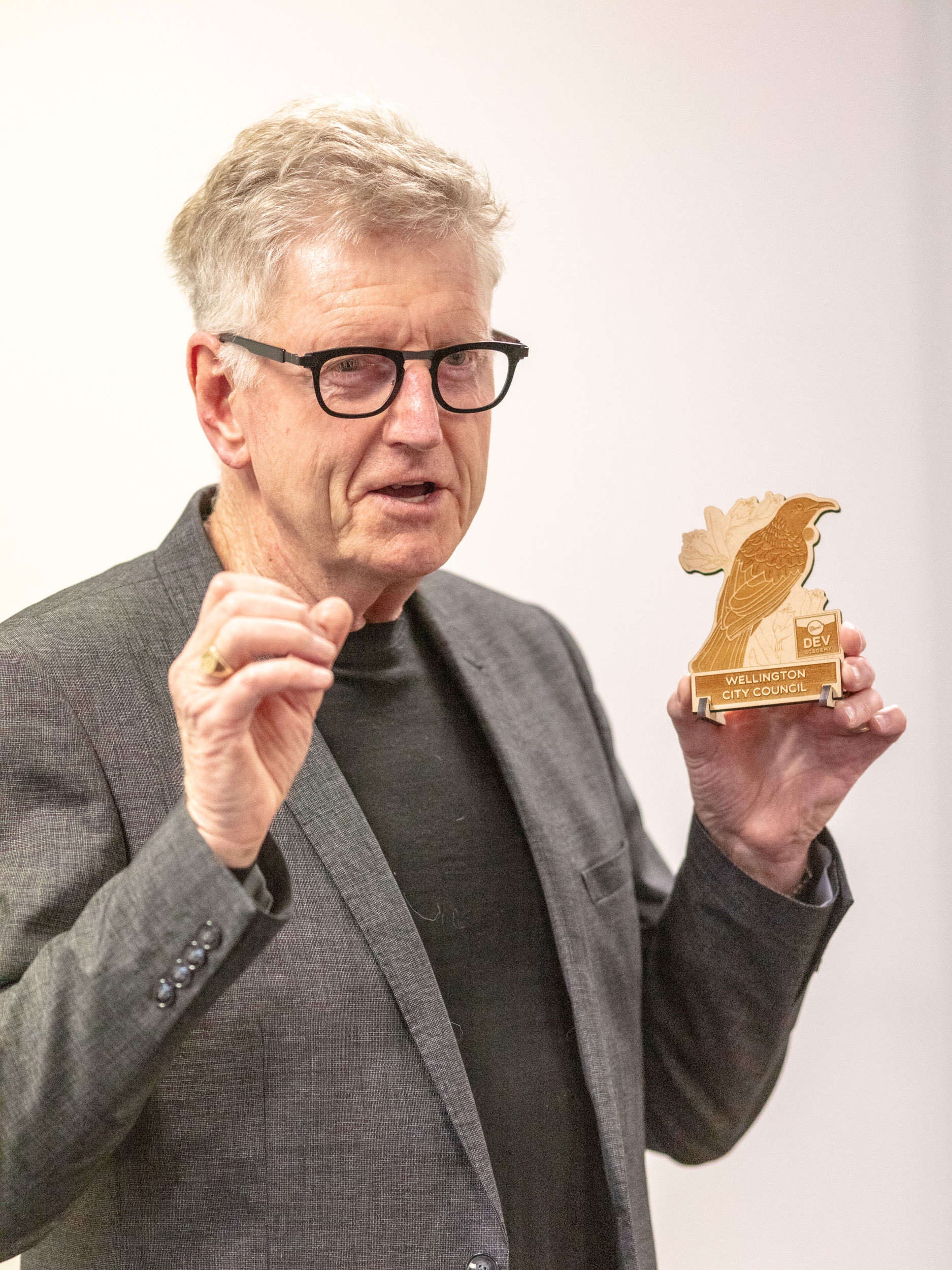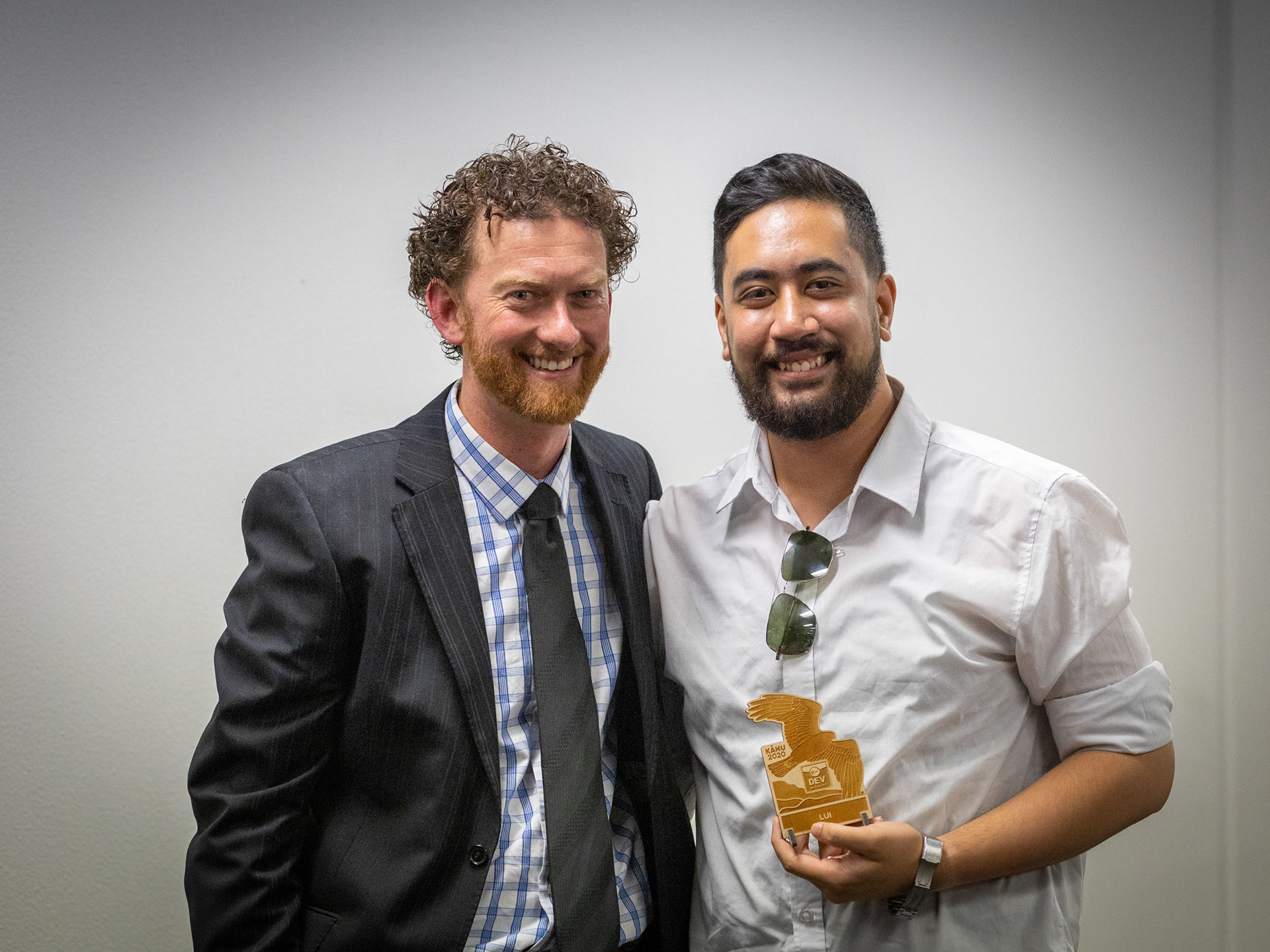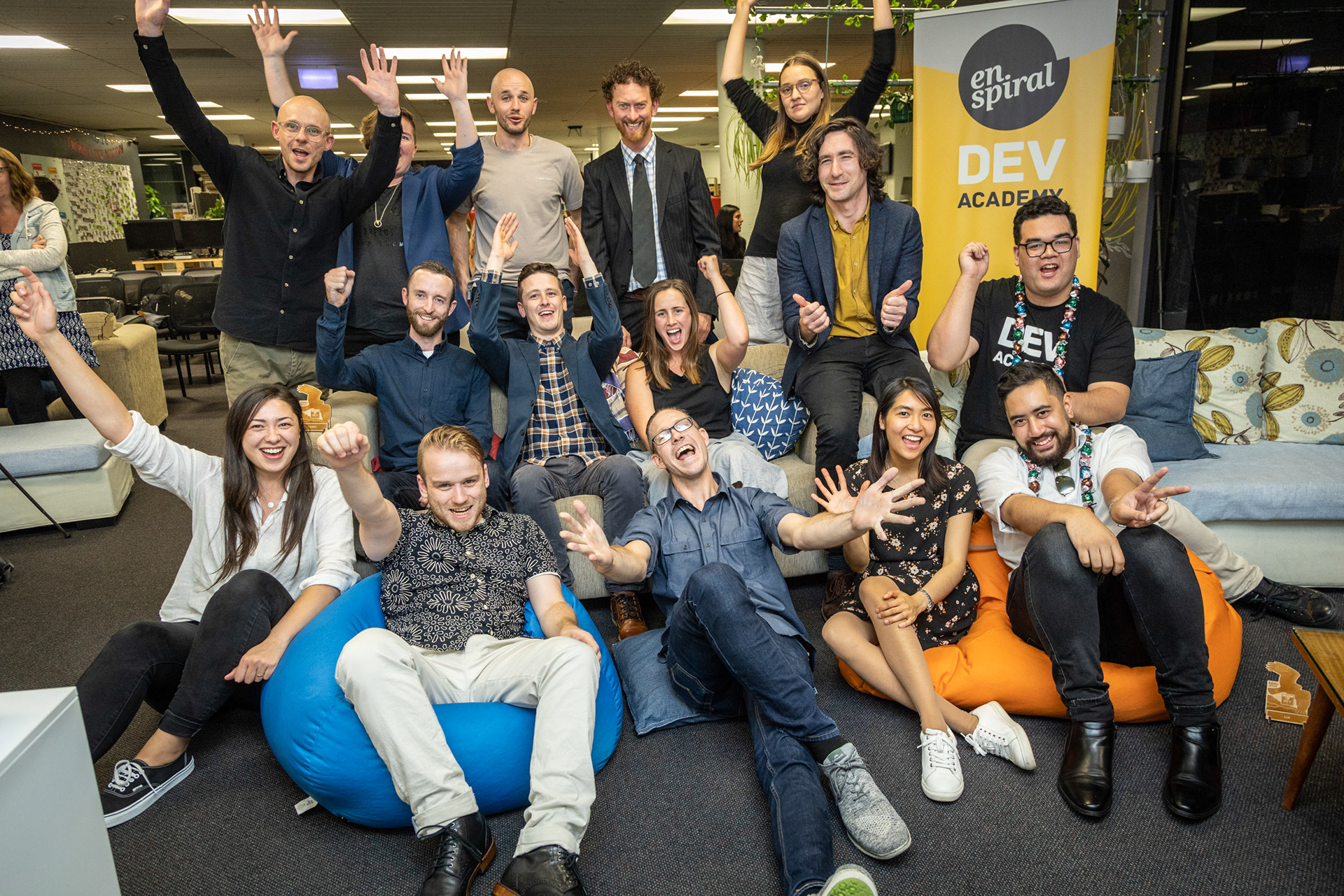 The challenge, founded in partnership with Wellington City Council, is for existing businesses, startups, or new ideas which reduce the city's carbon emissions with environmentally-friendly enterprise solutions or alternatives.