Here is a selection of events that I have photographed. Note that audience and other sensitive images are not included.
Royal Australasian Congress of Physicians Congress
May 2021 (with Digital Ninja)
Launch of Vodafone 
Thriving Rangatahi Population Explorer
May 2021
Enspiral Dev Academy Graduation
I regularly photograph graduation events for EDA.  Here is one example from one group from July 2021
Data Sovereignty workshop run by Enspiral Dev Academy
August 2021
Paekakariki ANZAC Day commemoration
April 2021
Wellington Round the Bays 2021
February 2021
Paekakariki Gay Pride Festival
October 2020
Kapiti Performing Arts Theatre, July 2020
Singers To Listen For
Some images from "Singers To Listen For", August 2019, hosted by Wellington Rotary

Antarctica - while you were sleeping
The
Antarctica while you were sleeping
installation (part of the 2017 Auckland Arts Festival) provided the opportunity to raise the profile of both Antarctica and climate change to Auckland audiences. The 
Deep South Challenge
 and Radio New Zealand held an interactive discussion at the Auckland Museum hosted by Noelle McCarthy. Multimedia artist Joseph Michael, oceanographer Dr Mike Williams, Associate Professor Sandy Morrison and entrepreneur Geoff Ross discussed the impact of Antarctica on the planet, and explored how to work together effectively to both reduce and adapt to climate change.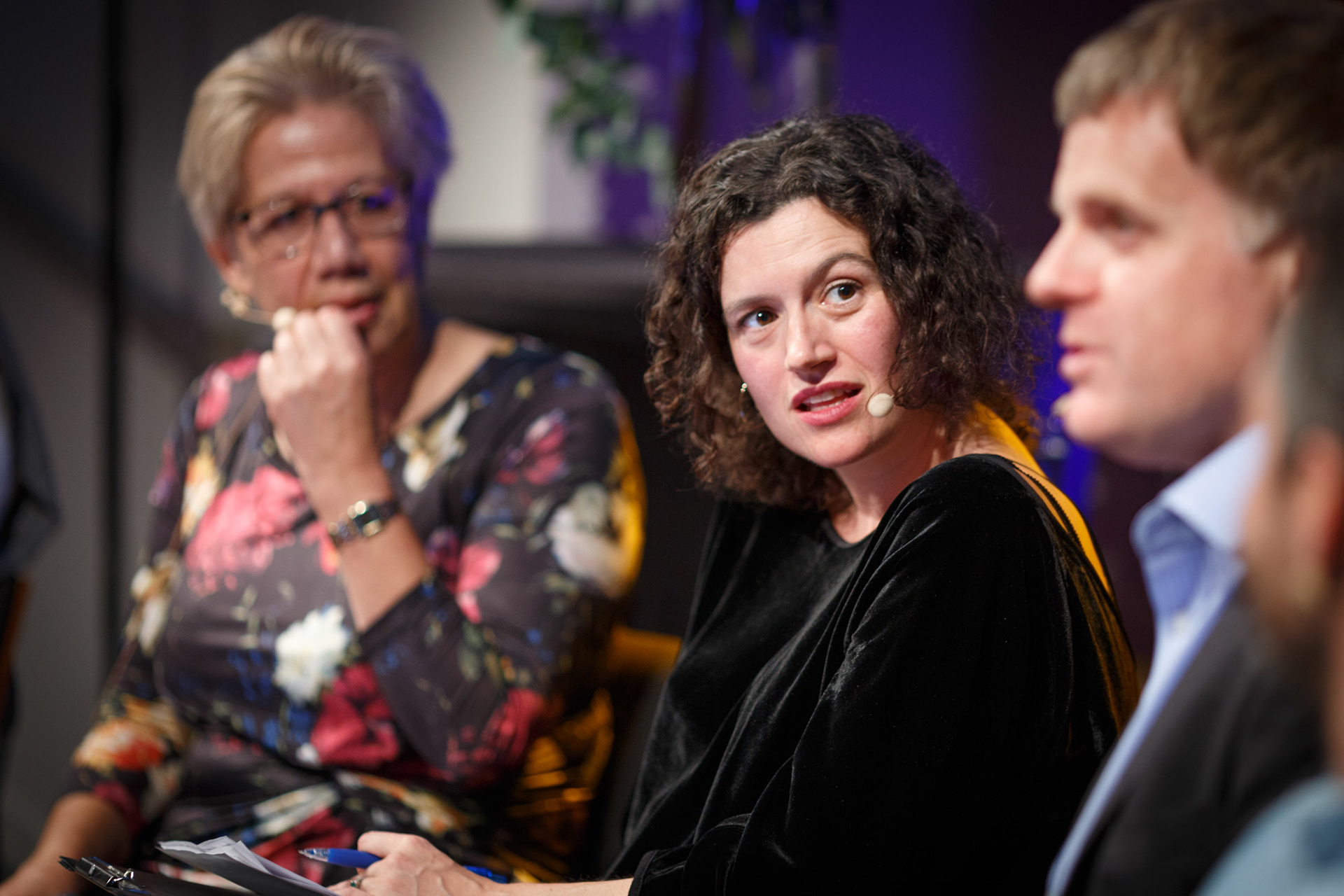 Low Carbon Challenge
The challenge, founded in partnership with Wellington City Council, is for existing businesses, startups, or new ideas which reduce the city's carbon emissions with environmentally-friendly enterprise solutions or alternatives.

Wairarapa Forest School
I photographed a day at the Forest School in the Wairarapa and compiled this video of the images